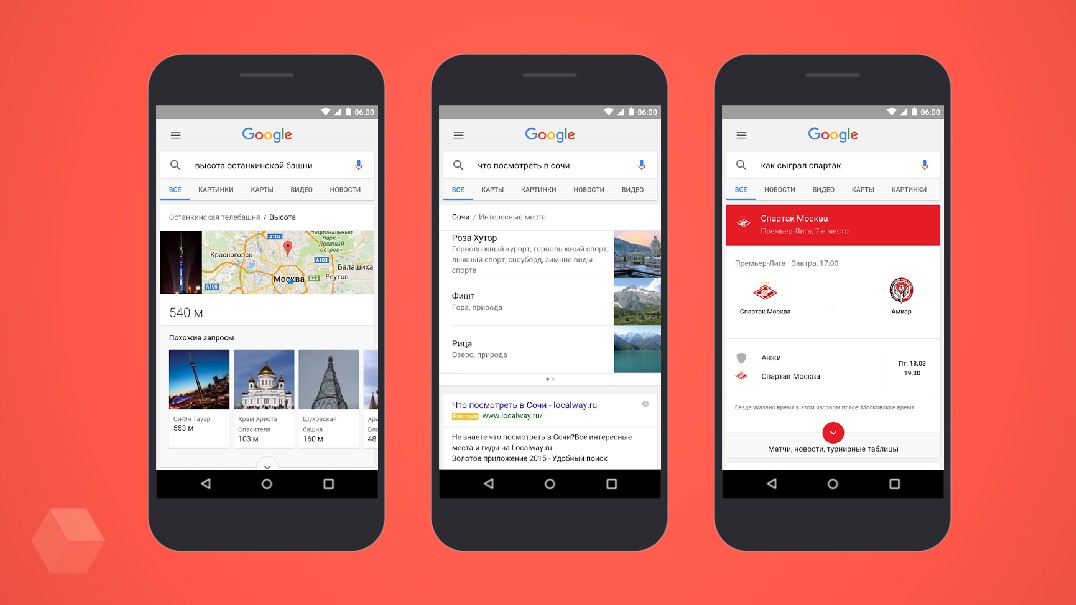 Google is expanding the quick responses to service «Search». Soon the search will begin to offer a few quick answers to some search queries.
The company explains that some of the user questions can involve multiple interpretations of the answer. For example, search query «ears pop on the plane,» the user can search the cause of the disease or the remedies.

The search engine is going to share similar issues on a few more specific options. Each of them will be attached to your response, selected from the search results.
Source:
Google

Source