Google told, what technologies are behind the Motion Photo feature that debuted with the second generation of smartphones Pixel.
Motion Photo is an answer from Google on Live Photo from Apple. The idea of technology is to be placed in a three-second clip of the moments before and after the shutter of the camera. The resulting video can be saved in GIF format for publishing on the network.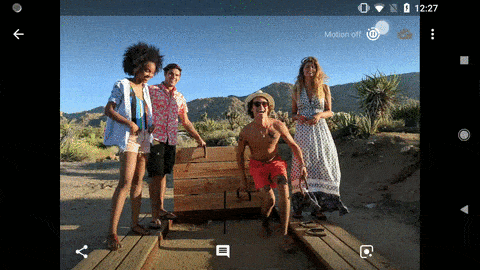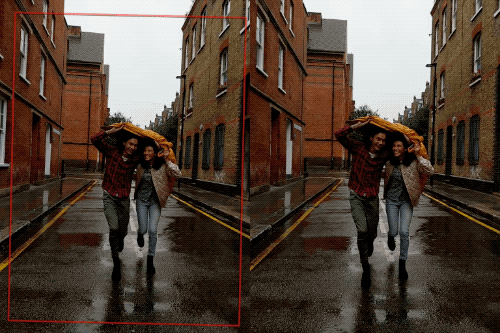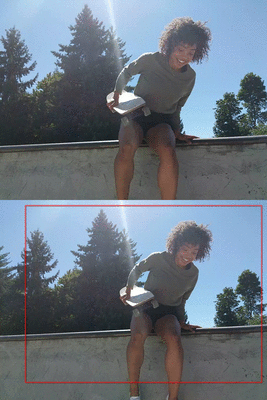 From Live Photo Motion Photo features image stabilization, which is achieved by processing metadata of movement from the gyroscope sensor and optical image stabilization for more accurate separation of the subject from the background. For these purposes use the analysis of motion vectors.
Based on these data, the technology determines the stable position of the camera throughout the video. Everything else Motion Photo automatically cuts out random movements, caused for example by returning the smartphone in your pocket.
Source:
Google

Source