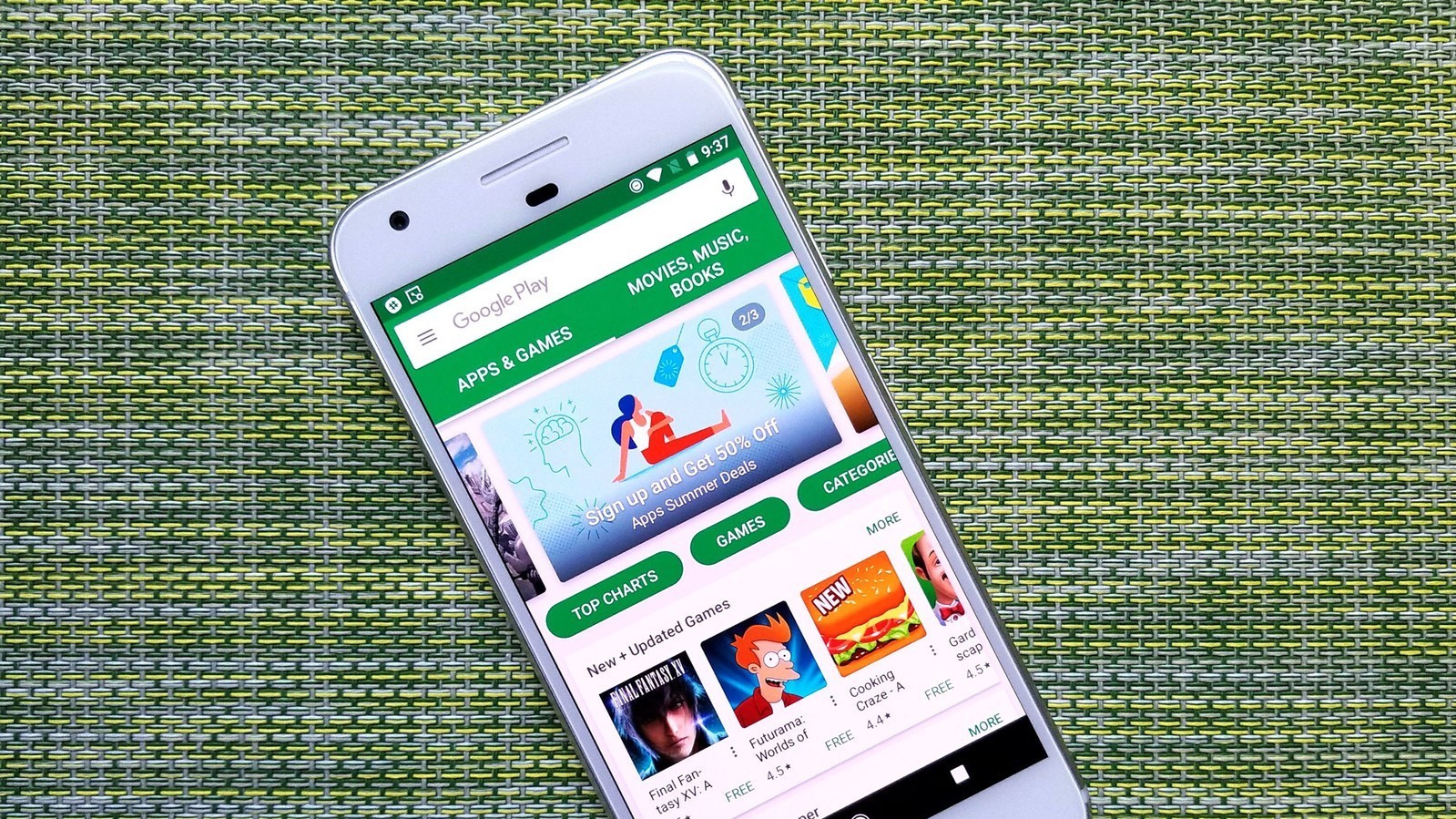 Experts «Kaspersky Lab» found in the app store Google Play several apps, using the hidden power of the smartphone for mining cryptocurrency.
Especially actively use it the application features sporting events, and contain the name PlacarTV. Video streaming requires considerable resources, so the user does not attach importance to excessive heat smartphone during a covert mining.
Also the specialists of «Kaspersky» found VPN app Vilny.net that monitors the temperature of your smartphone and stop mining, not allowing him to overheat, and the owner — to detect hidden processes. Google promptly removed the malicious family of sports applications, but Vilny.net is still in the shop.
A few days ago Google banned any maynadie app in the other store — the Chrome Web Store.
Source:
Kaspersky Daily

Source