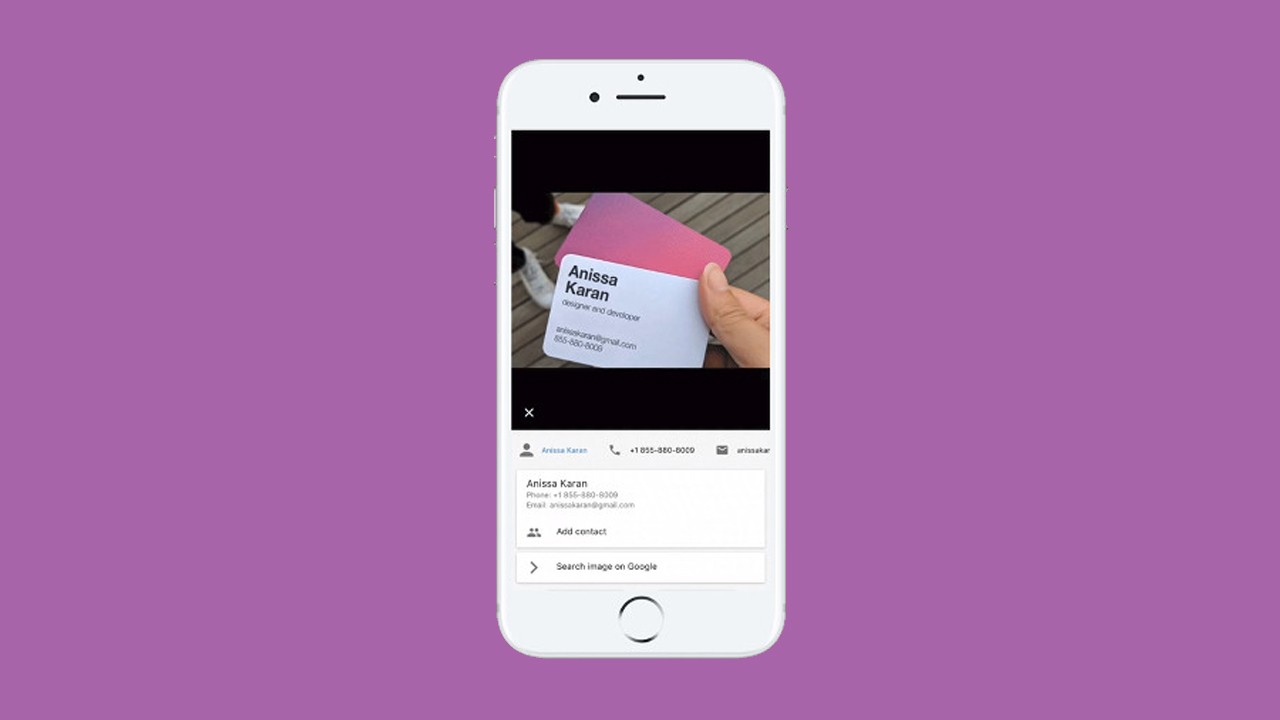 Google Lens gradually gets to all devices on Android, and will soon be released for iOS. Visual search with an artificial intelligence from Google will soon be available for iPhone and iPad users.
For this you need to install the latest version (not lower than 3.15) Google Photos app and wait for the emergence of new functions. The official Twitter account of Google Photos promise the appearance of a Lens within a week.
Most users will get smart search in a few weeks.
Google Lens search with elements of artificial intelligence. The system operates in real-time. For example, when you hover over the restaurant's sign, you will immediately receive the feedback information and the operation mode. On your photos the AI will be able to identify landmarks to separate the animal photos.