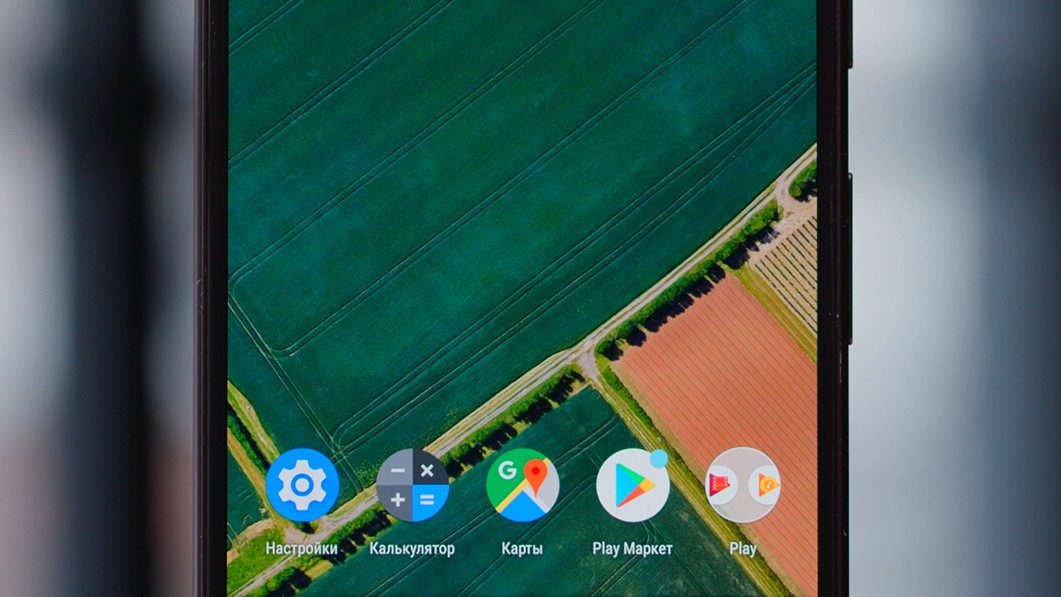 Some users randomly began to test the update of Play store with a new design.
The main elements of the interface changed a bright color on white, the badge number of downloads and rating of missing icons and background, cards suggested application was replaced with simple sliders. Designers are experimenting with the arrangement of elements: the different user blocks located in different places.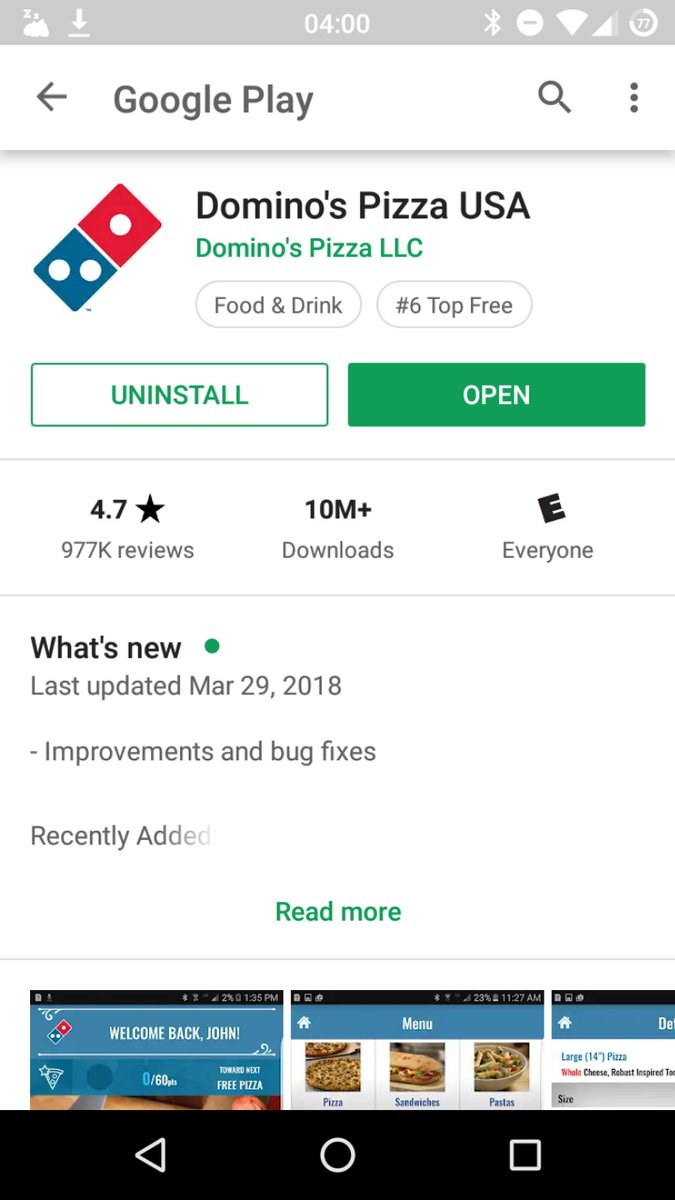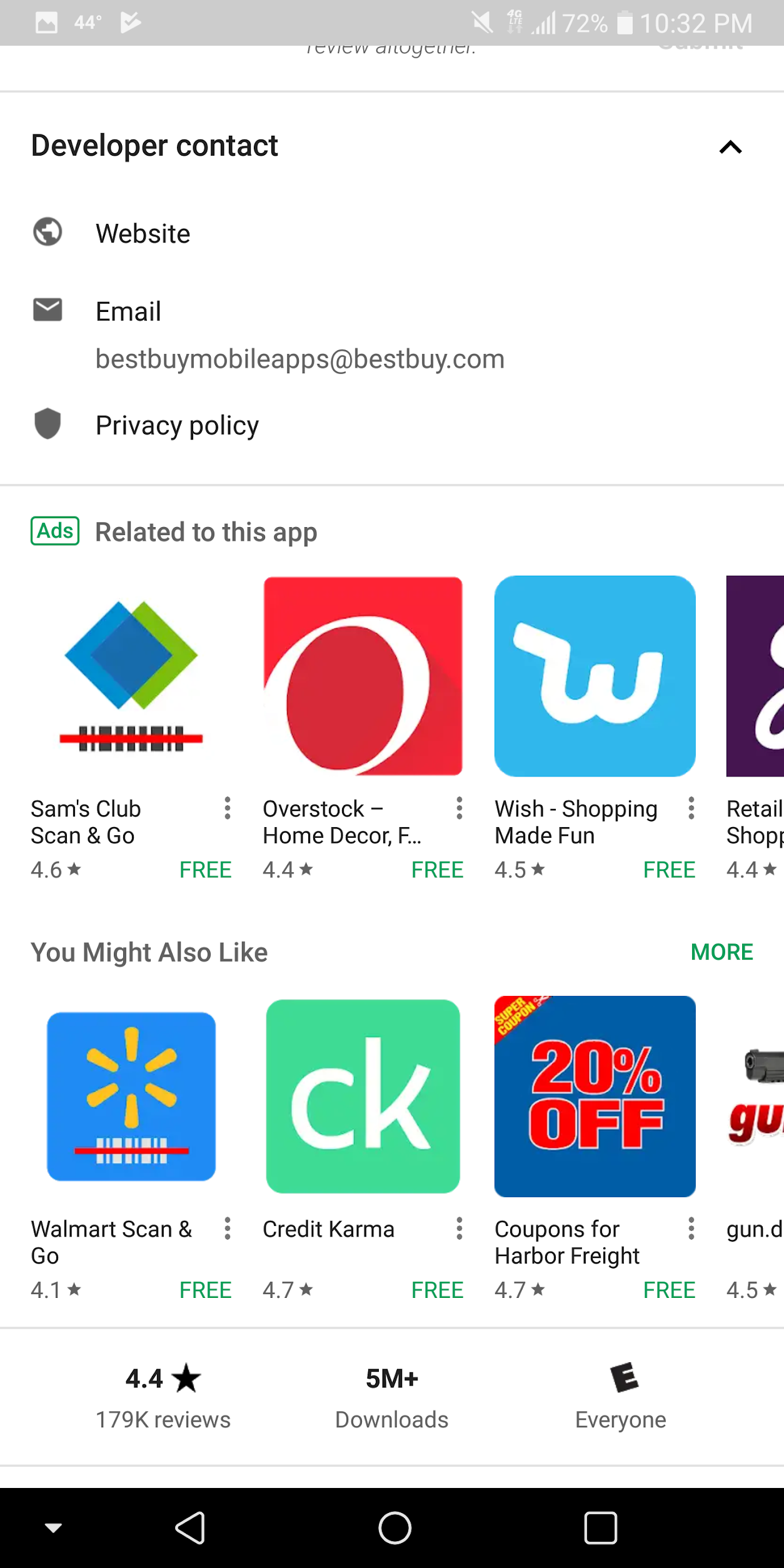 The concept of Material Design involves the use of bright and saturated colors, but recently have been using white color applications such as YouTube and Google Pay.
Source:
Android Police

Source