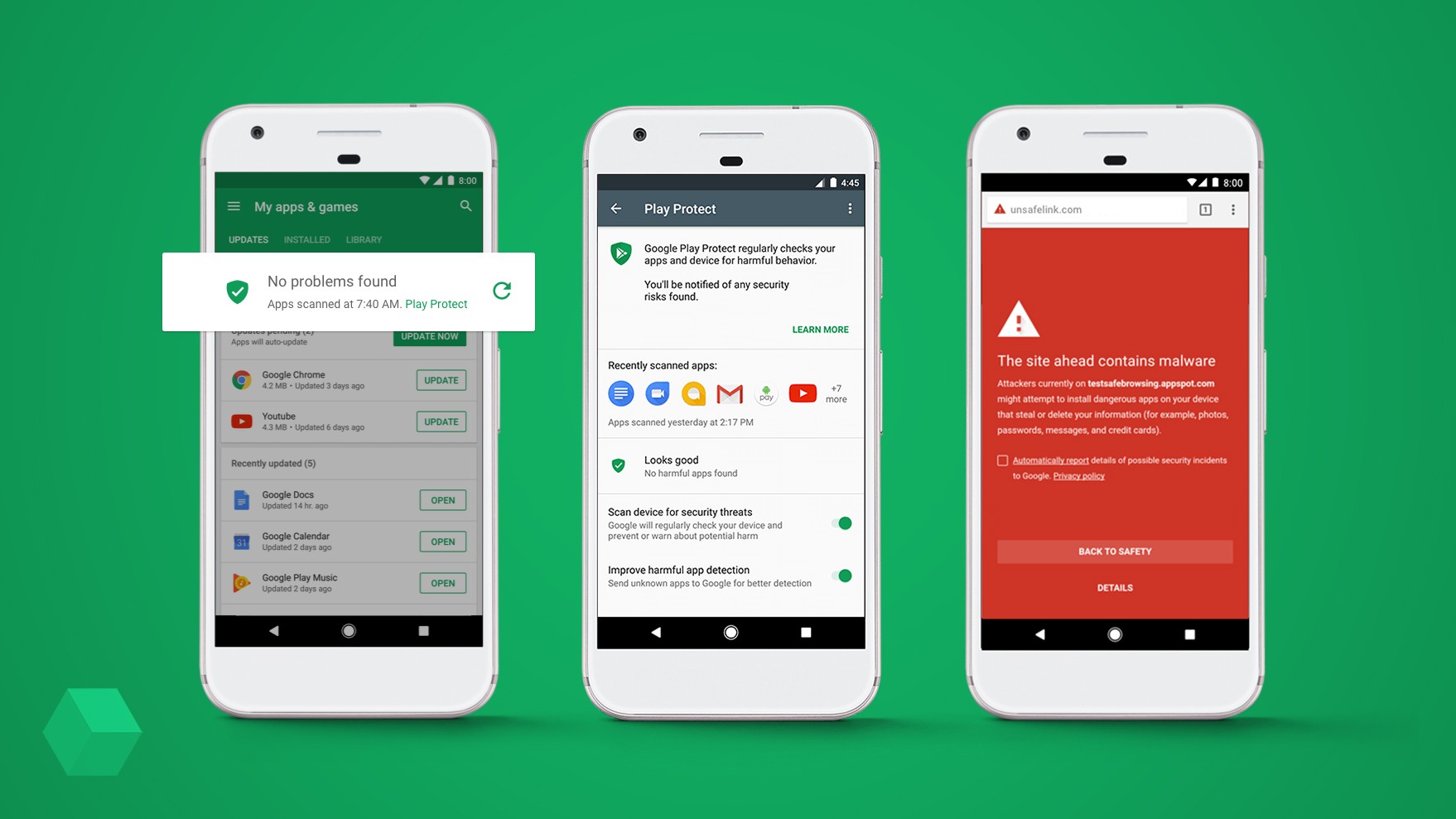 Google allowed the use of its services (Google Play, for example) the users of custom firmware. To Google fixed Android ID of the device. Each Google account is limited to hundred IDs.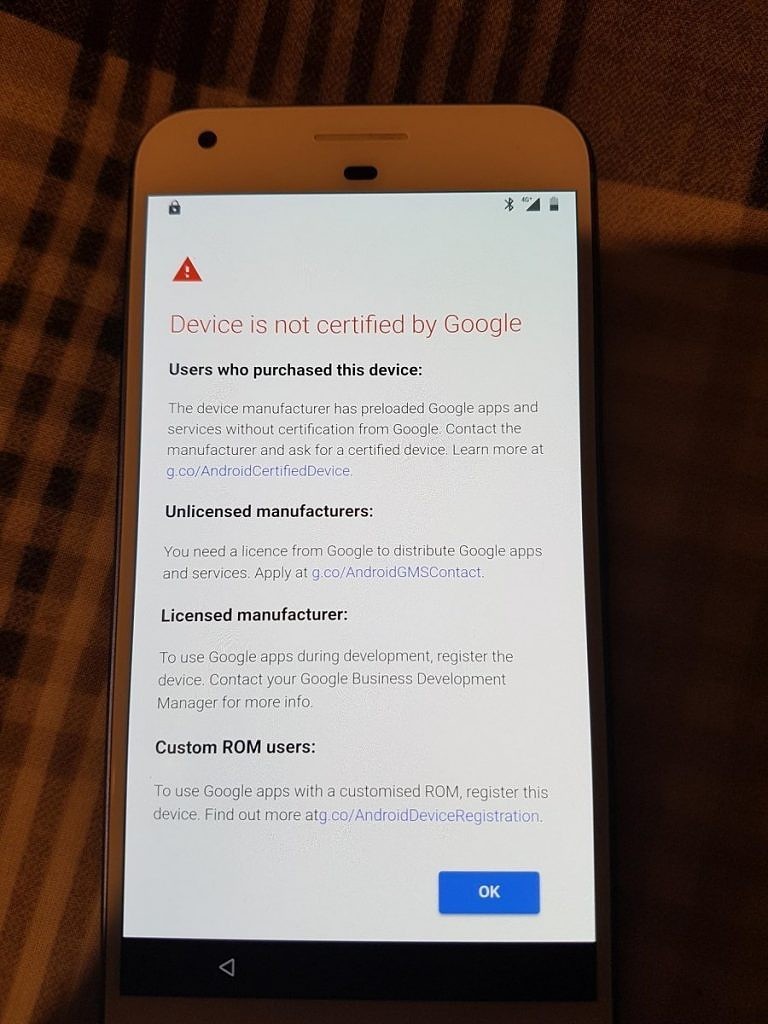 Since last year Google has forced manufacturers of Android devices to meet the requirements set forth for each OS version, pass the compatibility testing and send the results to the company.
So the search giant wants to make sure Google will correctly and safely operate on the device. On the device manufacturers that are not certified by Google, is blocked log in to Google account. That is, buying a Chinese device manufacturer who illegally uses the services of Google, the user risks to remain without Google Play.
Notice «the device is not Google certified» occurs and the devices from «good» producers that have installed custom firmware. Earlier the problem was temporarily solved by deleting the Google Play data and Google services. Now, however, fans of the «roll custom» can certify the device manually and forget about the problem forever.