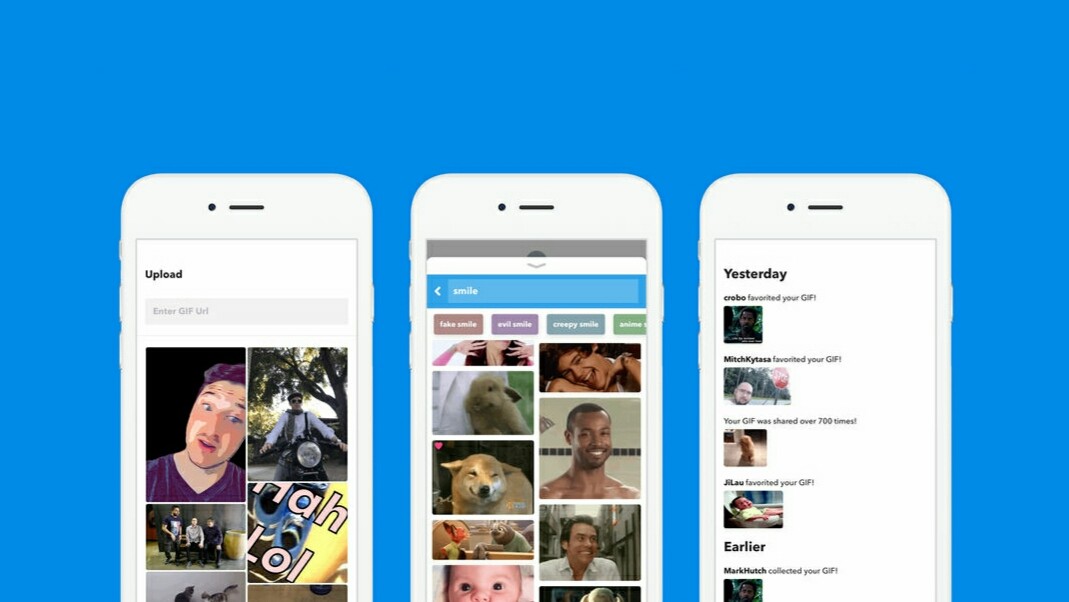 The Director General of the service to search for a GIF Tenor David McIntosh announced that the company was bought by Google.
The parties did not disclose the amount of the transaction. Tenor will continue to operate normally led by Mac and the two co-founders: Eric and Sochi Frank Navabi.
According to a post on the Google blog, the service will need to the search giant for the introduction of «visions» and other products of the company. For example, a keyboard Gboard.
Tenor through its API embedded in other services and applications, enabling their users to share emotions with the help of GIF images. In 2017, the project crossed the mark of 300 million users a month, and at the beginning of this year was marked with 12 billion search queries per month.