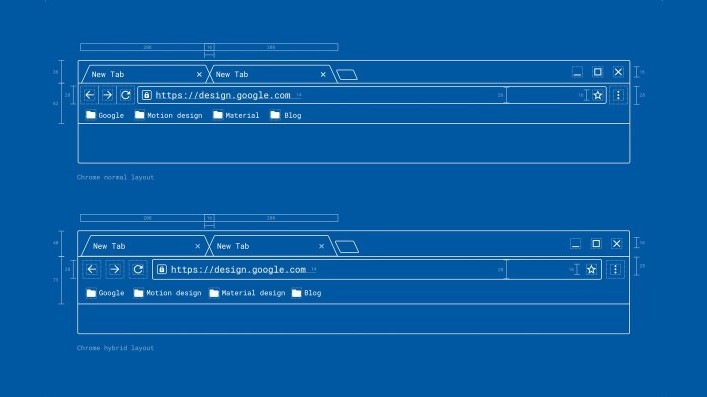 In the system of inspection Gerrit code Chromium discovered discussion editing interface of the browser. One of the developers called new design Chrome for touch devices as Material Design 2. However, after the authors XDA found this comment made it private.


Chrome with Material Design and Material Design 2
Another developer in the discussion, optimized for touch devices mode Chrome mentioned that a full-scale redesign of the browser will be presented to the birthday of Google Chrome, September 2.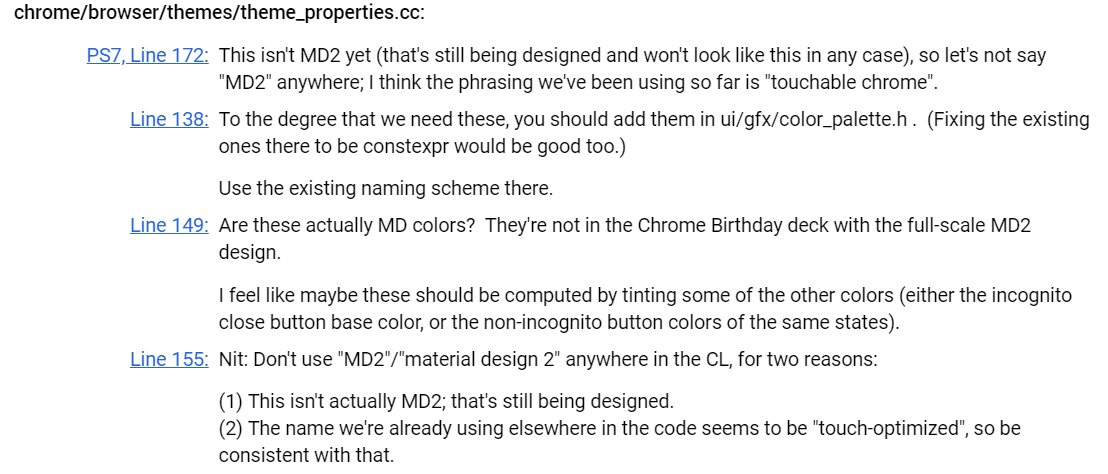 If you believe the information, Google is planning a full update of the design in style Material Design 2 for your browser to September 2, 2018. Perhaps the new Android design P also fits in with this style. Google can tell you more at Google I/O conference, which will take place in may.
Source:
XDA Developers

Source