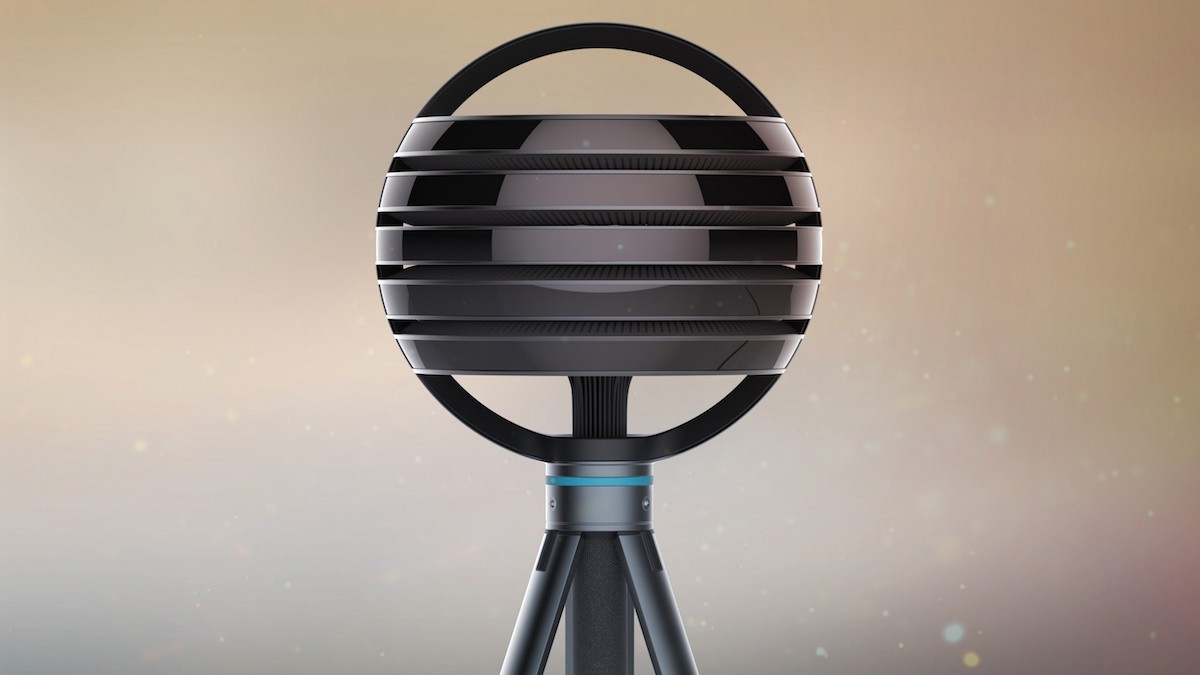 Google is going to buy the startup Lytro, which is developing panopticism cameras and technology to capture and process the VR image, reports TechCrunch.
According to rumors, the transaction amount varies from 25 to 40 million dollars. This is a very modest numbers because of 2017, the company has attracted investments in the amount of $ 200 million and was valued at $ 360 million.
Panopticism cameras record the vector field of light rays on the basis of which it is possible to recreate the three-dimensional model of objects. Thus, the Lytro technology could be useful to Google for a product development company in the field of virtual reality.
Anonymous sources reported that after the acquisition all employees Lytro will remain in their jobs. Some of them have already received a severance package and parted ways with the company.
Lytro was founded in 2006, and the first panoptically camera company called Light Field was released in 2011.