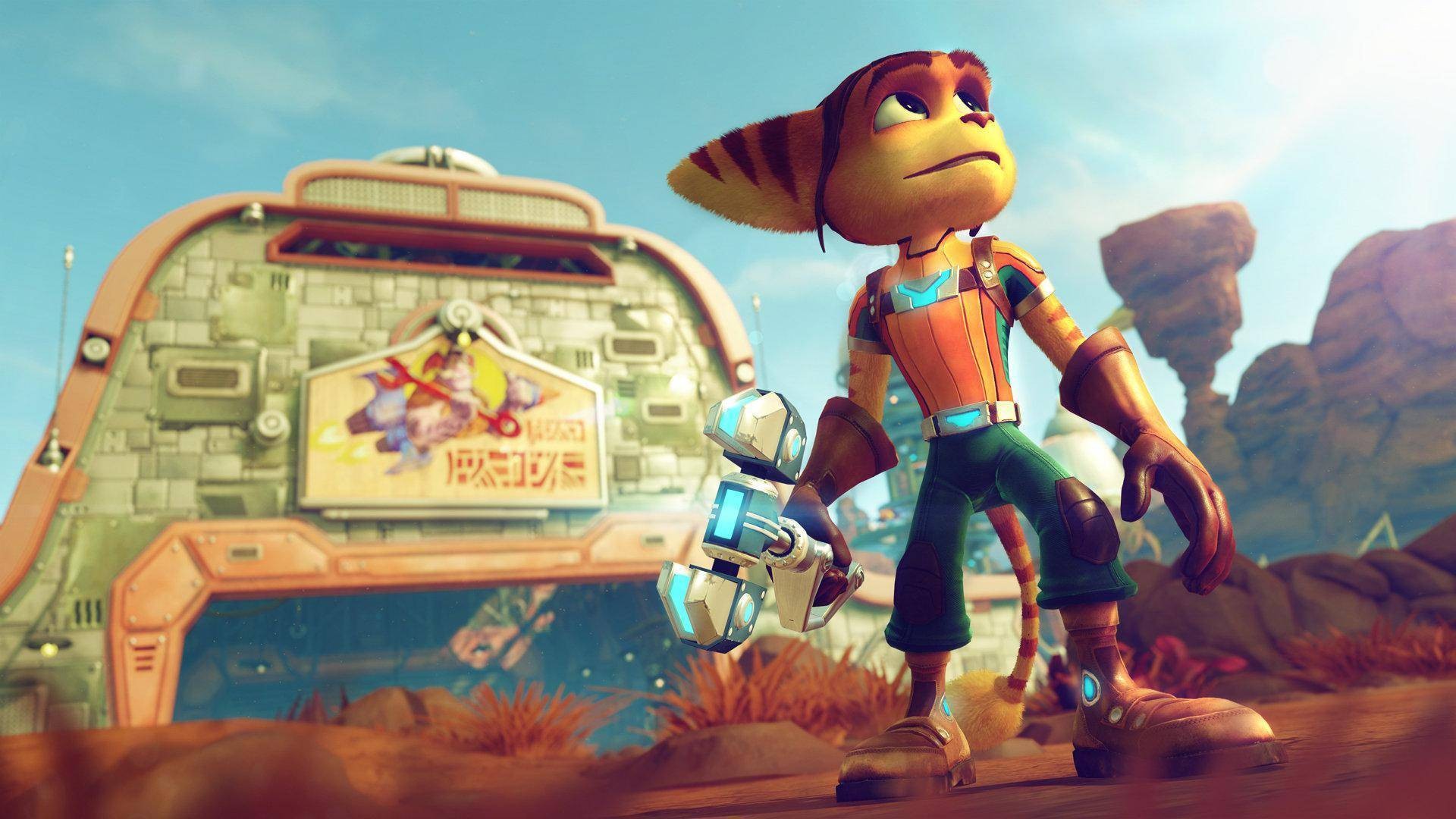 Sony has announced that from 8 March 2019 from monthly collections of free games for subscribers PS Plus will disappear the projects for PS3 and PS Vita. While other subscription features, like uploading saves to the cloud will continue to operate normally.
On the user accounts PS3 and PS Vita will still have all the games included in monthly distribution until March 8, 2019. As before, to access them you will need a subscription. Thus, the monthly distribution of games projects only for the PS4 in the amount of two pieces each month.
However, Sony has announced the games that will be PS Plus subscribers in March. For PS4 users, the company has prepared two exclusive: Bloodborne and Ratchet & Clank.