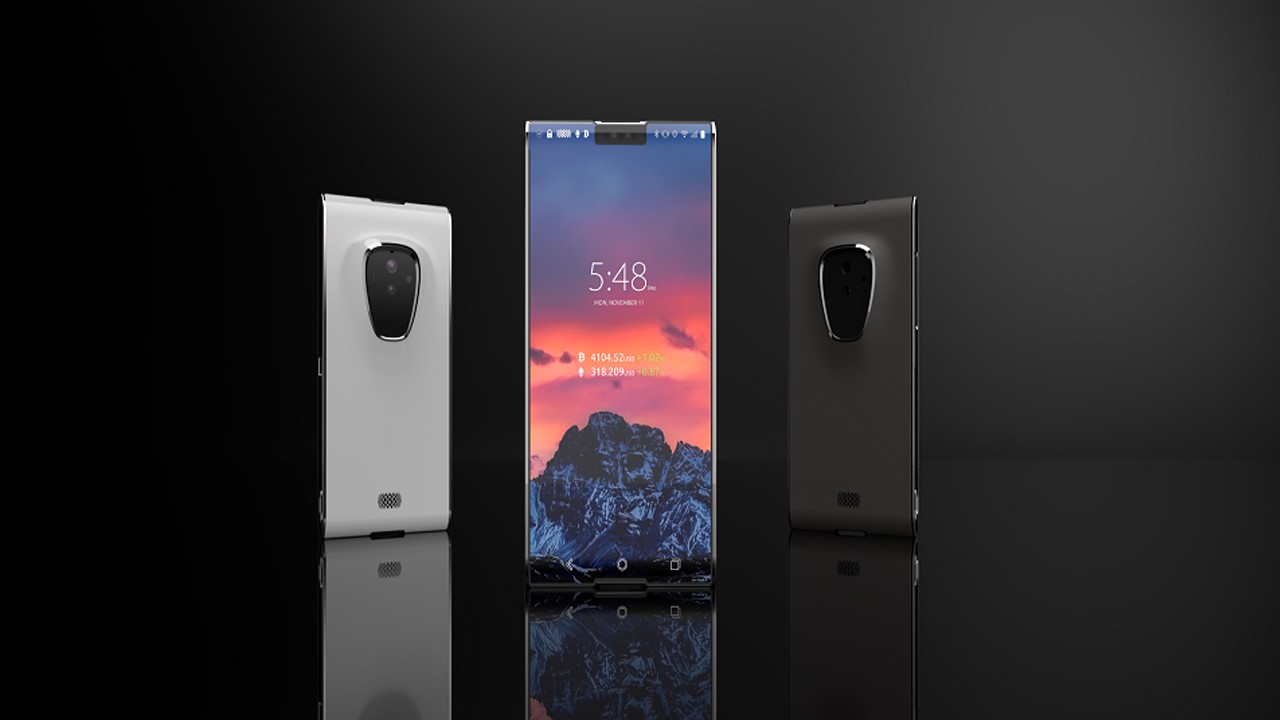 Finney created Sirin Labs, will be the phone that will allow users without a fee to store and use cryptocurrency. With no need to carry USB drives with electronic wallet information will be stored in the phone.
Finney will work without conversion cryptocurrency. Owners will be able to use the sites to accept bitcoin payment. For example, Expedia to search for and booking hotels and plane tickets.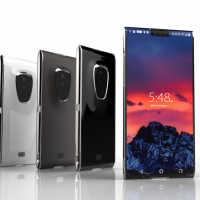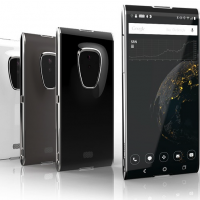 Another interesting feature of the transformation of the phone into a personal hot post to use it as a token. Security will be provided by scanning fingerprints, iris or password.
«The presentation of the prototype of cryptocanthon Finney is expected by the middle of the second quarter of 2018. Product launch on the market is planned at the end of this year», – said the Chairman of the Board of Directors Sirin Labs Kenes Rakishev.
In December Sirin Labs attracted investments in the amount of 158 million dollars through ICO. The company promises to produce several million units this year.