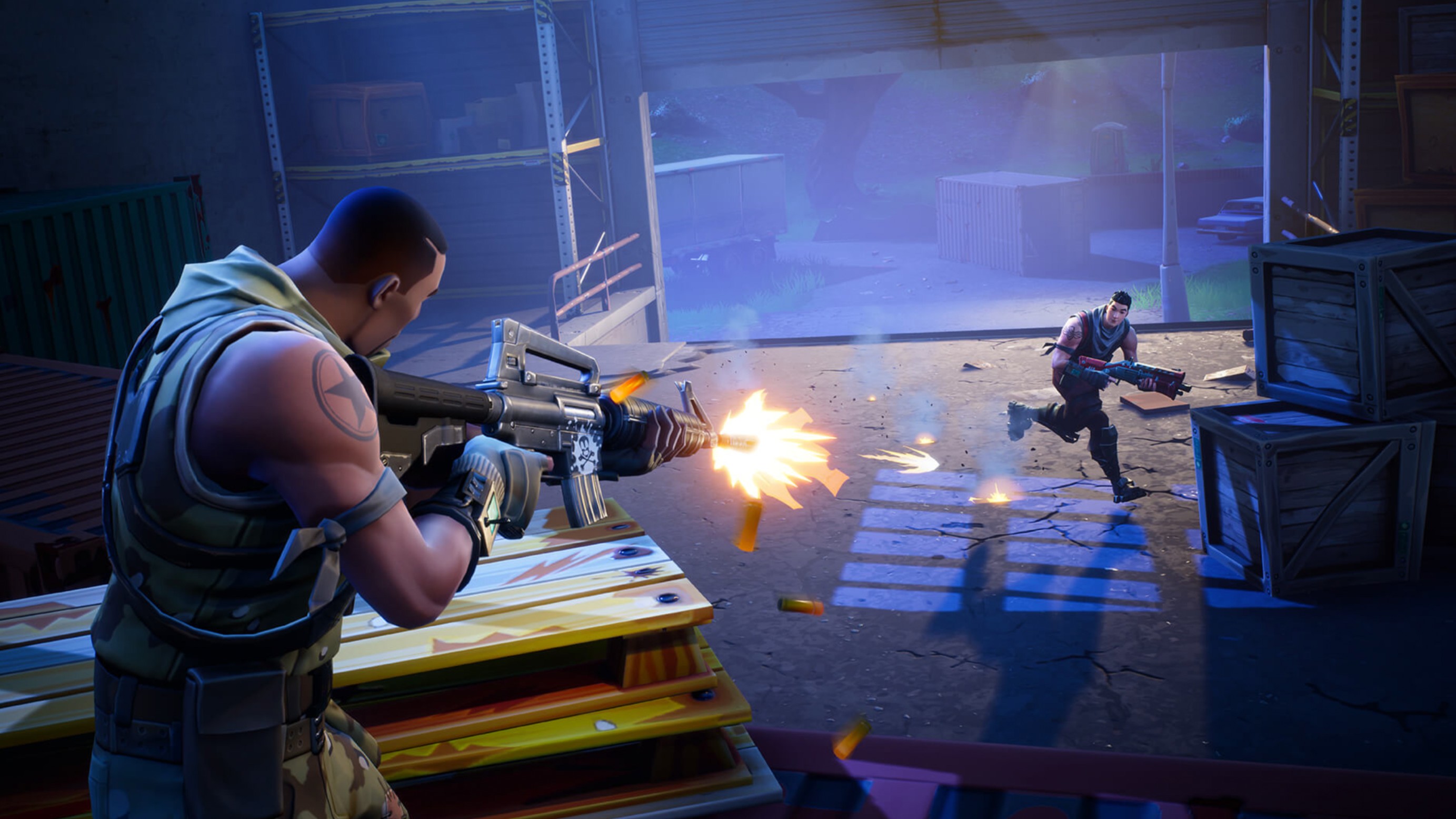 Developers from Epic Games announced the release of multiplayer shooter Fortnite Battle Royale on iOS and Android.
The game will move to mobile platforms in the same form in which it now exists on Windows, Mac, PS4 and Xbox One. Monday, March 12, Epic Games will open a record on the Event Invite for iOS. With it, the lucky ones get access to the game. Support for Android will arrive in a few months.
In addition, the developers have announced a partnership with Sony that will allow you to organize in Fortnite, cross-platform multiplayer between the Playstation 4, Windows, macOS, iOS and Android. Xbox One will miss the «party».
Fortnite Battle Royale — free «regime» co-op shooter Fortnite. It 100 players desantiruyutsya on one map that eventually left just one survivor. The area of hostilities is constantly shrinking, pushing players to move and eliminate each other.
Source:
Epic Games

Source