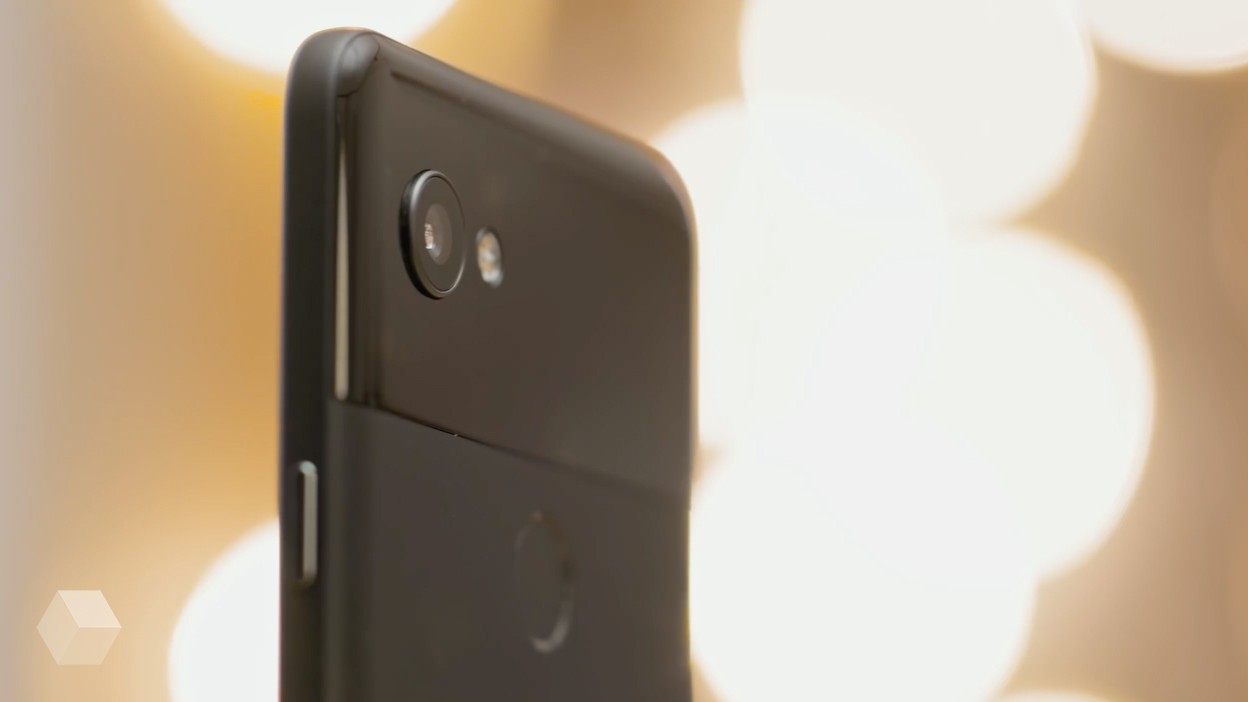 Google has released the source code DeepLab-v3 + models deep learning for semantic image segmentation, implemented in the open-source library for machine learning TensFlow.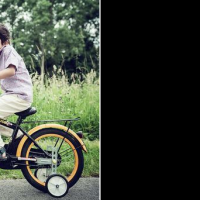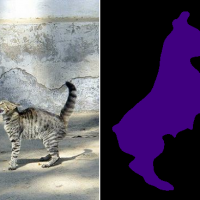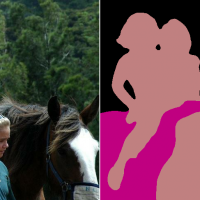 If to explain on fingers, then with the help of this module, developers can train the artificial intelligence to properly distinguish objects and their boundaries in images that will implement, for example, the bokeh effect. For their work DeepLab-v3 + uses convolutional neural network suitable for image analysis.
Using similar technology, Google is able to bring portrait mode in single modules of the main and front cameras smartphone Pixel 2.