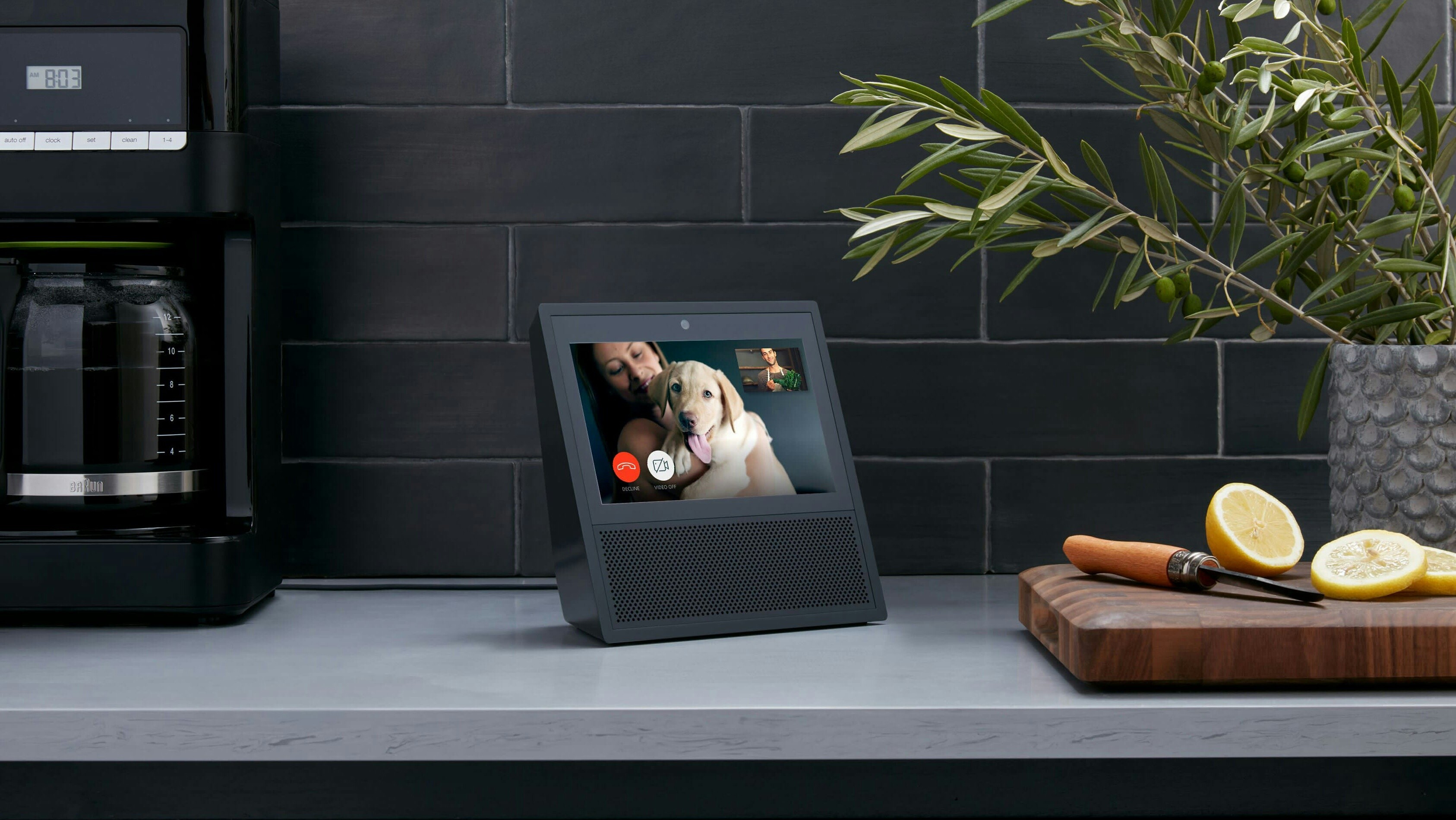 Facebook is developing a smart column under the code names Fiona and Aloha, according to the resource DigiTimes, with reference to anonymous source.
According to the leak, both devices will receive 15-inch display and front-facing camera allowing to make video calls. While Aloha (the official name of the Portal) is equipped with a wide-angle camera module with facial recognition technology.
In addition, speakers will receive music features thanks to the Facebook partnership with Sony and Universal Music.
The source added that Facebook planned to release the device in may this year, but postponed the launch until July speakers to improve their sound.