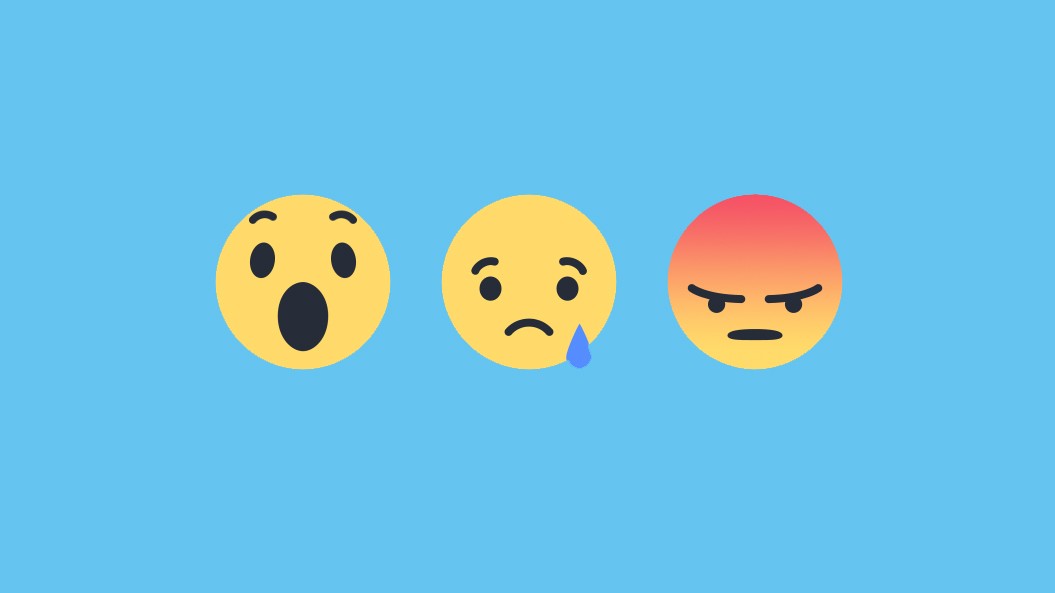 Today, 22 February, some users of social networks Facebook and Instagram and WhatsApp messenger in Russia see the problems with mobile apps and the web versions of the services. All three social networks are part of the same company.
Official comment from Facebook about the reasons of failure has not yet been reported. Network users report that using a VPN can solve the problem.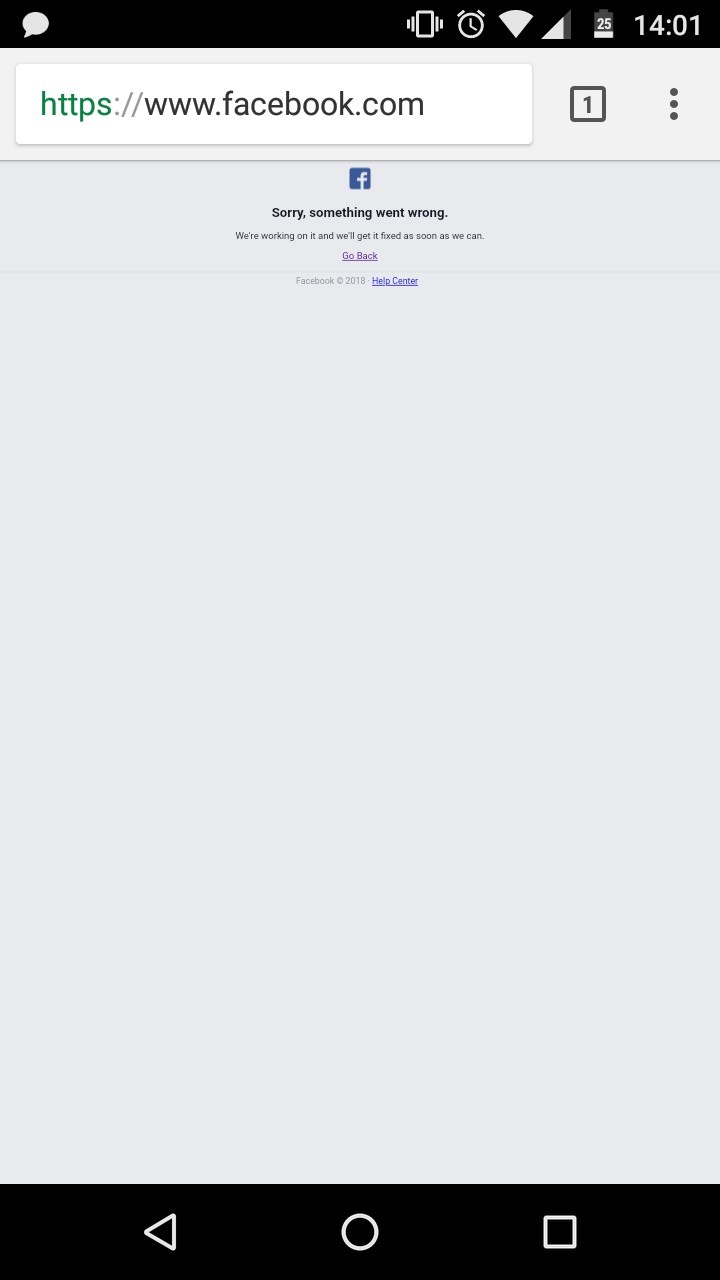 Screenshot reader Gleb Avdanina
Last week a similar failure occurred in the social network Vkontakte.