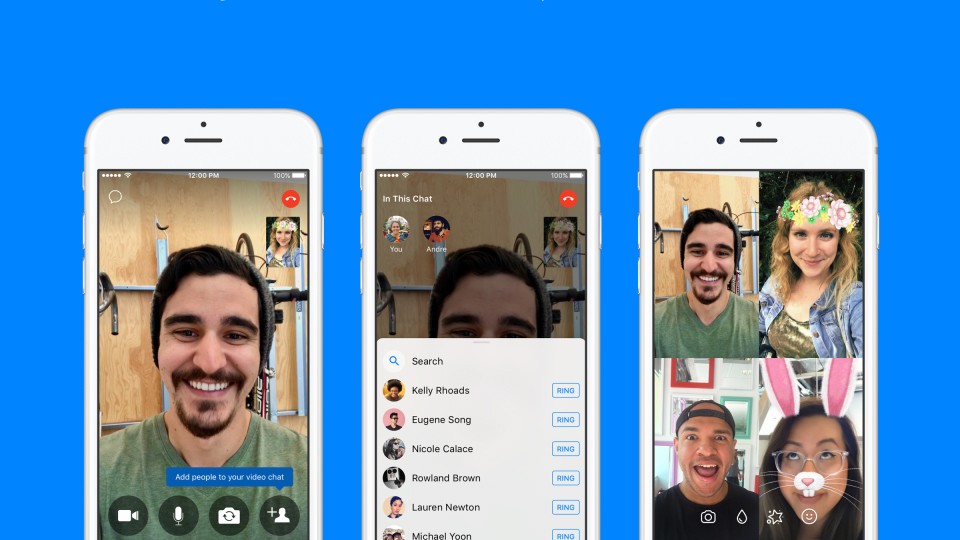 Facebook updated its mobile app Messenger for iOS and Android. In new version there is the option to quickly add users to an existing voice or videovisor.
Loading Facebook post…
To add a new participant need to touch the display, click on the icon with the «+» sign and select the desired user. Before the changes such an operation demanded an end the current call and create a new with a large number of participants.
One videovisor Messenger can connect up to 50 users, but to broadcast video can only six.
Source:
Facebook

Source