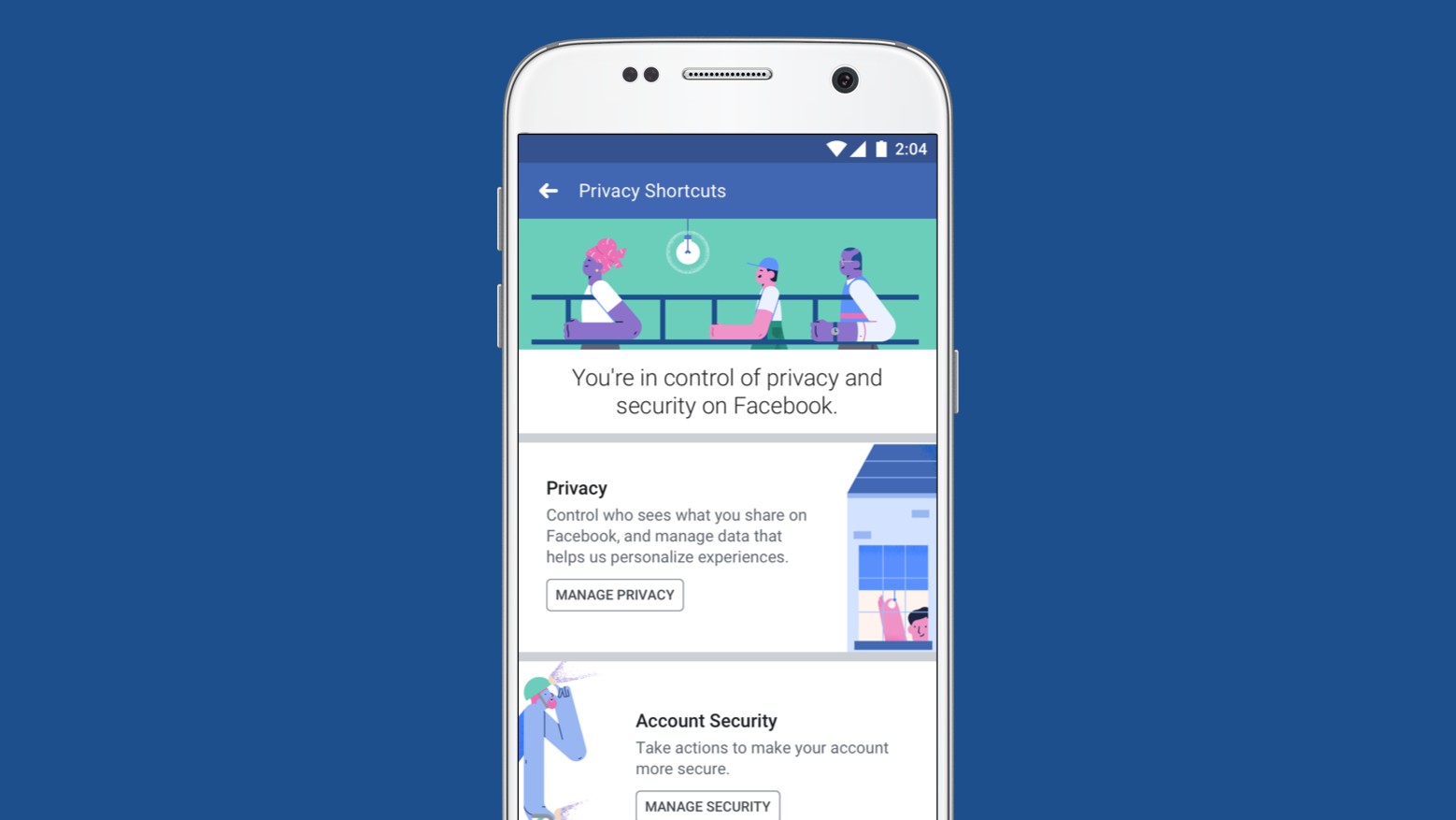 Facebook has introduced updates to mobile apps, which will focus on the settings menu.
Blog post the social network says that 20 screens now will concentrate in one place. In addition, were removed obsolete settings.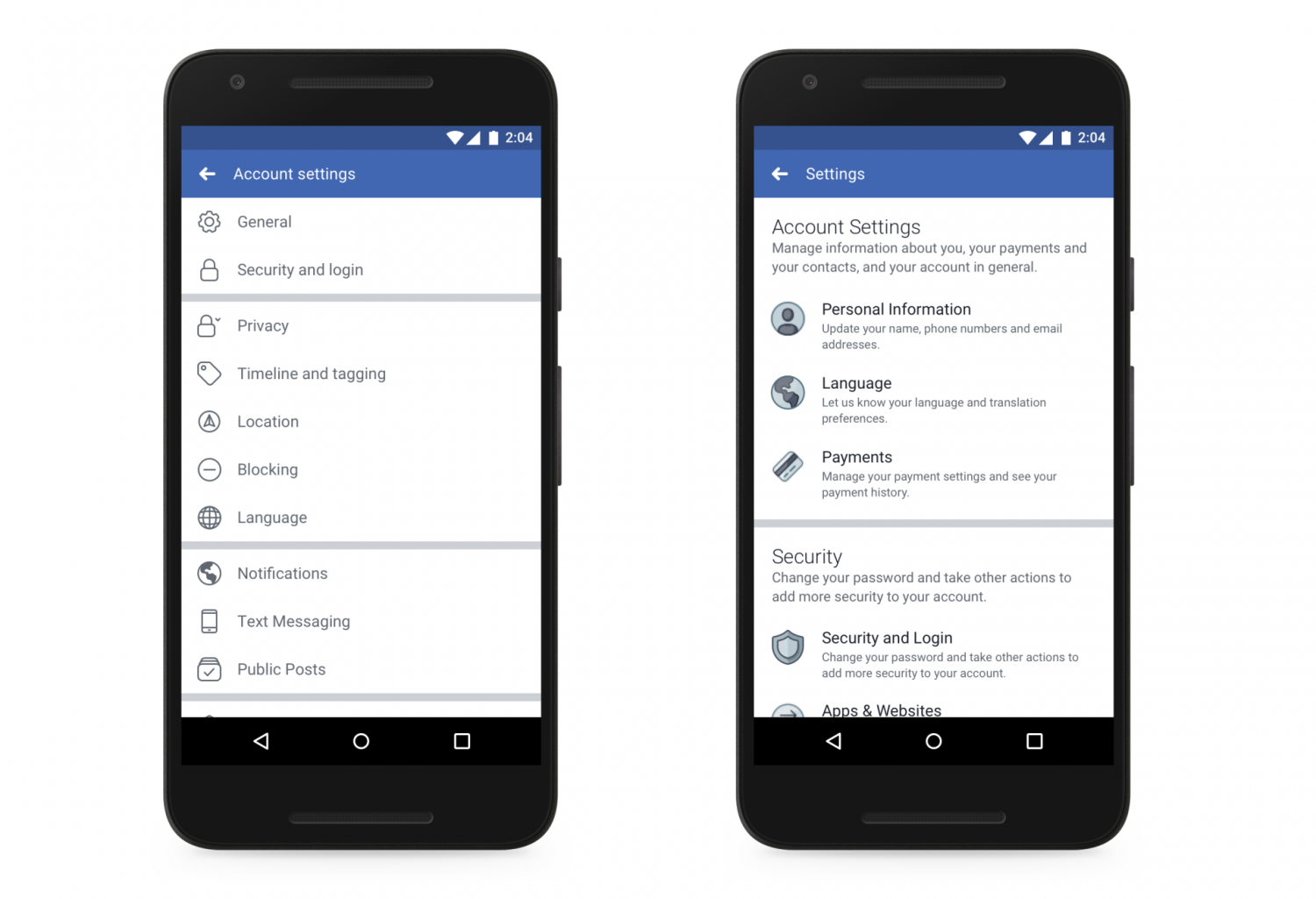 The old settings menu (on the left) and a new menu (right).
From now on, users can:
Enable two-factor authentication, requiring to confirm the entrance to the new device already connected devices.
View and delete actions previously committed to Facebook: posts, comments, reposts, friend requests.
To manage the information based on which the advertisements appear.
To manage access to your posts and profile information.
Also, Facebook promised to update the user agreement by making the wording more transparent for users.
Configuration changes and user agreement Facebook caused a scandal associated with British company Cambridge Analytica, whose application to poll social network users with certain permissions from the participants in the survey had access to the data of 50 million accounts.