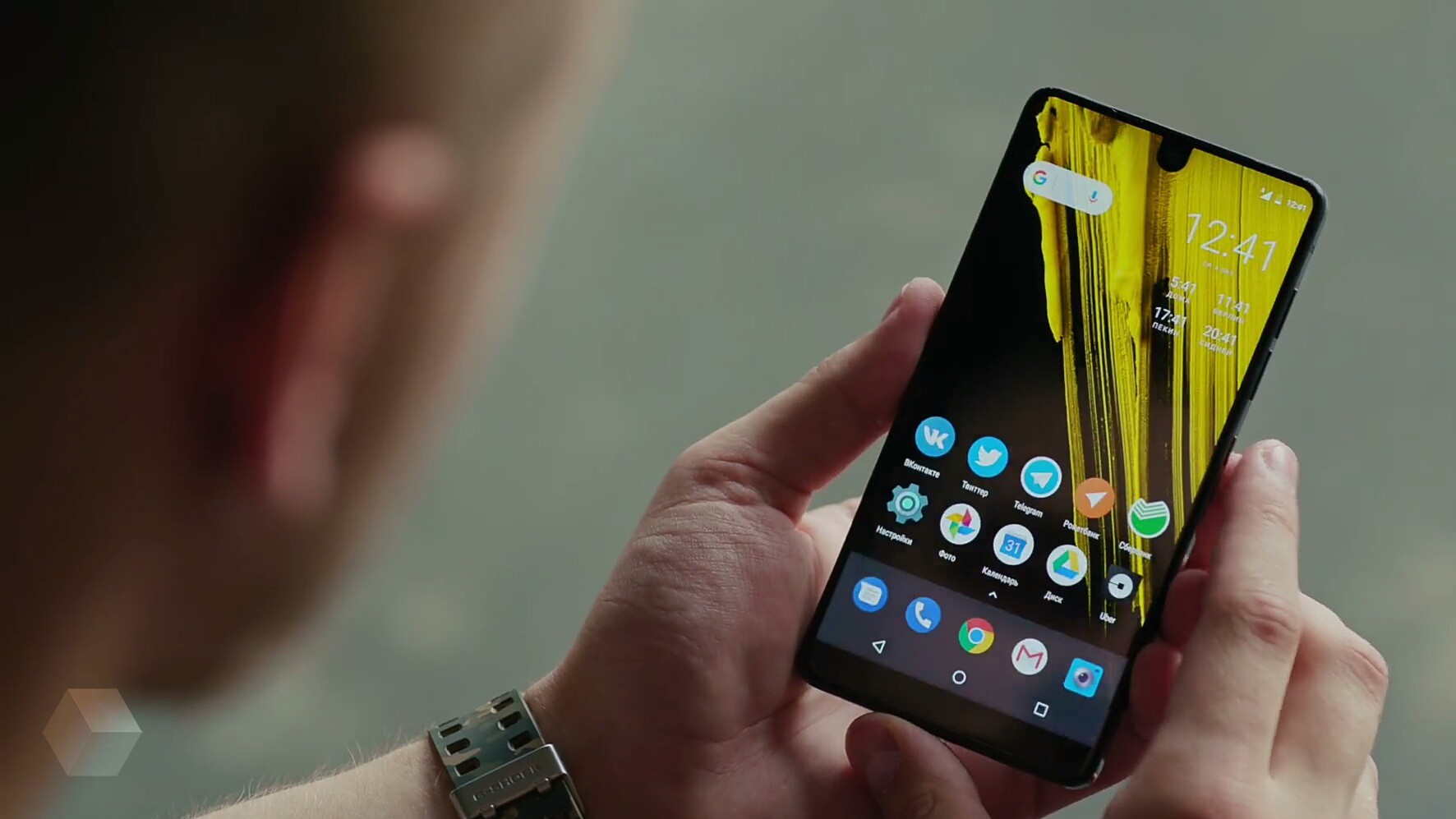 With the latest update to Android 8.1 Essential Phone received settings of the cutout, allowing to control the display area around the front camera. The option was discovered by journalists from Android Police.
Settings cut holes in the «System» — «developer Options» — «Basic settings of the cut». In the menu there are two options: global setup of the cut, and individual settings for specific applications.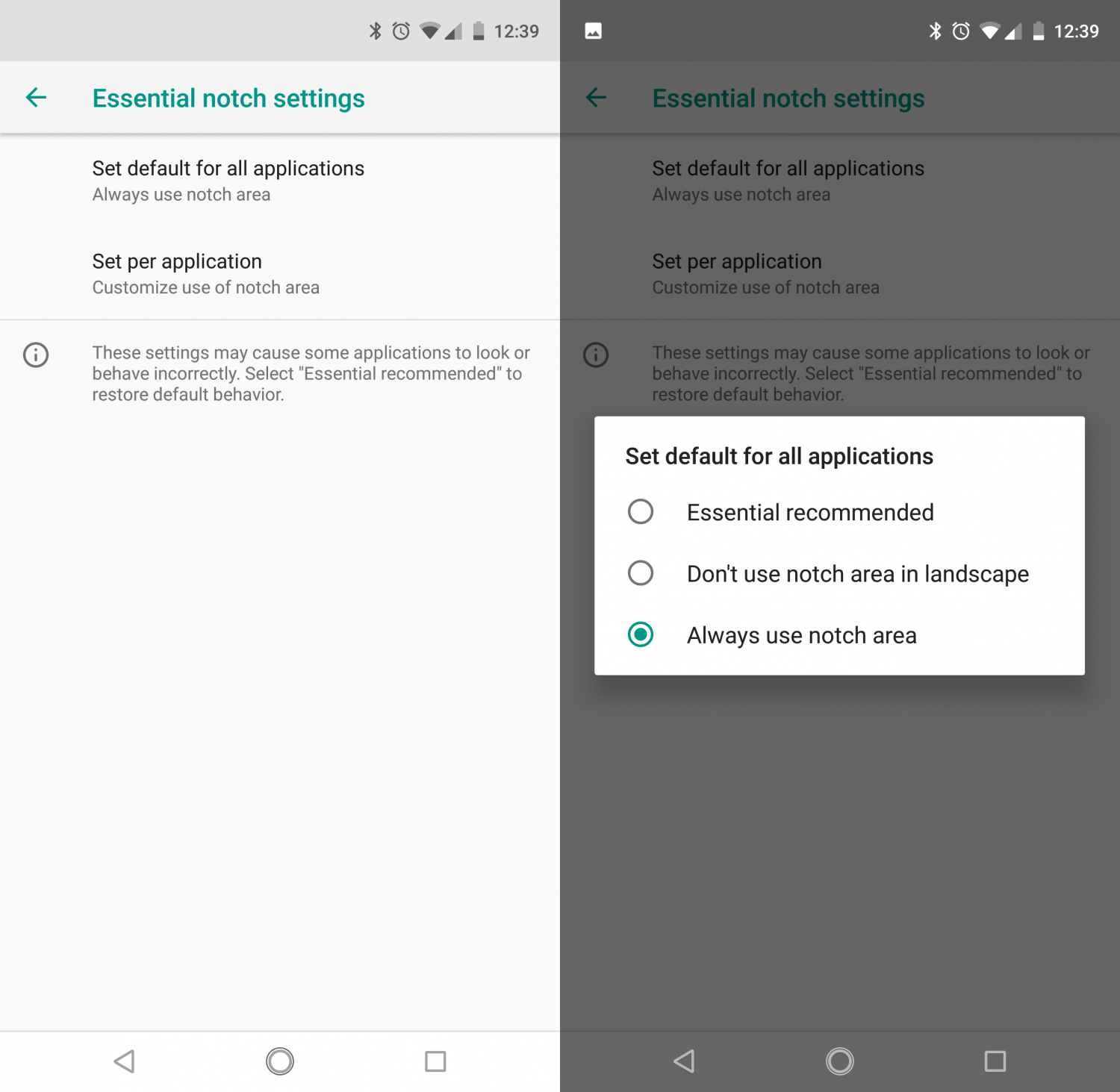 The user can set one of three ways to control the area around the neckline: the recommended settings, do not use the area around the neckline to always use the area around the neckline.
To access the options you must activate on the device developer mode by repeatedly pressing the build number in the settings menu «About phone».
Together with the settings of the cutout upgrade to Android Oreo brought the following changes:
The April security patch;
Software support Bluetooth 5.0;
Troubleshooting modem;
Performance improvements and bug fixes;
Correct handling of external game controllers.