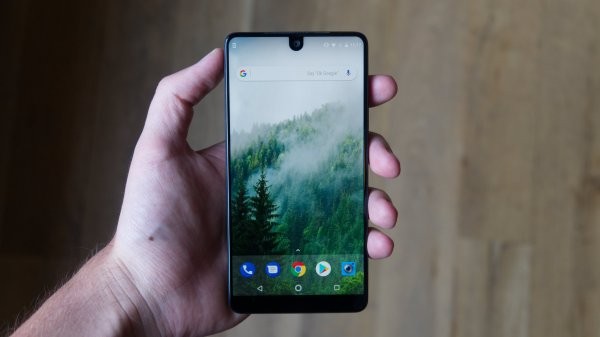 The company Vivo introduced the frameless APEX with the screen, occupying almost the entire front panel. Achieved this by eliminating the classic front of the camera, hiding it in a pull-out module. The Chinese, with their original idea may take Essential. It turned out that the company was Andy Rubin already owns a similar patent.
Have you seen this? Leave a cut, please.
Yes, Rafael, I saw. Check it out.
The patent was filed in may 2016 before the world learned about Essential. It was confirmed in August 2017.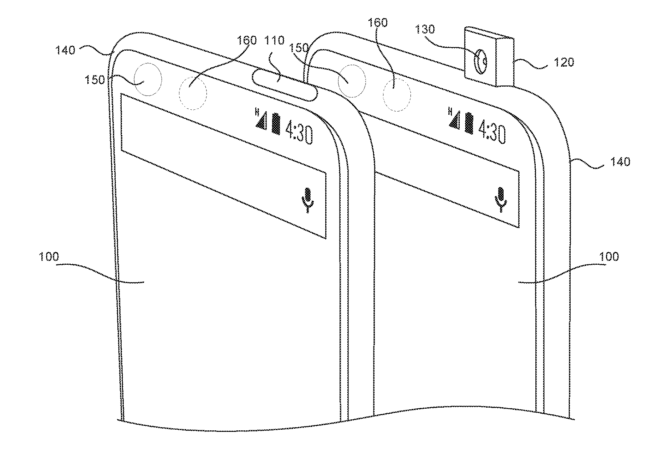 In the first embodiment, the design looks similar to the Vivo APEX. The camera extends from the body when use it. Moreover, this camera can be both front and main or even 360-degree.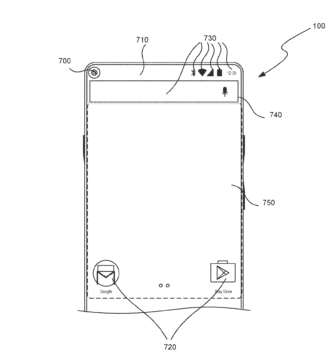 The second option shows a camera display. In the upper left corner is an application icon, which when pressed activates the camera and starts photography or videography.
Of course, there is no guarantee that either of these two implementations we will see in the next Essential Phone. And will we see a second version in six months, the company ruby sold less than 90 thousand smartphones.
Source:
Gizmochina

Source