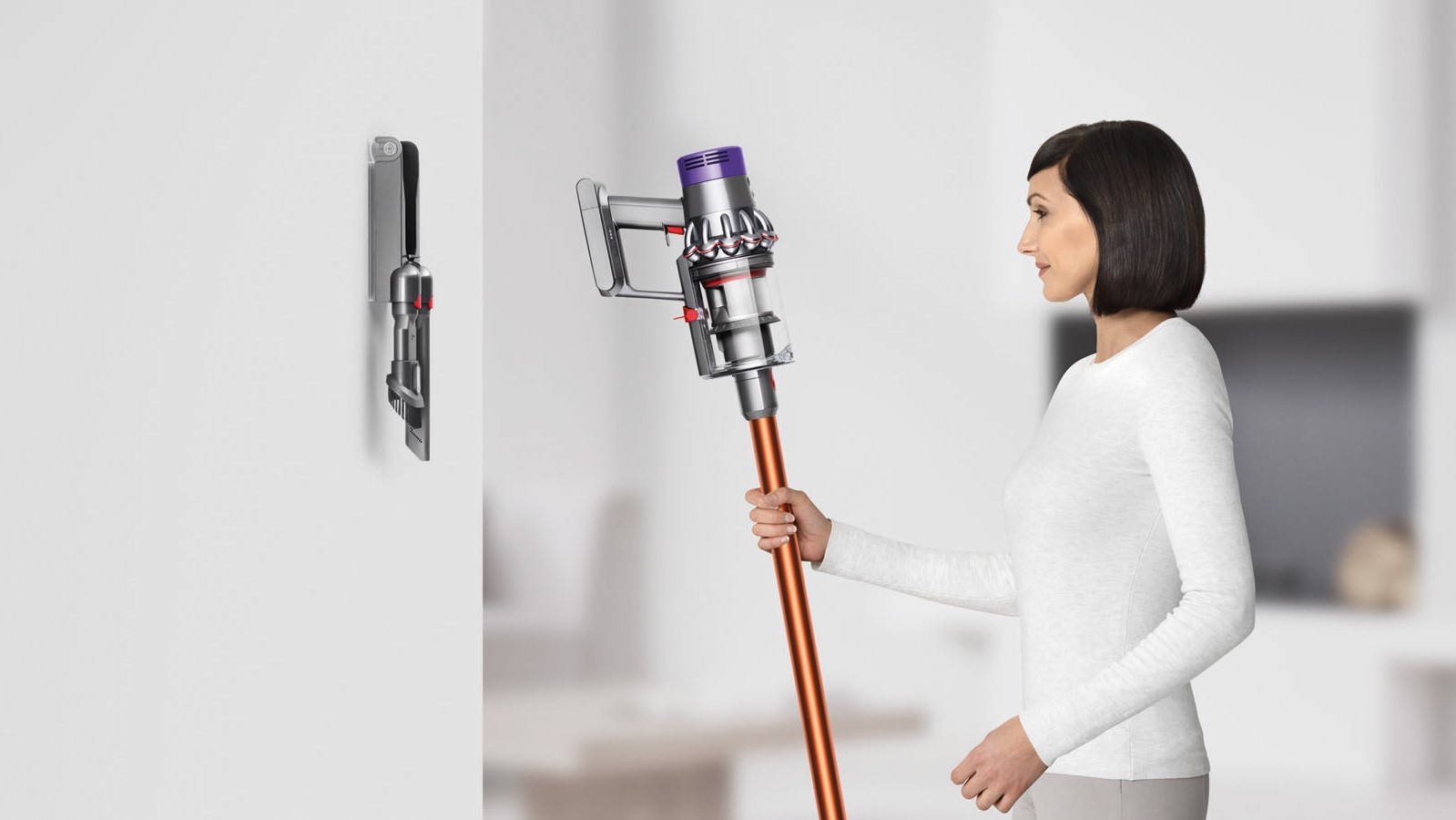 Sir James Dyson, the founder and head of the British company Dyson, March 6, at the presentation in new York unveiled a new cordless vacuum cleaner Dyson Cyclone V10 with the most powerful engine (according to him) and time of Autonomous work up to 60 minutes.

The motor spins at speeds up to 125 rpm (the previous model, this figure amounted to 108 thousand). Steel shaft was replaced with ceramic, to withstand high temperatures that occur at such speeds.
The body of the vacuum cleaner also reworked: now it is much easier to keep and clean. In conjunction with the various attachments that are supplied with the vacuum cleaner cleans large and small debris all types of surfaces.
In addition, Dyson Cyclone V10 used a new filter system which retains up to 99.97% of allergens.
The novelty has already went on sale. Set with a minimal set of nozzles is 39 990 rubles, with a maximum set — 44 990 rubles.
Review Dyson Absolute V8

Source