Videobloger Mrwhosetheboss provided Doogee has demonstrated a prototype 6-inch smartphone-slider display, which is 97 percent of the front panel. IPhone X, for example, the figure is 83 percent.
This figure was achieved by burying sensors, voice speaker and front camera in the drawer, which in combination is the back cover of the smartphone. Due to this device by modern standards, pretty thick — 11 mm. However, the thickness of the frame around the screen is of uniform thickness.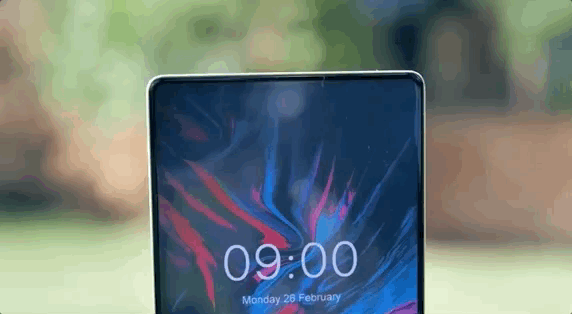 The fingerprint scanner is located below the display. If the smartphone will be on sale, it will be sold in the budget or mainstream segment, as well as other smart phones Doogee.
Doogee is not the first invented for the sake of bezremontnoy to hide items in drawers, Vivo Apex, the ratio of display to case which is a record 98 percent, front camera leaves the top of the smartphone.
Source:
The Next Web

Source