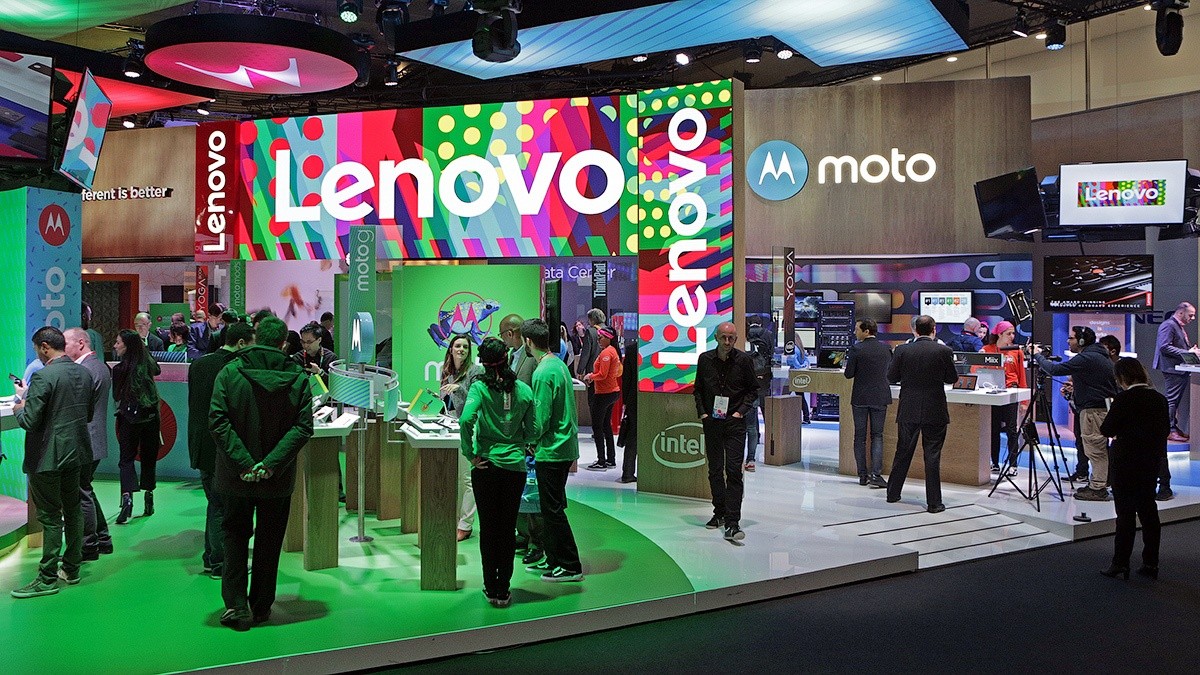 Information about closure of a representative office in Russia and CIS countries have confirmed its head Alexey Klochkov and sources in the global Lenovo Mobile Business Group. The official reason was the reorganization of the company, but the retailers attributed the decision with weak sales of Lenovo and Motorola brands.
According to Lenovo representative, the company planned to reach 2.5-3% market share until the end of 2018, but in fact, in 2017 it dropped from 5.7% to less than 2%, losing fourth place in sales in Russia.
Retail employees have previously noted that Motorola smartphones are 30-40 thousand rubles, but are weaker than the cheap Chinese devices in 2018.
Marat Rakaev responsible for communications at Lenovo Russia, on his page in Facebook reported that the smartphone business in Russia is not closed. And soon will be presented new models.
Loading Facebook post…
Source:
Statements

Source