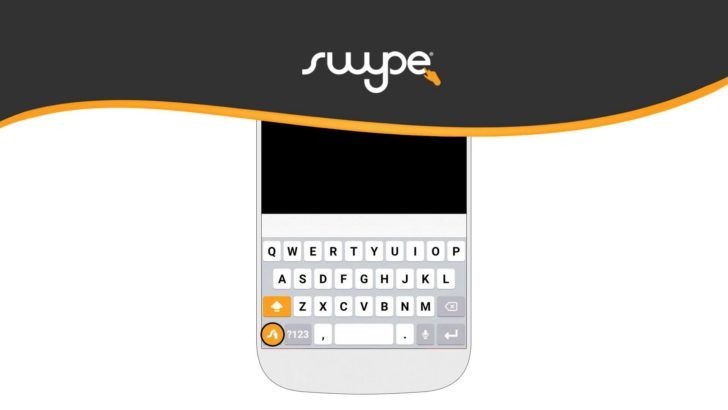 Keyboard with support for «swipe» — continuous method of text input was a longtime weighty argument in the dispute «Android or iOS». Swype keyboard was one of the first and popular, populyarizirovan this input method. So much so that it was set as the standard in smartphones Huawei. Those days are gone and Swype came to an end. The developer Nuance Communications Inc has confirmed the completion of the development.
A Reddit user asked via e-mail the developers about the bug on his keyboard Google Pixel 2, and got the answer:
«Nuance will no longer update the keyboard Swype+Dragon for Android. We regret that we leave the «direct to consumer» business, but this change is necessary so we can focus on developing our solutions AI for sale directly to companies. We hope you enjoyed using Swype, we really enjoyed working with the community Swype».
Keyboard will no longer receive updates, but its still available for download from Google Play. Fans will have to look and get used to the other applications, the benefit counterparts enough: GBoard, Fleksy, SwiftKey, and others.
Source:
Android Police

Source