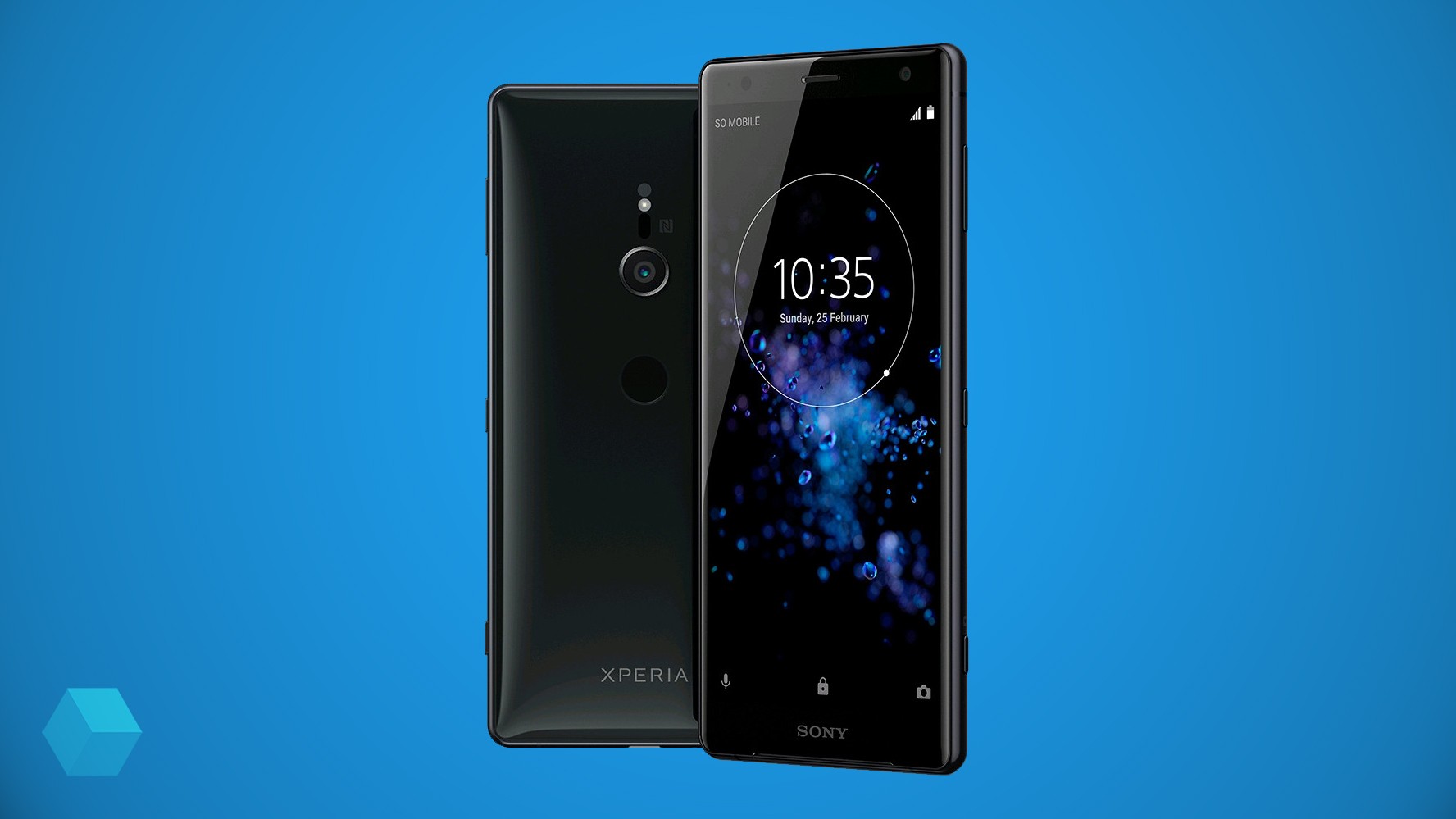 The insider Evan Blass managed to talk to a person with access to future flagship Sony Xperia XZ2 and XZ2 Compact. Blass has ferreted out some details about both devices, and got a render of one of them.
5.7-inch XZ2 (in the image above) and a 5-inch XZ2 Compact c Full HD display will work on the flagship Snapdragon processor 845 and be supplied with the eighth version of Android.
XZ2 will receive a glass case, while the «compact» version of the device rear panel is made of polycarbonate. Both models have a fingerprint scanner will be on the back side of the device.
Smartphones will get 19-megapixel main camera with aperture f/1.8, as in the XZ Premium, and stereo speakers. In addition, the XZ2 is equipped with new technology that provides tactile feedback when playing audio.
Xperia XZ2 completed with a battery 3180 mAh, and XZ2 Compact — 2870 mAh. The «big» model is complemented by a wireless charging technology.
It is expected that Xperia XZ2 and XZ2 Compact will be presented at a press conference, which will take place on 26 February at the exhibition MWC in Barcelona in 2018.