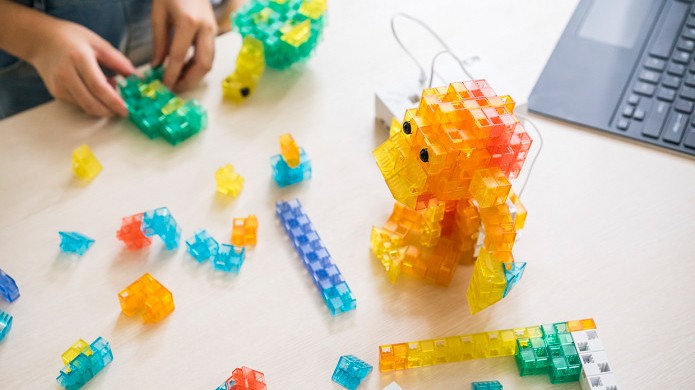 Despite the unsuccessful raising funds on Indiegogo, Sony will release the training sets KOOV outside of Japan and China. The project has collected 98% of the required amount of 100 thousand dollars. As a result, Sony will focus on selling kits for schools. The cost will be $ 520 (~29 500 rubles), and sales will begin in late March.
KOOV is a constructor, which among the usual colored blocks of various shapes and sizes, there are specific parts: sensors (light, pressure, accelerometer), motors and LEDs.
The whole point of the constructor is that electrical parts are controlled through a special unit for which you want to write programs. Used high-level language reminiscent of children's Logo programming language, where all commands are implemented words and placed in special blocks. Connecting blocks creates instructions for a robot.
KOOV is complemented by the iOS app (iPad only), Windows, macOS and ChromeOS (soon), that provides training on programming and step-by-step instructions for creating the finished robots. For example, the user may learn the various methods of work with defined sensors.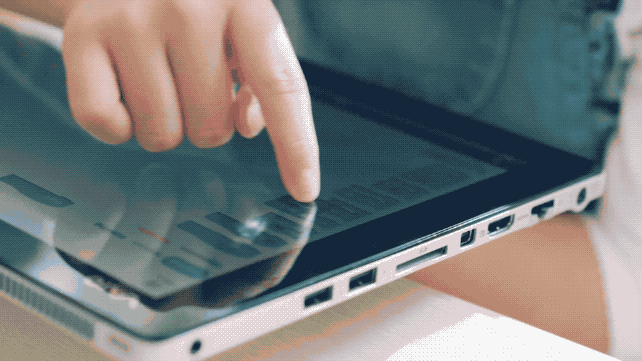 For example, among the «finish» of robots offers the crocodile, the mouth of which is placed a light sensor. Thus, the crocodile is not going to close my jaw, if anything is inside the oral cavity.
While programming in iOS or macOS program gets to the control unit via Bluetooth. In the case of Windows you need a wired connection.