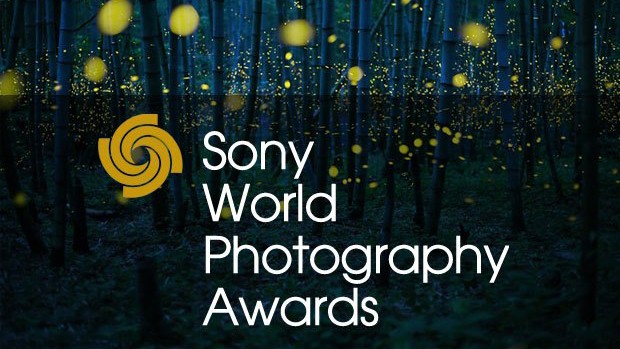 World organization of photography announced the winner of the award «Outstanding contribution in the field of photography» international competition Sony World Photography Awards 2018. They became the 74-year-old Candida höfer, famous photos and propublica public spaces that have no people.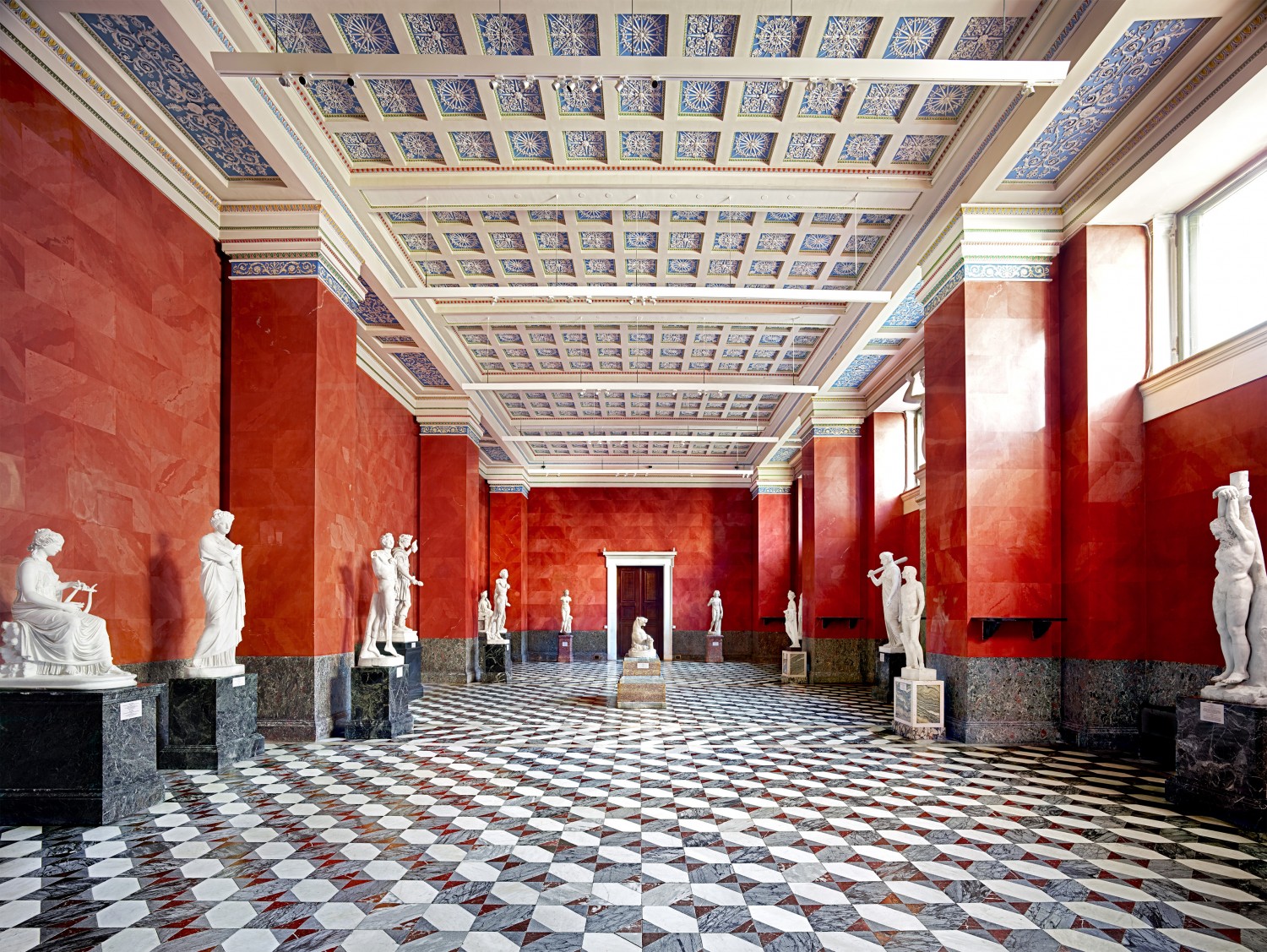 The state Hermitage Museum, Saint Petersburg, the VIII 2014. © 2018 Candida höfer/ VG Bild-Kunst, Bonn.
After training in the Studio Schmölz-Huth Studio in 1976 höfer studied photography at the influential photographers Bernd and Hilla Becher. Works by the German photographer are included in the collections of museums worldwide, including the State Hermitage Museum in St. Petersburg, the British Tate gallery in London, the Centre Georges Pompidou in Paris, the Metropolitan Museum of art in new York.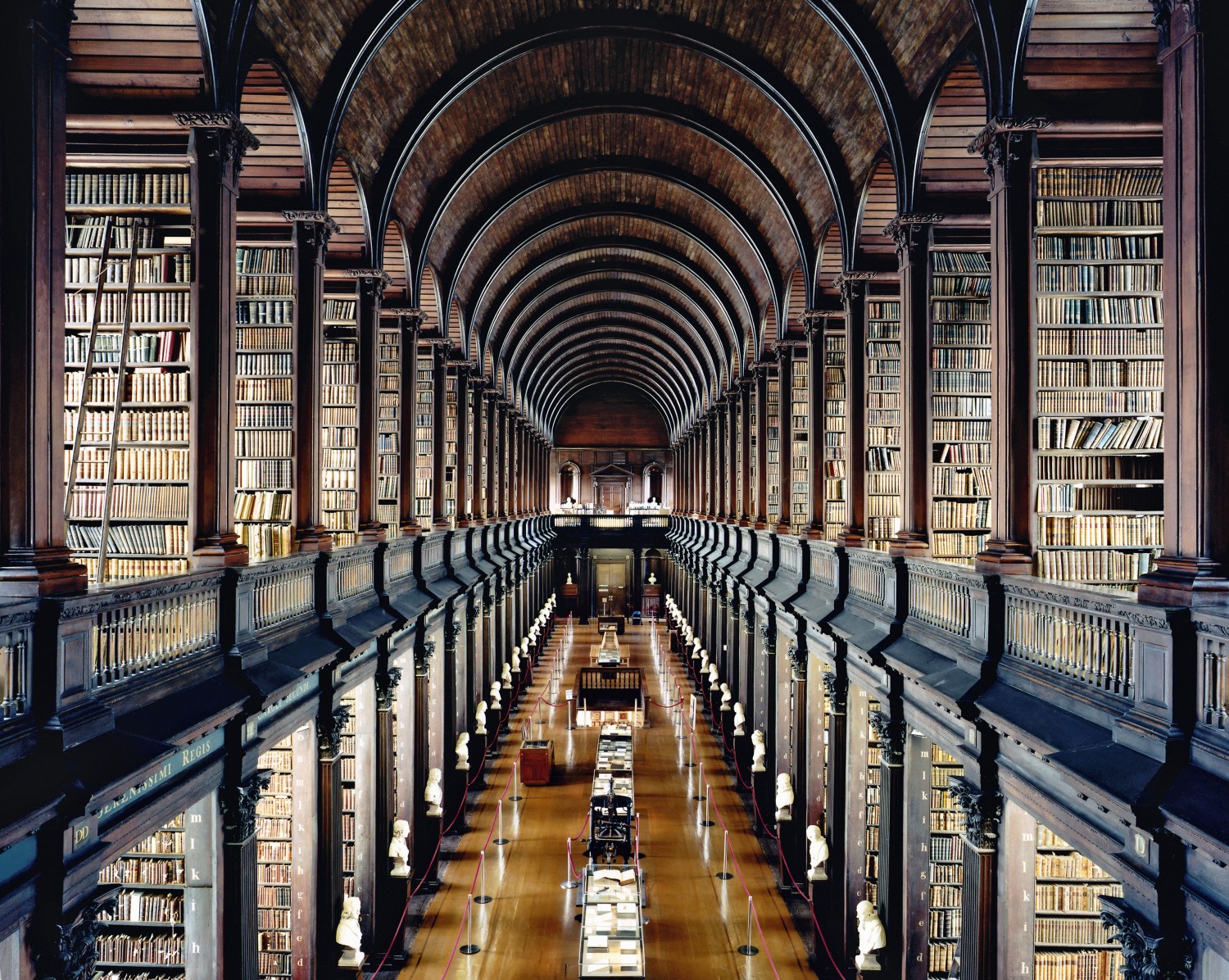 The library of Trinity College, Dublin I 2004. © 2018 Candida höfer/ VG Bild-Kunst, Bonn.
The award ceremony will take place on April 19 in London. From 20 April to 6 may work höfer will be on display at the exhibition Sony World Photography Awards 2018, the exhibition which will fill another 600 most notable pictures, who took part in the competition. The selection of works for the exhibition was led by former editor of the British magazine Vogue's Mike trow.