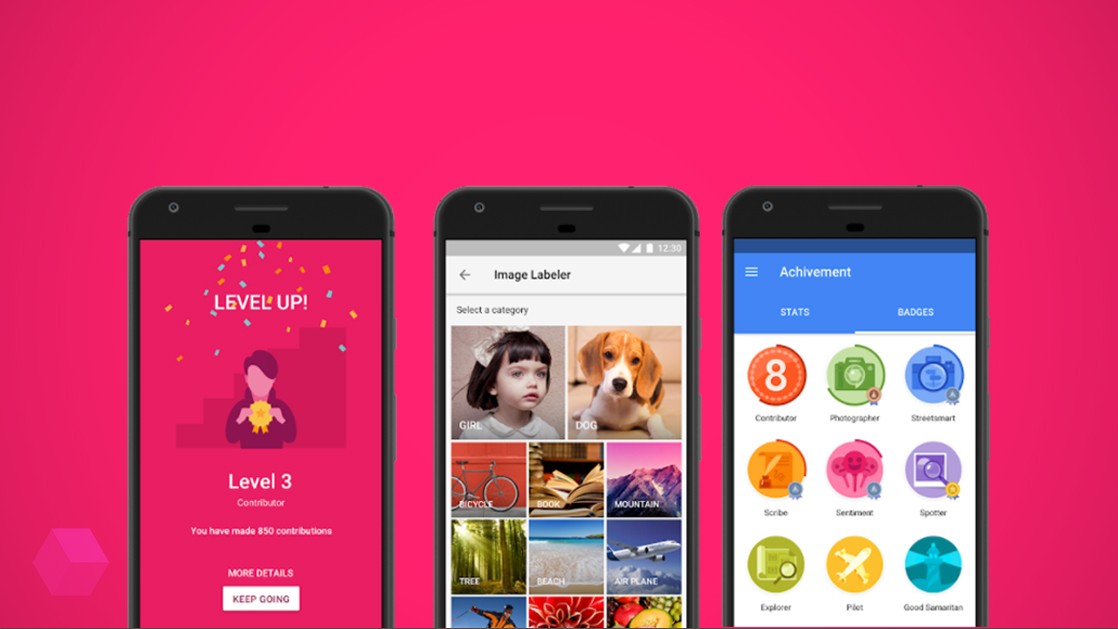 Google released in the Play Store a free app Crowdsource offers users of Android devices to contribute to the development of the services of the company.
When you first launch the app asks the user to select languages, and then opens access to a number of jobs, helping to improve the algorithms of Google. Here are some of them:
Checking translations.
Assessment and recognition of emotions — what emotions causing the read offer.
Benchmarks — see if the specified landmark in the picture.
Text recognition on images.
As a reward for the work done to give users achievements. But in General, to help the company have free.