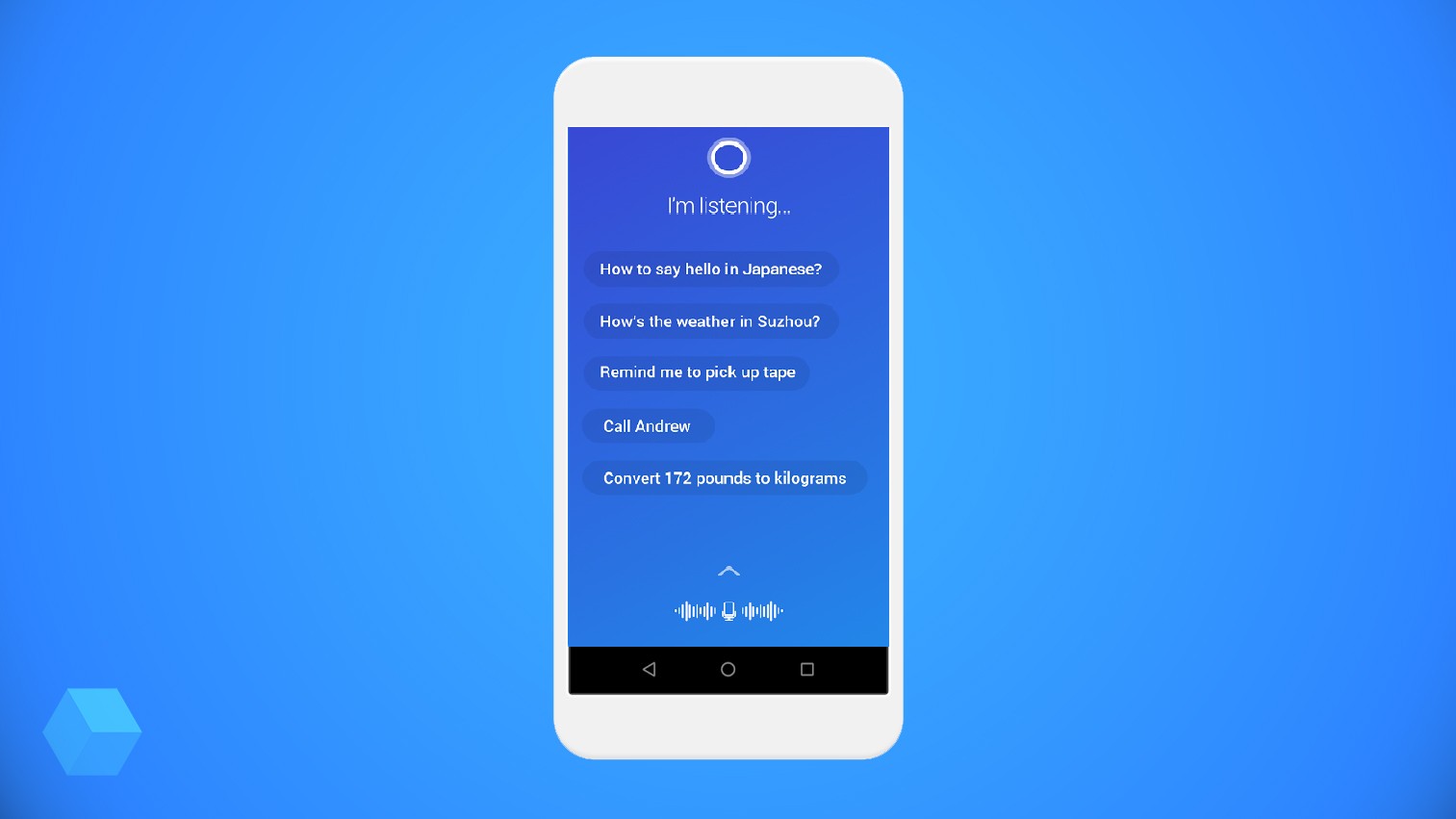 Microsoft has updated the mobile app is its digital assistant Cortana to Android. With the release of a new version of the assistant got the way quick start «floating» key.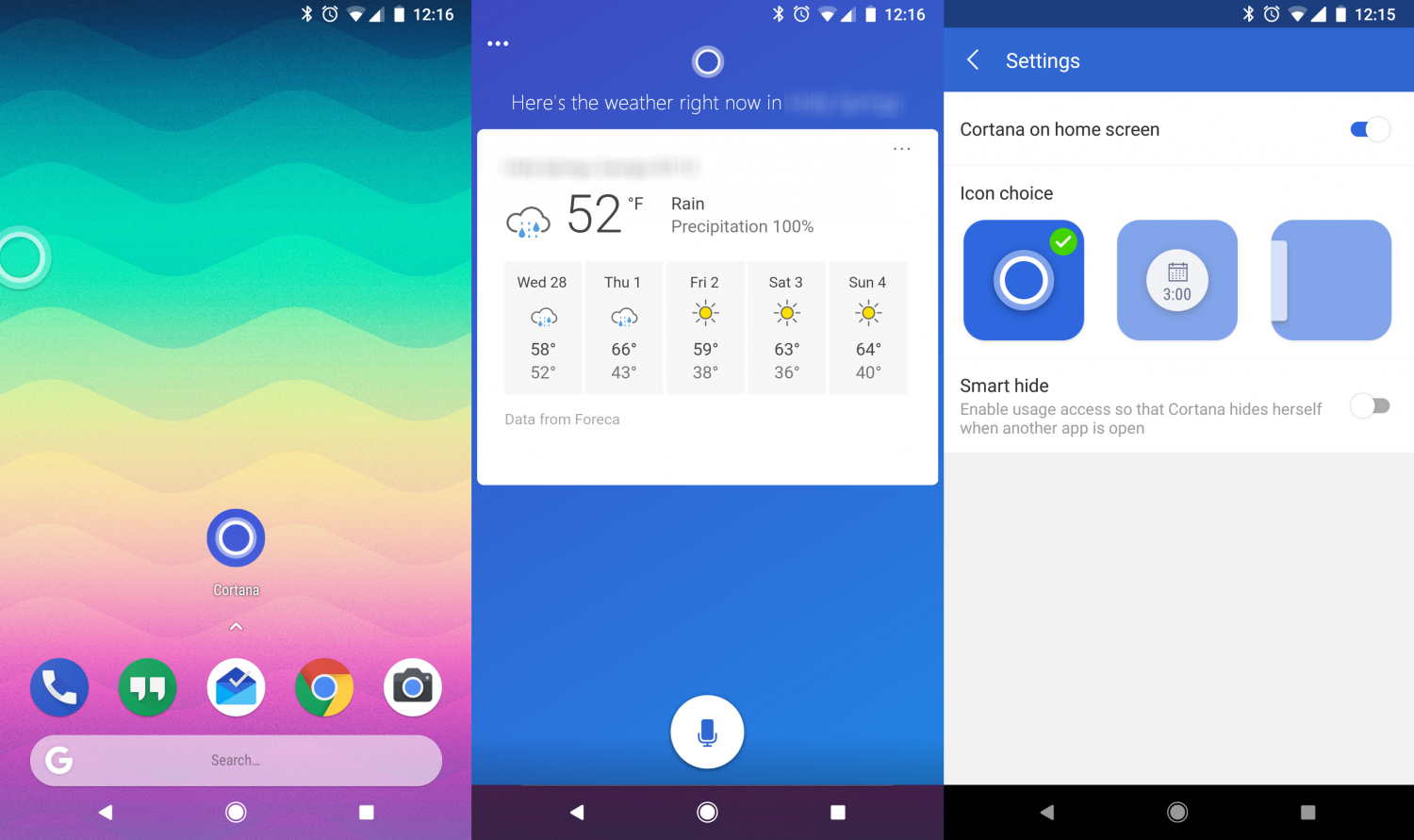 Key offers three icons to choose from: circle, the last event in the calendar or rectangle. In addition, there is the option to hide the call key Cortana outside the desktop.
With digital assistant Cortana, Android and PCs running Windows 10 you can sync between devices notes, reminders and calendar events. Though Cortana since the end of 2014, to speak Russian still have not learned.