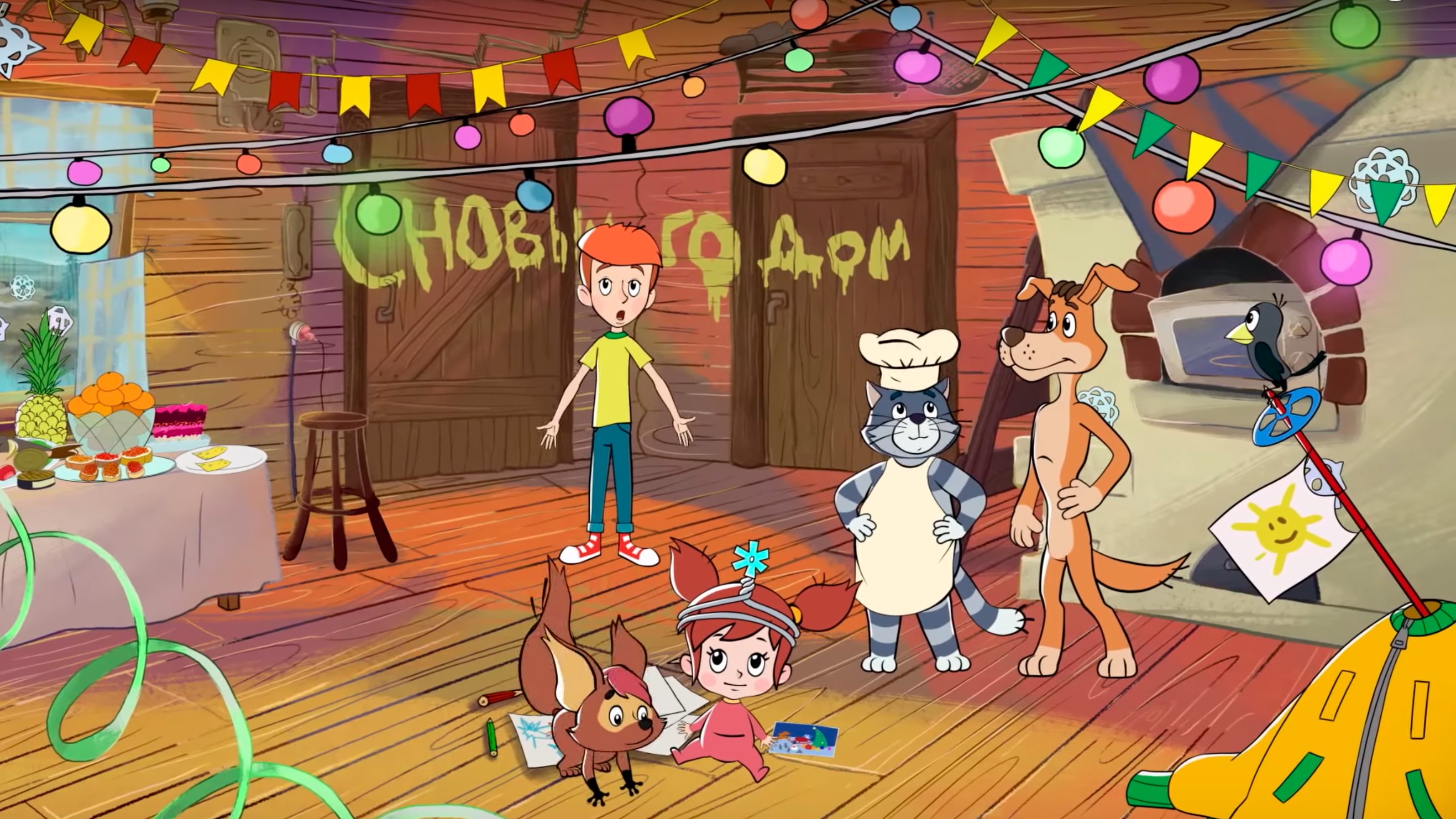 In anticipation of the new year «Soyuzmultfilm» has published a new series of the animated series «Return to Buttermilk.»
In the episode the main characters are preparing to celebrate the new year in the absence of snow on the street and in rainy weather. Not without its caustic jokes about pension reform and the past year of the dog.
At the end of the song from the original cartoon «Prostokvashino» — «If it had not been winter» performed by Garik Sukachev, Ivan Okhlobystin and Julia Menshovoj.
«Return to Buttermilk» — a continuation of the Soviet multfilmov shot based on the works of Eduard Uspensky. The first series debuted in April 2018. All the creators are planning to release about 30 episodes.