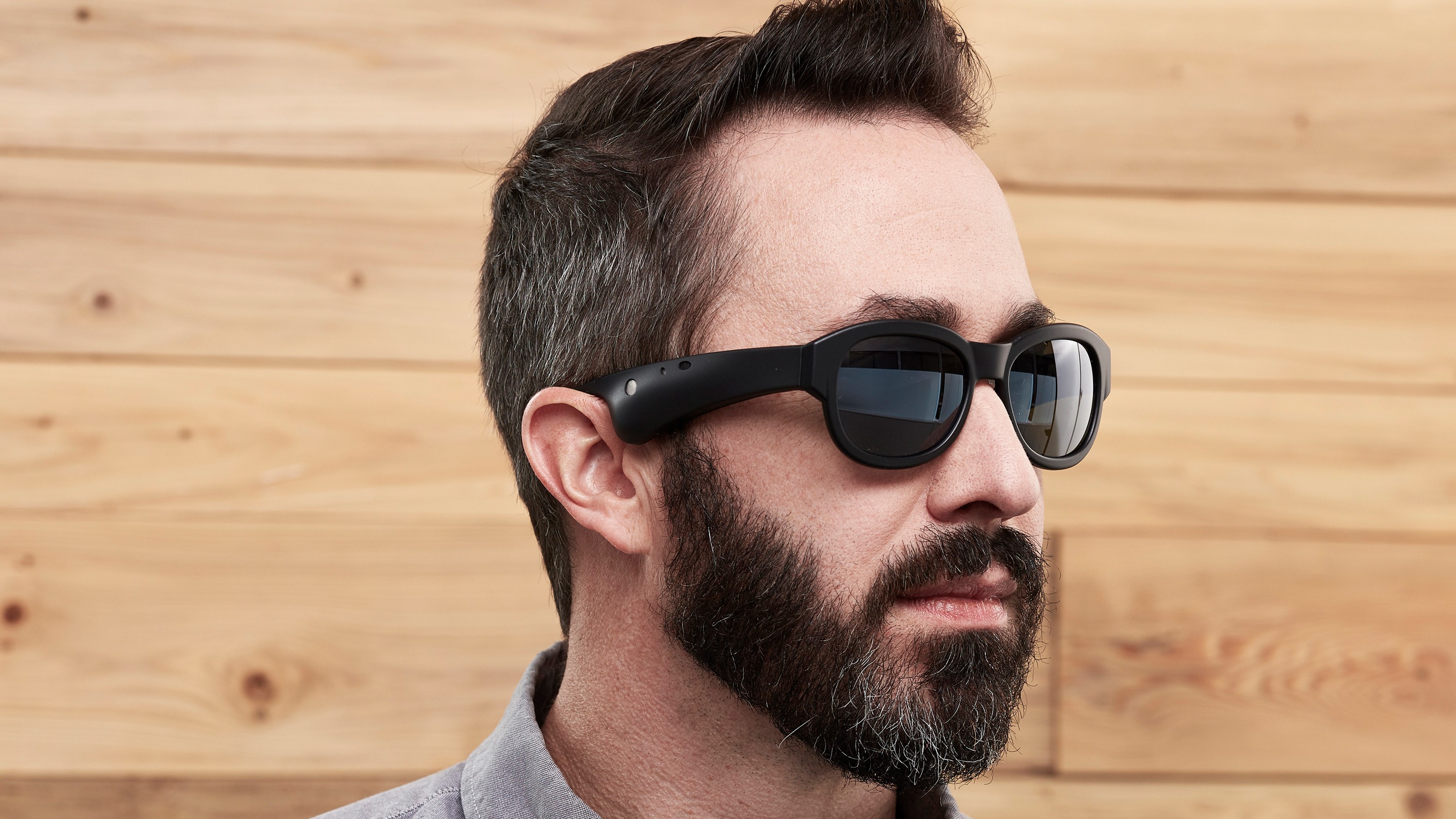 Audio equipment manufacturer Bose has announced its own platform augmented reality AR Bose, which will focus on the perception of sounds.
For its platform, the company has developed a set of components that can be integrated into headphones, goggles, helmet and other items without compromising ease of use.
Bose AR does not require to be integrated into a wearable device sensors and the camera. All the necessary data takes the platform from mobile devices, which will be released a special application. As entry methods are used head gestures, voice commands and touch-wearable devices.
Device Bose AR provide useful information explore by touch. For example, a weather forecast while lifting head up.
The first device with Bose AR became the prototype of the smart glasses, an updated version of which, together Bose AR SDK will arrive in the hands of developers and producers of this summer. The company has prepared a Fund of $ 50 million for investment in startups, technologies and services developed for Bose AR.
Source:
Bose

Source