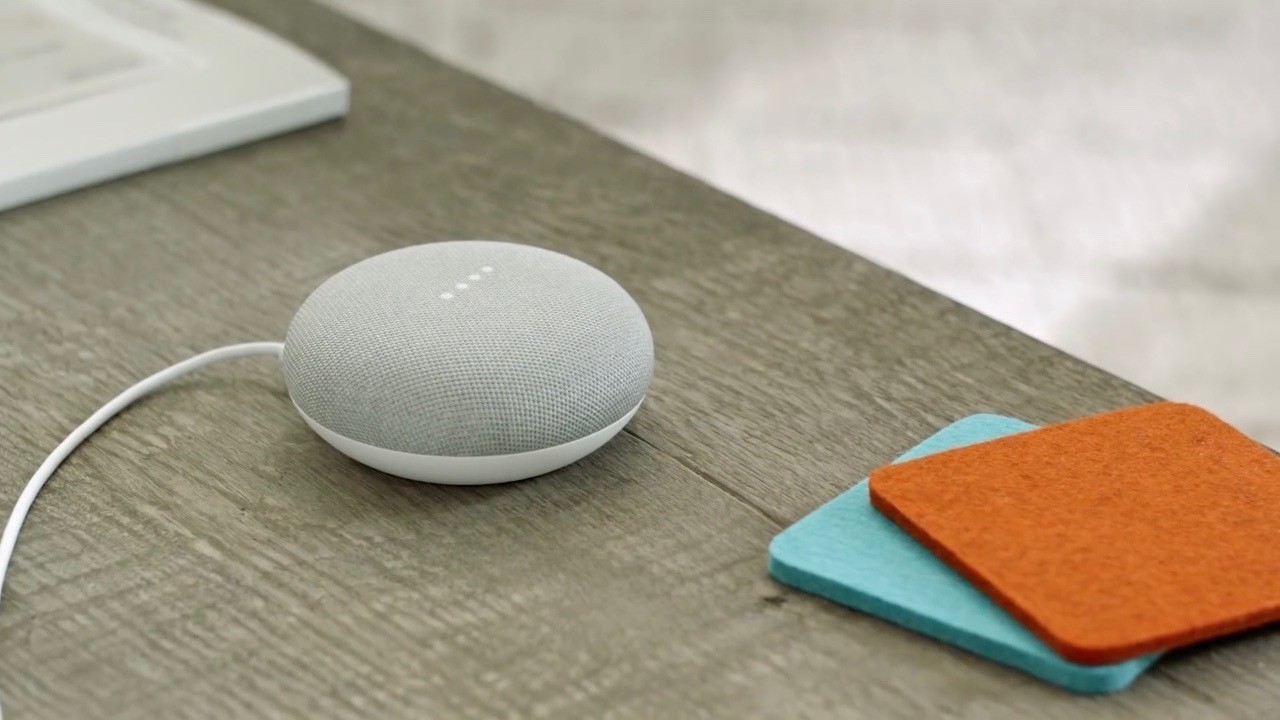 Google befriends wireless speakers with the smart Home, Google-driven Assistant, Google, who in the foreseeable future should speak in Russian.
Now, in your Google Home you can add wireless speakers, appointing them as main sources of sound or creating a device group. In the latter case, the requested tune will simultaneously play all the speakers, including in the same group.
It is worth considering that voice commands are still handled by the speakers Google Home.
Source:
The Google Blog

Source