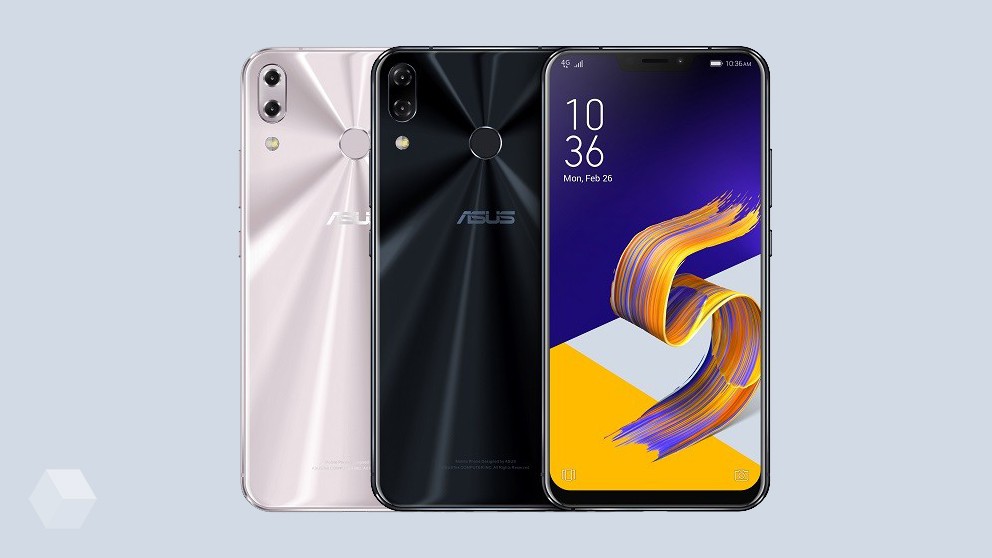 At the MWC Asus 2018 brought replenishment in the line of smartphones ZenFone: ZenFone 5 Lite ZenFone 5 and ZenFone 5z.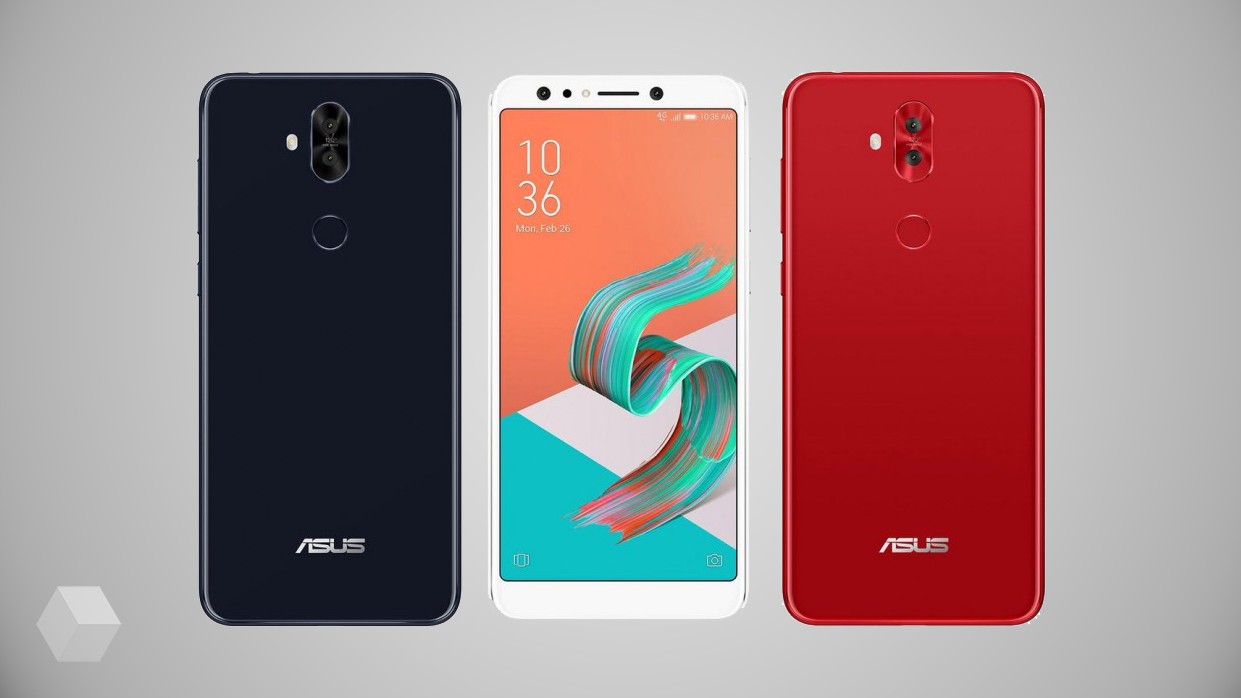 ZenFone 5 Lite
ZenFone 5 Lite has got a 6-inch display (2160×1080, 18:9), Snapdragon 430/630, battery capacity of 3300 mAh and four camera: primary 16 MP front and 20 MP sensor Sony IMX376, each of which is complemented by a wide-angle module. The smartphone is equipped with NFC module and three slots: two SIM cards and one memory card microSD.
ZenFone 5 (2018) — a 6.2-inch smartphone (2160×1080, 19:9) 636 Snapdragon processor, 6 GB of RAM and a battery of 3300 mAh. The camera on the rear side of the device got a Sony IMX sensor 363 and dual module: primary 12 MP (f/1,8) + wide angle. Front camera resolution is 8 MP.

ZenFone 5/5z

The aspect ratio of the display in 19:9 is due to the desire Asus avoid truncating images in landscape mode. «Sitting on the side» ZenFone 5 plays videos in full 18:9.
The position of flagship in the line is ZenFone 5z — «charged» version of the ZenFone 5 with flagship Snapdragon 845, 4/6/8 GB RAM, 64/128/256 GB of ROM.
Special attention at the presentation was paid to the updated proprietary shell ZenUI 5, many aspects of which penetrated artificial intelligence. AI can:
To distinguish between the 16 scenarios, selecting camera settings for the user;
Automatically adjust the ringtone volume based on the noise level in the surrounding space;
To control the charging to increase lifetime of the battery.
The last function is to threshold charging at night. That is, the AI will allow the smartphone to charge to 100% just before the awakening of the user.
The beginning of sales:
ZenFone 5 Lite — March, the cost is not specified;
ZenFone 5 April, the cost is not specified;
ZenFone 5z — June, from 479 euros (~33 thousand rubles).