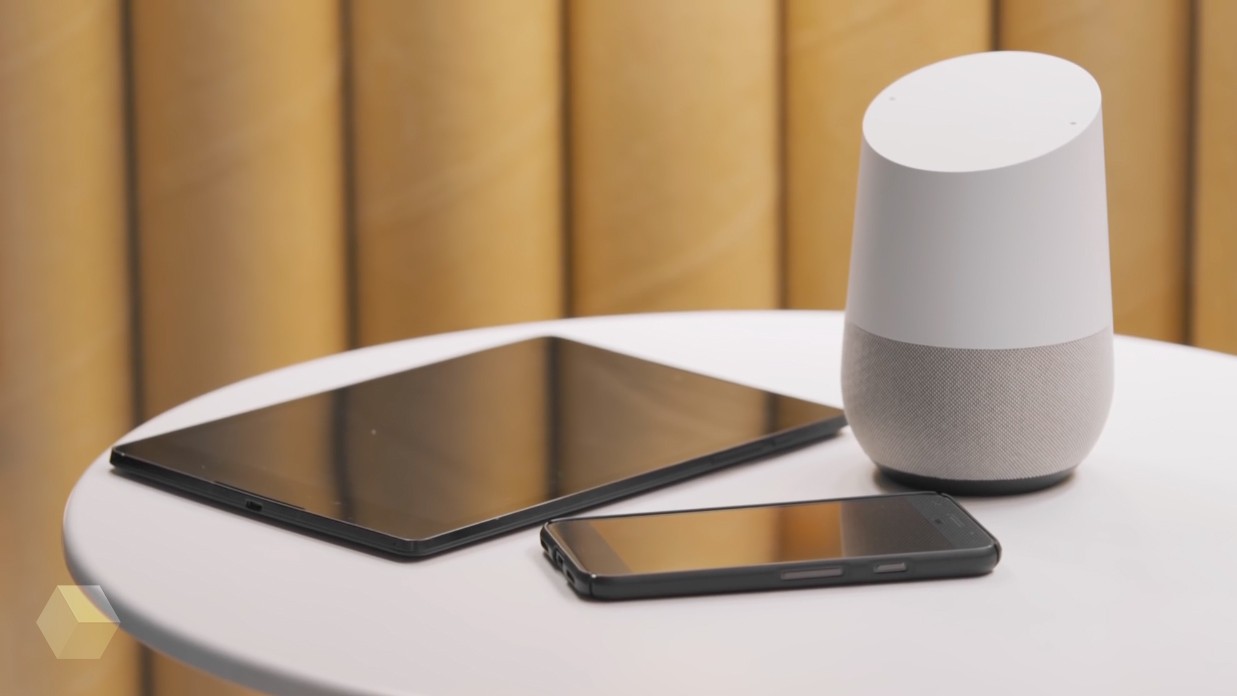 Google announced the expansion of capabilities of Actions on Google for your digital assistant. Now developers will be able to create teams specific to their products. For example, a special mode of operation of the smart washing machine.
The technology is called Custom Device Actions already available to developers. However, Actions on Google got access to your notifications and media playback. This means two things:
The user can subscribe to daily e-mails regarding any product or service, working with the Assistant Google;
The user can listen to news, podcasts, relaxing sounds and the like via the Assistant to Google, while you control playback through voice commands.
While the digital assistant does not speak Russian language, but soon learned.
Source:
Google

Source