The company Activison has announced the release of the collection are reignited Spyro Trilogy for consoles PS4 and Xbox One. The collection includes updated versions of the first three games in the series: Spyro the Dragon, Spyro 2: Ripto»s Rage! and Spyro: Year of the Dragon
All three games in the collection will have modern graphics and system auto saves. The geometry of the levels and game mechanics promise to stay the same.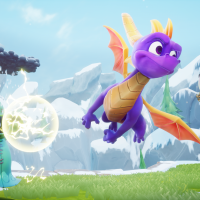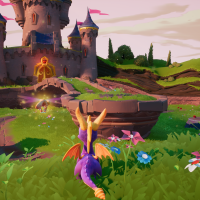 Release are reignited Spyro Trilogy is scheduled for September 21. The collection is already available for pre-order in the Playstation Store and the Microsoft Store for 2499 rubles.
The video game series about the dragon Spyro originates in 1998. Initially, the rights to the charming dragon owned by Insomniac Games, however in 2008 was acquired by Activision.