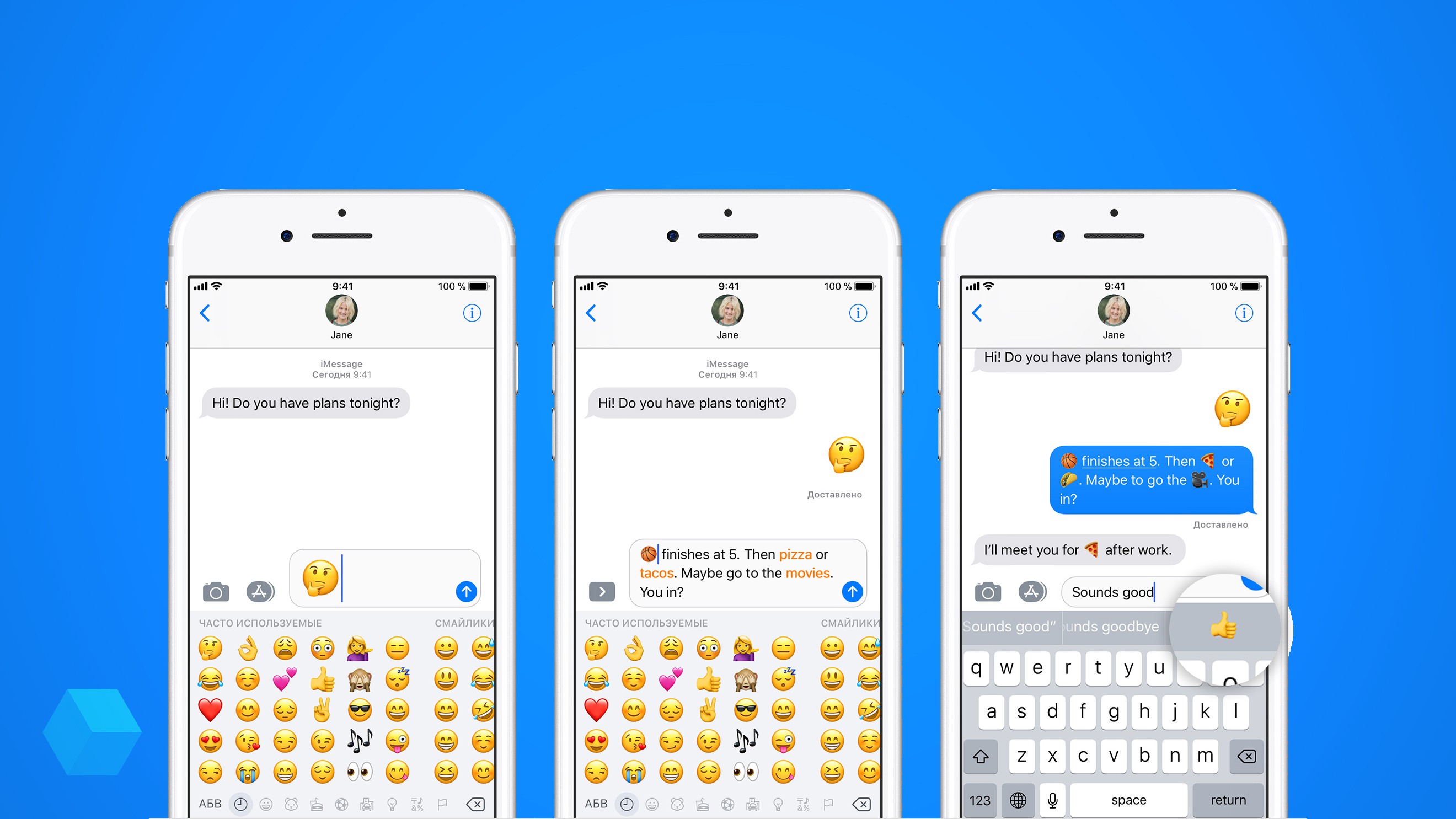 On the eve of the Unicode consortium, Apple has proposed a new set of emoticons Emoji, dedicated to people with disabilities.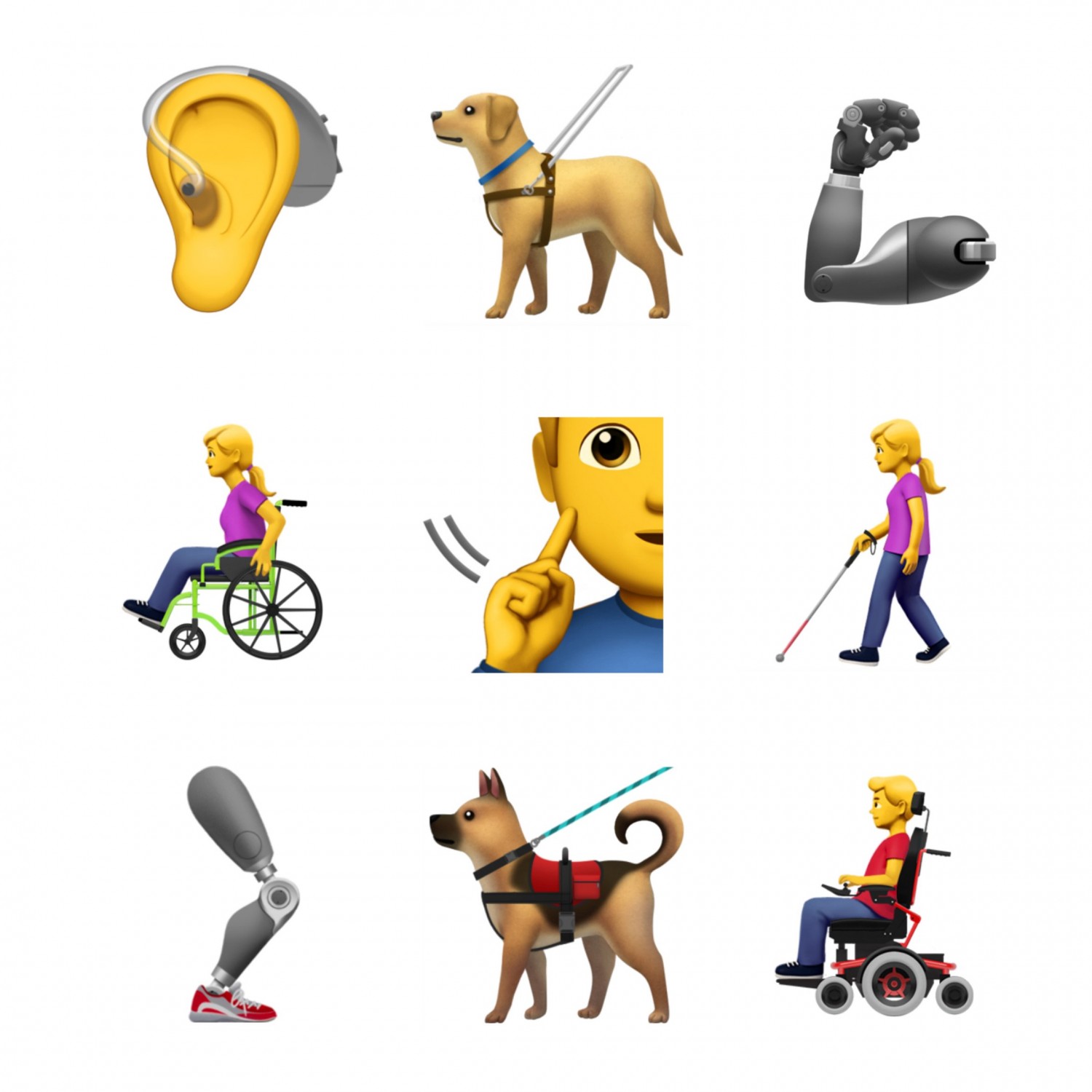 The set consists of 13 images that include a dog, a mechanical limb, wheelchair, hearing aid and sign language. A total of 45 prepared emoticons, if to take into account different skin tones.
The next meeting of the Unicode consortium will take place in April. If the set is approved, it will join the list of candidates for inclusion in the Emoji 12.0, the output of which is scheduled for the first half of 2019.