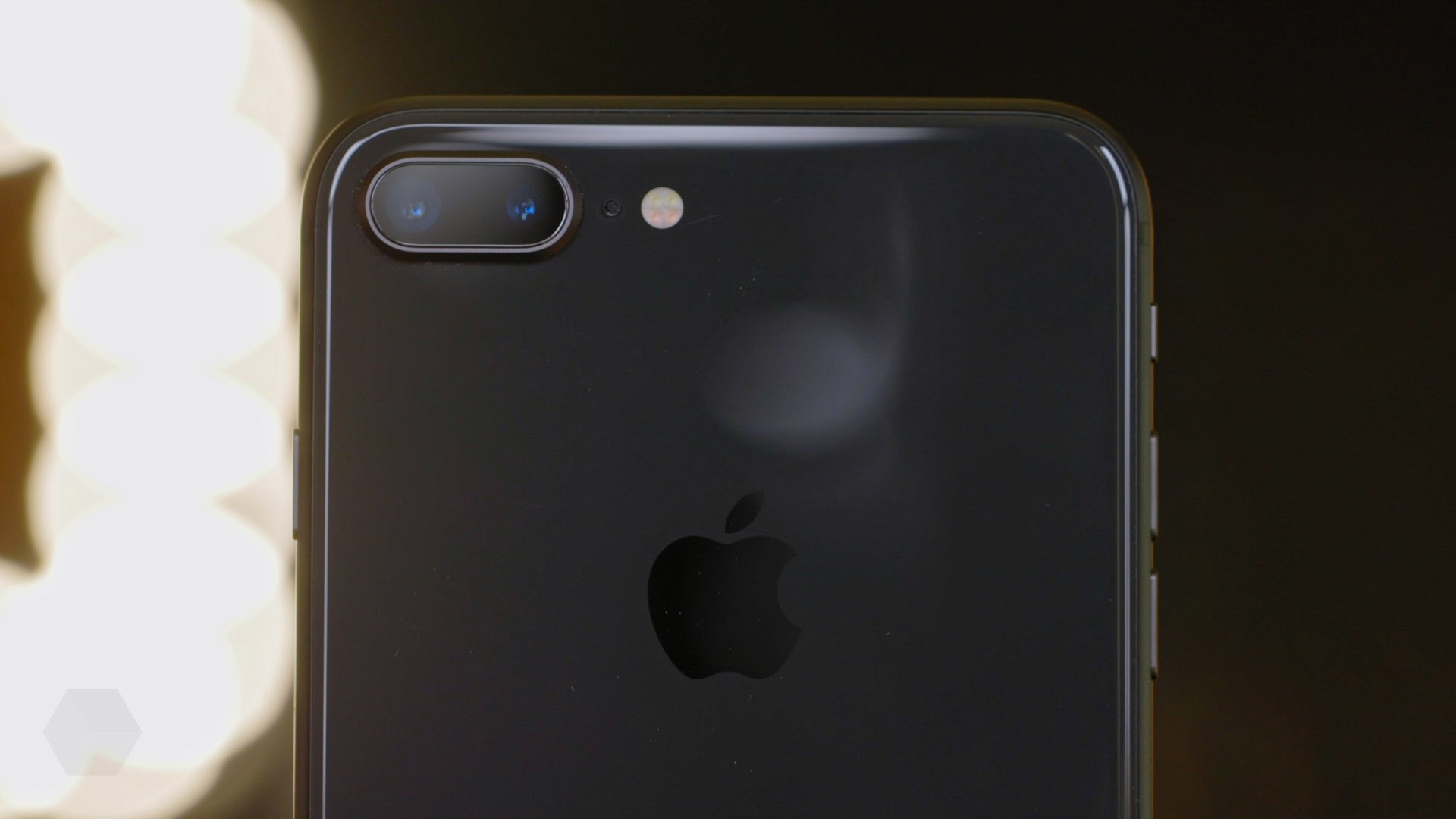 Apple joined the list of training videos on the official YouTube channel. The three videos lasting seconds 33-36 show the new «tricks» when shooting on the iPhone.
In the posted videos reveals the secrets of black and white photographs, snapshots with the location of the camera above the subject and regulation of the slowdown in videos.
Apple 23 offers useful advice on mobile photography on the official website. Videos teach shooting vertical panoramas, photos with street lighting, the creation of a rare and striking shots.