Sources of Bloomberg claim that in the near future, iPhone owners will be able to perform certain actions by moving your finger close to the screen but not touching it. A module for gesture recognition is built right into the display.
Also Apple is developing curved downwards OLED display that will be used in the next generation iPhone. Such screens were used in the line of LG G Flex.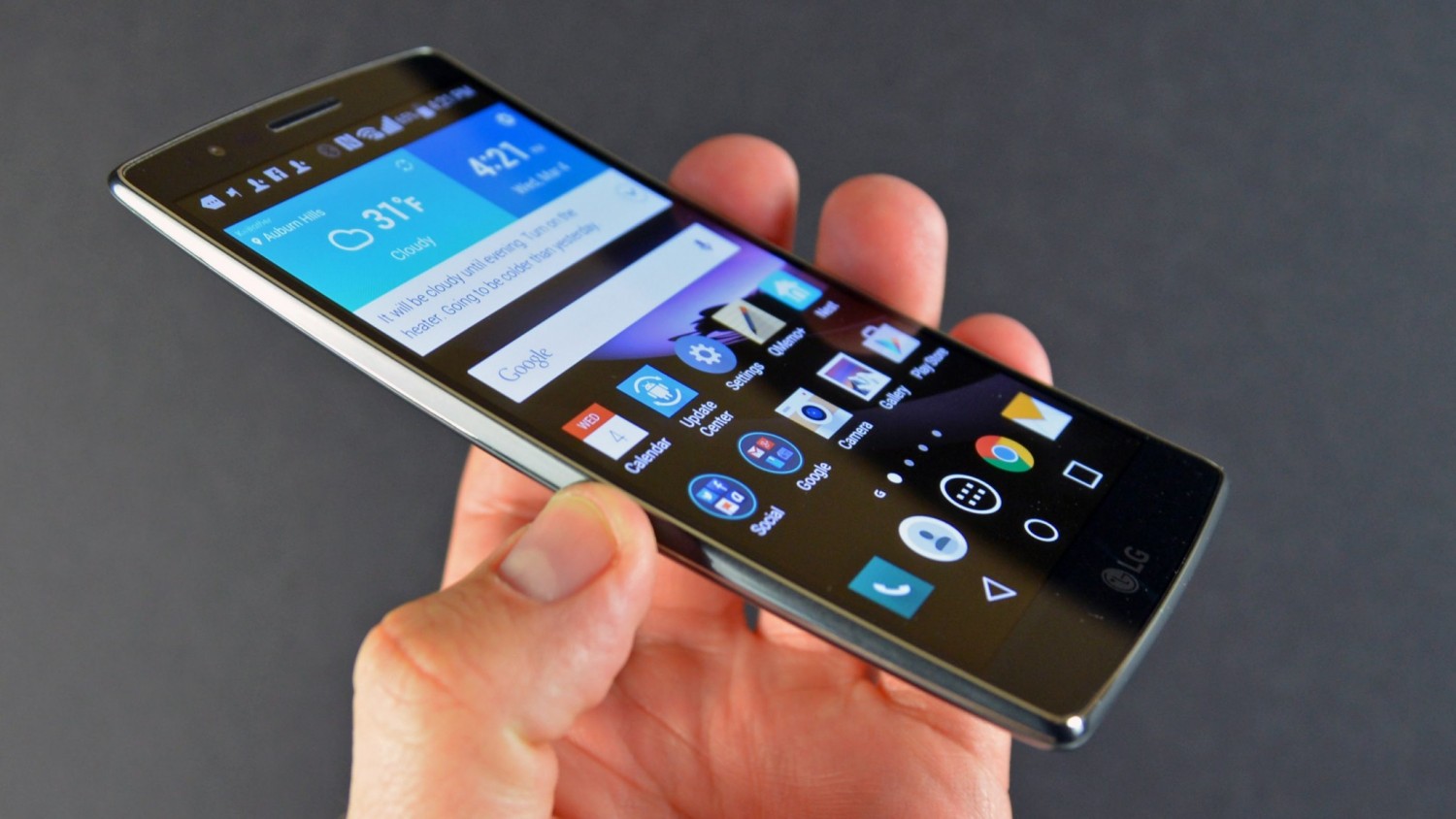 LG G FLex
Both functions are at an early stage of development, so it is unclear whether there will be they ever release an iPhone or other Apple devices.
In 2014, Samsung unveiled a similar option Air Gestures, which allows you to take calls and navigate web pages by waving hand in front of the upper part of the smartphone. Google is working on a similar development Project Soli, but is used here not the proximity sensor, and a miniature radar.
Source:
Bloomberg

Source