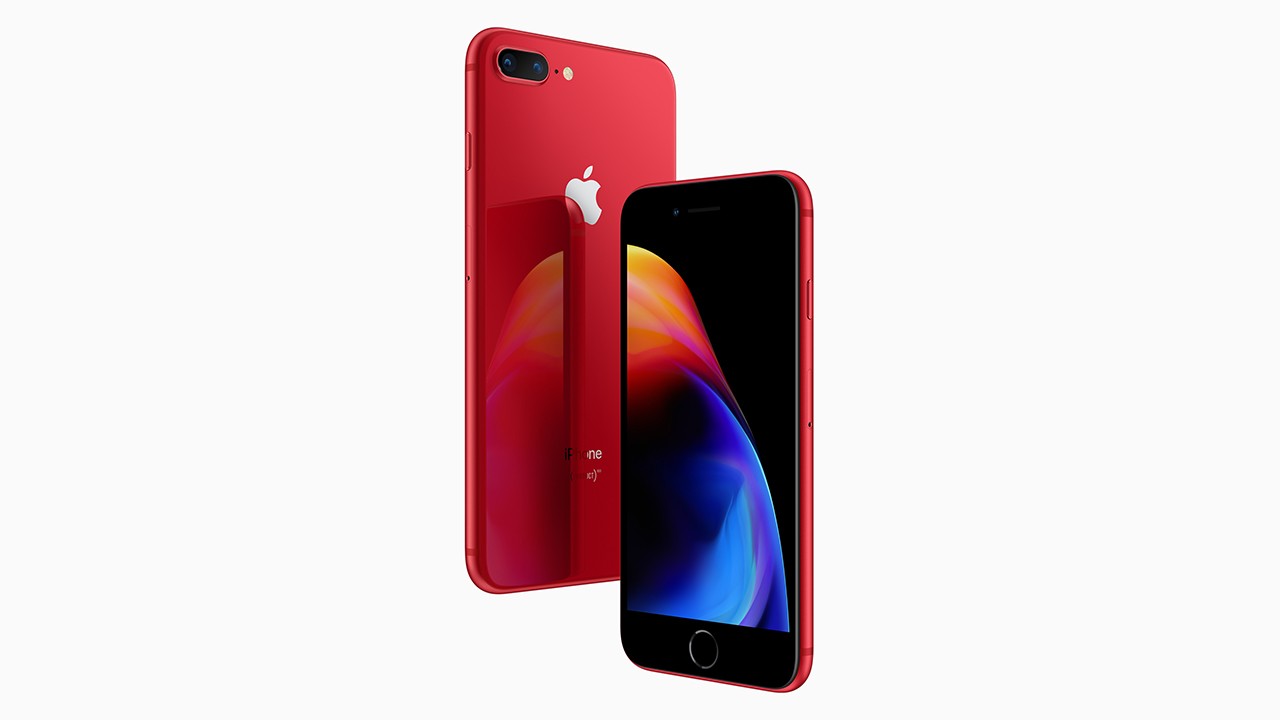 Apple announced iPhone 8 and red 8 Plus, which will join the line of (PRODUCT)RED. Pre-order opens April 10 and shipping will begin on Friday 13 April.
For iPhone 8 ask $ 699, and the iPhone 8 Plus — 799. Prices are indicated per modification 64 GB internal memory.
Last year the company also released the iPhone 7 in a red case with a white front panel and silver trim Home button. The model a was criticized because of bad combinations of colors that could affect new iPhone 8 and 8 Plus got the black bezel and black metal bezel is the Home button.
Each unit sold to Apple enumerates the percentage to the Global Fund to fight AIDS. Apple claims that the contribution of buyers helps HIV‑infected people in Ghana, Lesotho, Rwanda, South Africa, Swaziland, Tanzania, Kenya and Zambia to cope with the disease.
Source:
Apple

Source