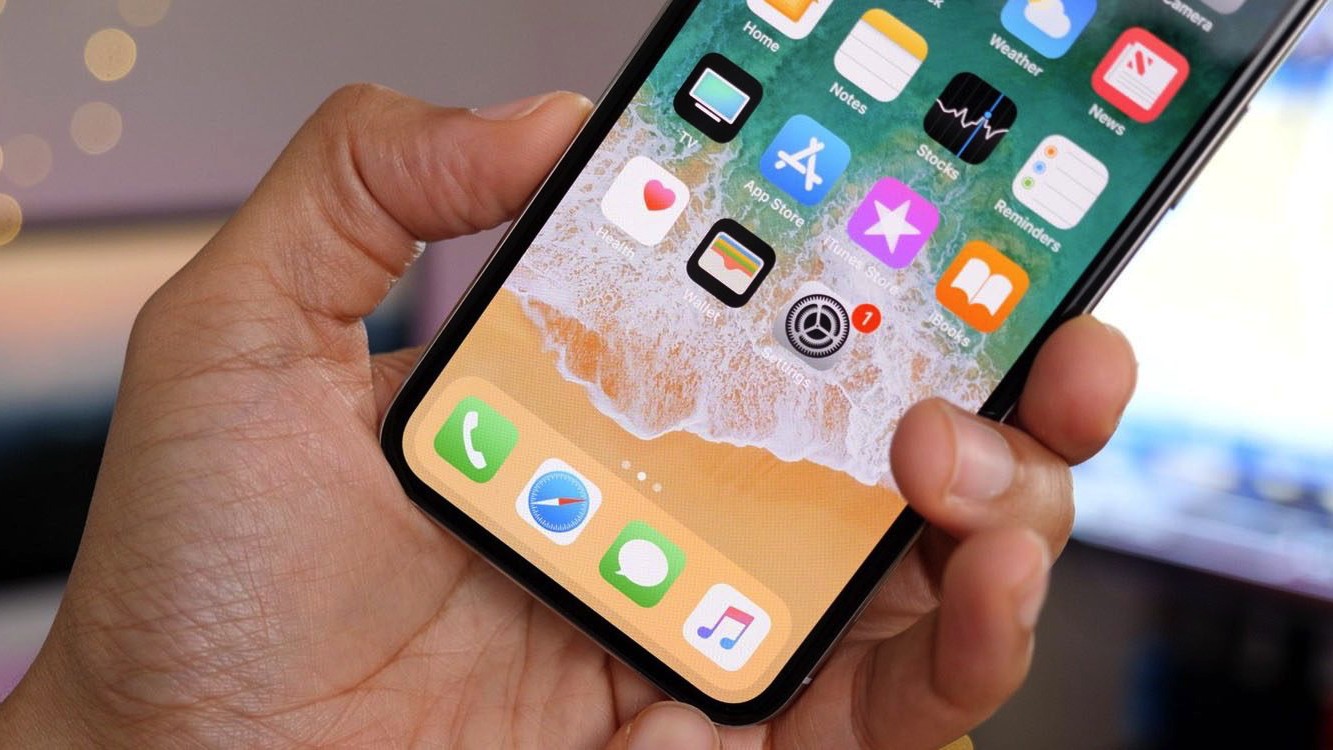 Apple has released an unscheduled update all operating systems, fixes a problem with the Indian symbol. To install now available: iOS 11.2.6 for iPhone and iPad, tvOS 11.2.6 for Apple TV, watchOS 4.2.3 for the Apple Watch and macOS 10.13.3 supplemental update for Mac.
Changes in iOS:
Fixed an issue where typing certain sequences of characters could lead to crash programs.
Fixed an issue where some third-party programs were not able to establish communication with external accessories.
In iOS, there was a bug with the Unicode character. He stopped to run some applications on mobile and desktop operating systems Apple and the iPhone could reboot. In beta versions of iOS 11.3 issue is closed.