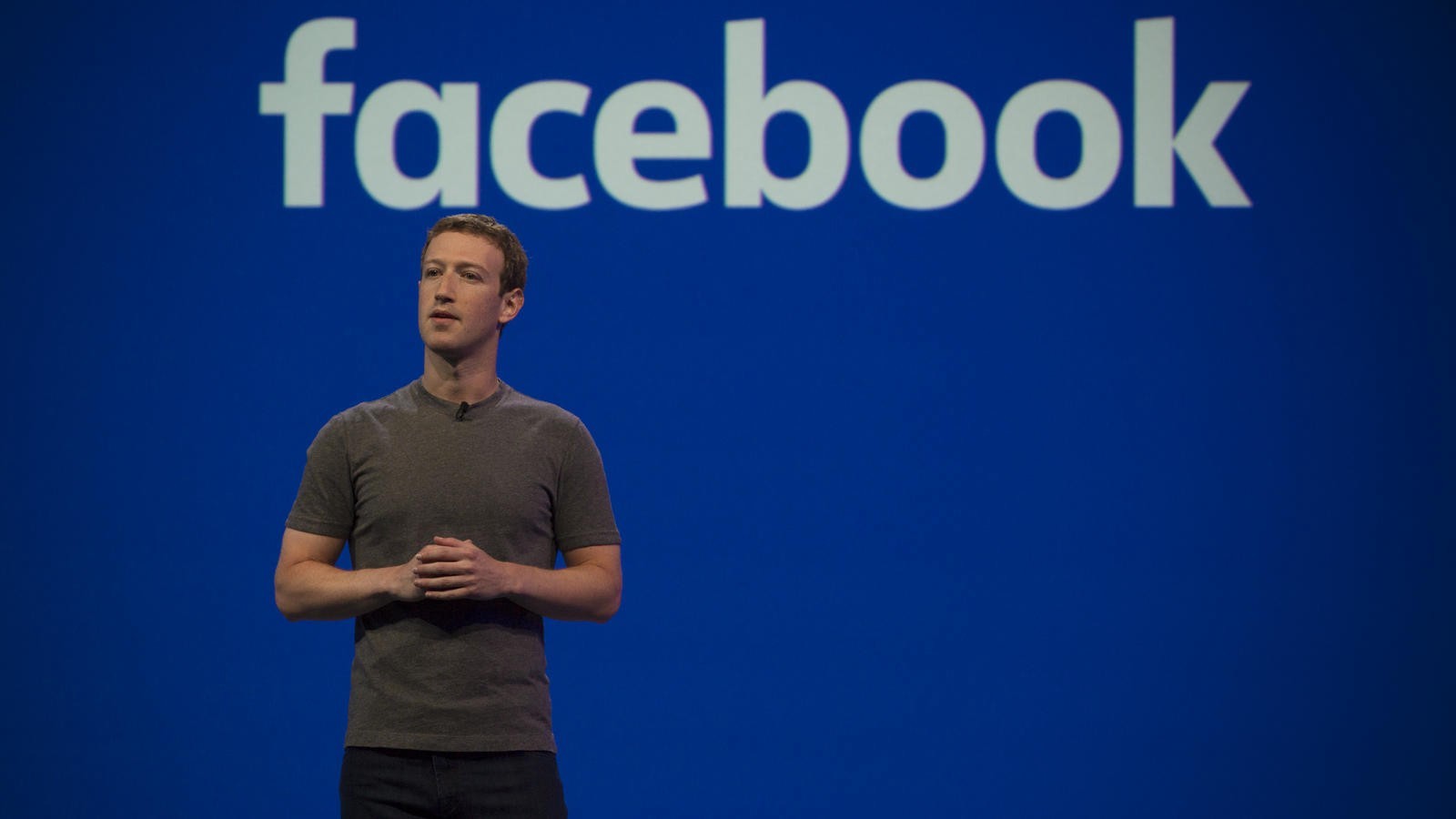 Users of Facebook and Messenger report that the Android app services collect user's contact list, call history and SMS. The problem has been found in the data archive profile Facebook which can upload each user of the social network.
In Facebook claim that users have the right to disable the collection of such data necessary for the compilation of the circle of friends and acquaintances in the social network. The company stresses that the app does not have access to the content of SMS and calls. Collected contacts are not transferred to a third party.
Archives Facebook is interested in users after the recent scandal caused by the application to poll users of the social network, which belonged to the British company Cambridge Analytica. To run the application, users need to grant it access to some data. The third party had gained access to the data of 50 million users.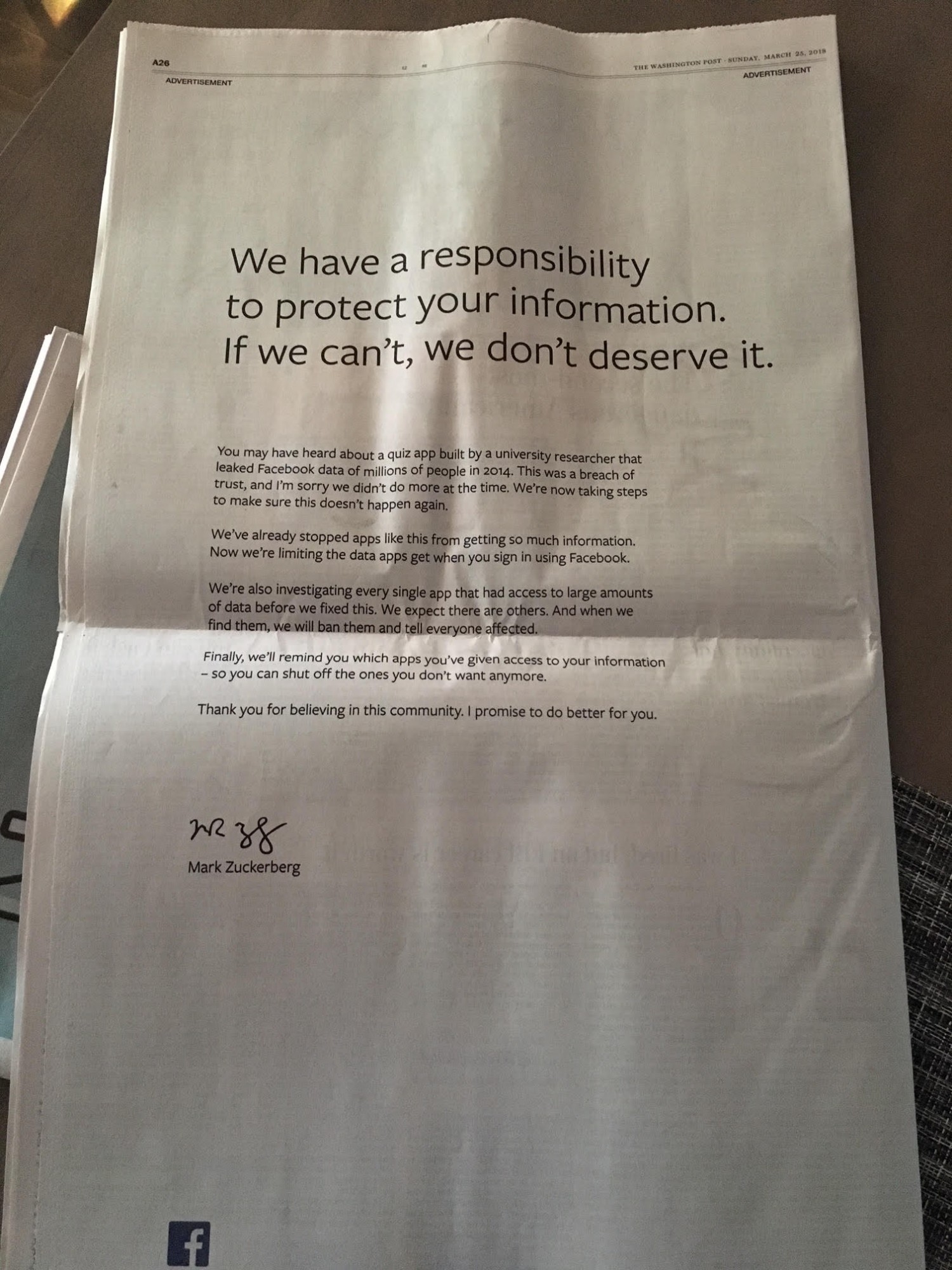 Mark Zuckerberg has apologized for the leak of user data. The Creator of a social network addressed to the user from the pages of seven British and three American Newspapers.
We are responsible for protecting your data. If we fail, we are not worthy.