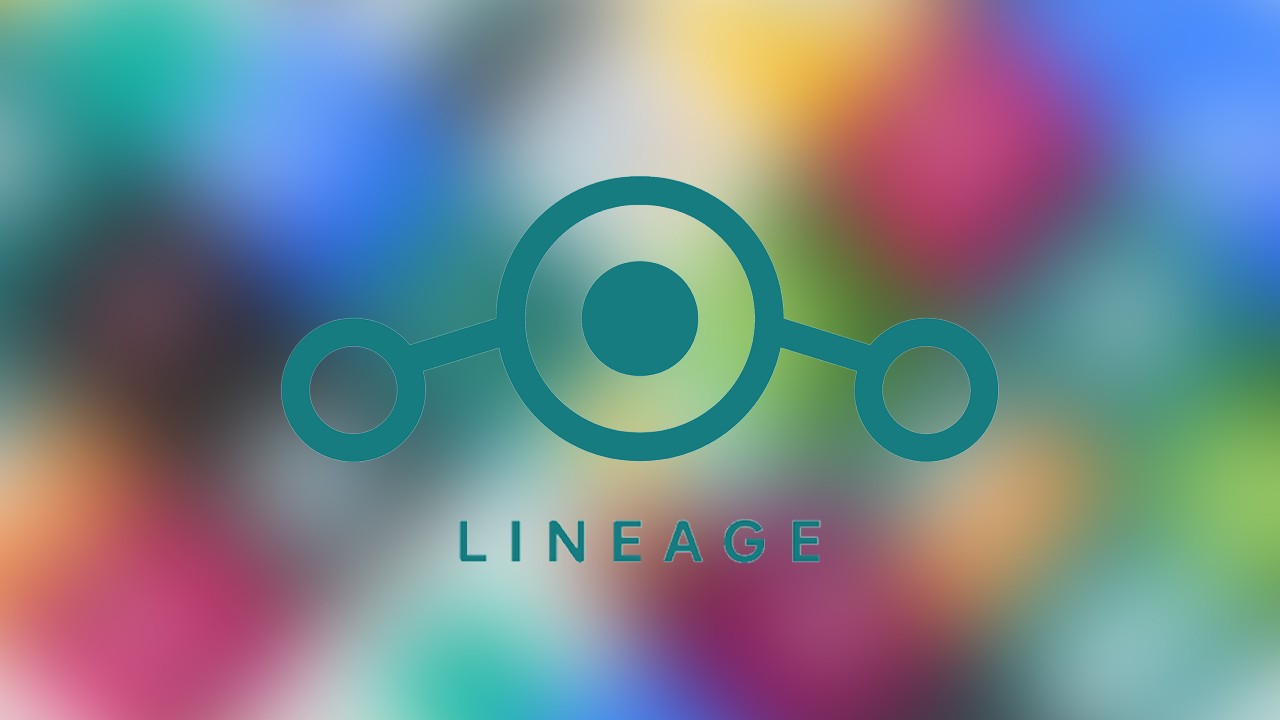 Lineage OS — customized OS from the makers of the CyanogenMod open source. Development is not as fast as it turns out at Google, but, finally, fans waited for a new version — LineageOS 15.1.
The project team has jumped through Android 8.0, and in based on version 8.1. In updating the developers have implemented all the features you need (and more), and finally erased all ties with CyanogenMod.
What's new
You can now set the color of the main theme or switch between light and dark — that Google still can't do the second year. If you do not want to change themes manually, there is new Automagic function that will change the theme automatically based on the current Wallpaper.
Brand supports adaptive Trebuchet launcher icons (you can change them in Launcher Pixel) and packs of icons.
Camera LineageOS 15.1 learned to read QR-codes — eliminates the need to download an additional application.
Supported devices
Upgrade to LineageOS 15.1 will begin on 26 February, the first wave has got a total of 11 devices.
Google Nexus 6P — angler
Google Nexus 5X — bullhead
LeEco Le Pro3/Pro3 Le Elite zl1
OnePlus 3/3T — oneplus3
OnePlus 5 — a cheeseburger
OnePlus 5T — dumpling
Samsung Galaxy Tab S2 9.7 Wi-Fi (2016) — gts210vewifi
Samsung Galaxy Tab S2 8.0 Wi-Fi (2016) — gts28vewifi
Xiaomi Mi 5 — gemini
Xiaomi Mi 5S — capricorn
Plus 5S Xiaomi Mi — natrium
When the new version will receive the other device is not reported.
Source:
Lineage

Source