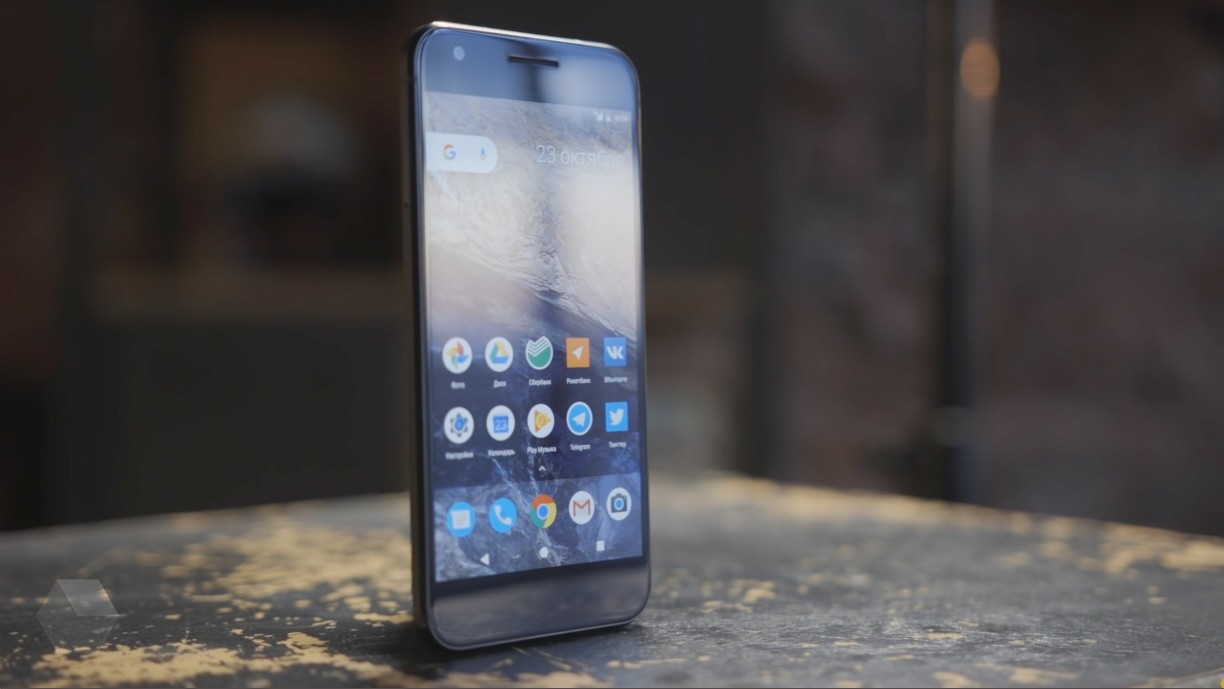 On the website Issue Tracker used by Google to track bugs and requests to add new features to their products, the Android user left a query on the «Dark mode» for OLED displays.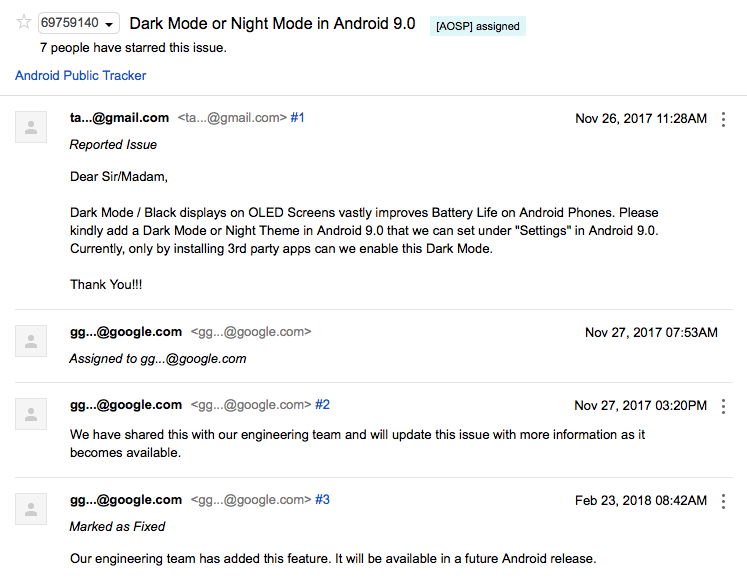 In the message of February 23, the moderators of the service reported that Google engineers have added a feature. It will be available with future versions of Android.
«Dark mode» will increase the performance of the Autonomous work Android devices using OLED displays that have pixels independently emit light under the action of electric current. The result is less than the brightness of the image, the less energy the display. When displaying black pixels OLED display is simply off.