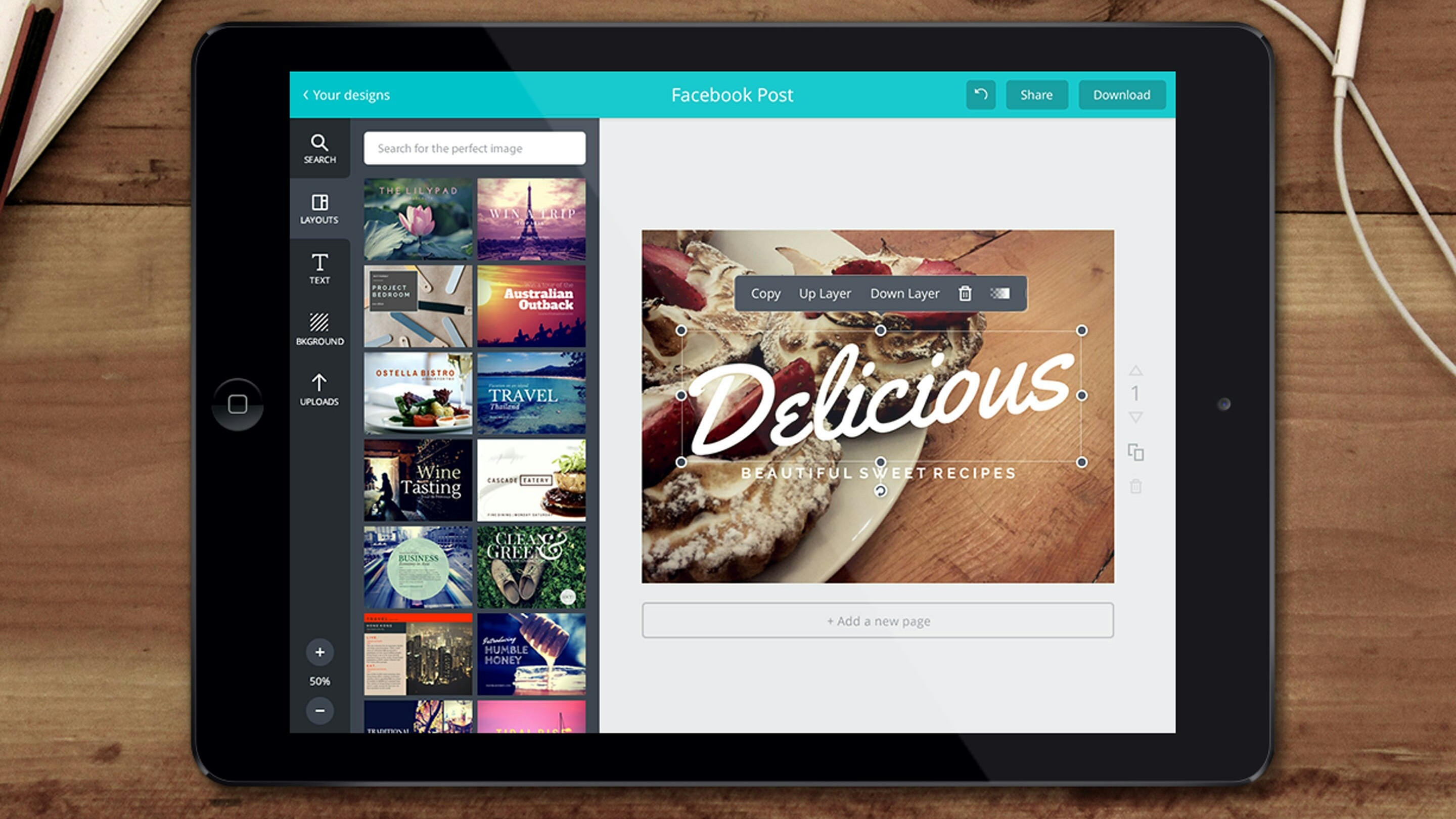 Android app Canva offers templates, graphics to create images, added to the list of supported languages.
With the upgrade to version 1.0.8 of the app has received support for the following languages: Russian, Ukrainian, Romanian, Polish, African, Dutch, French, German, Indonesian, Italian, Portuguese, Spanish, Turkish and Vietnamese.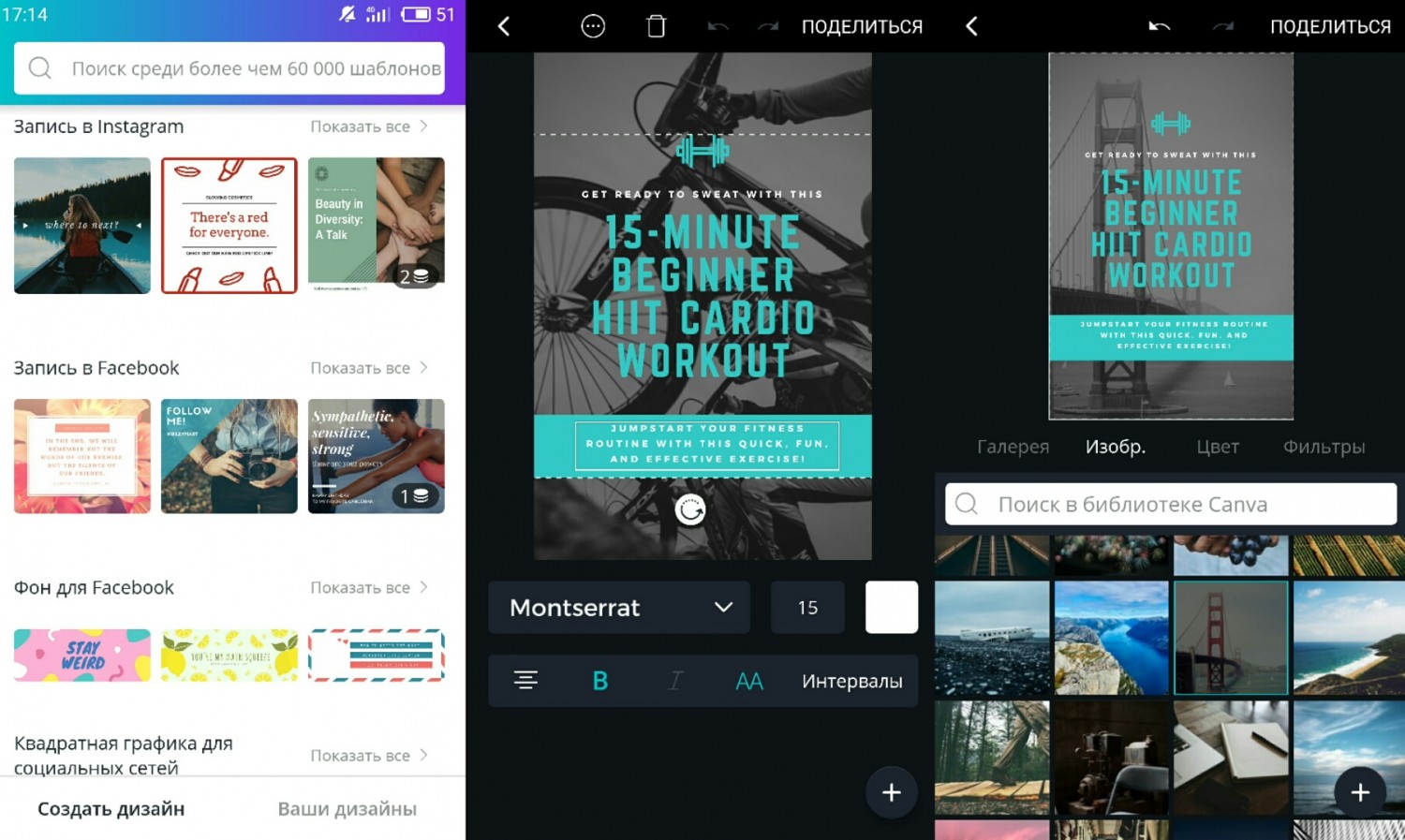 Canva provides a graphical editor with templates for business cards, covers and images for social networking, whether it is a collage for Instagram or background page for Facebook. In addition, the service includes your Bank.
The Canva app is available for free for iOS and Android.