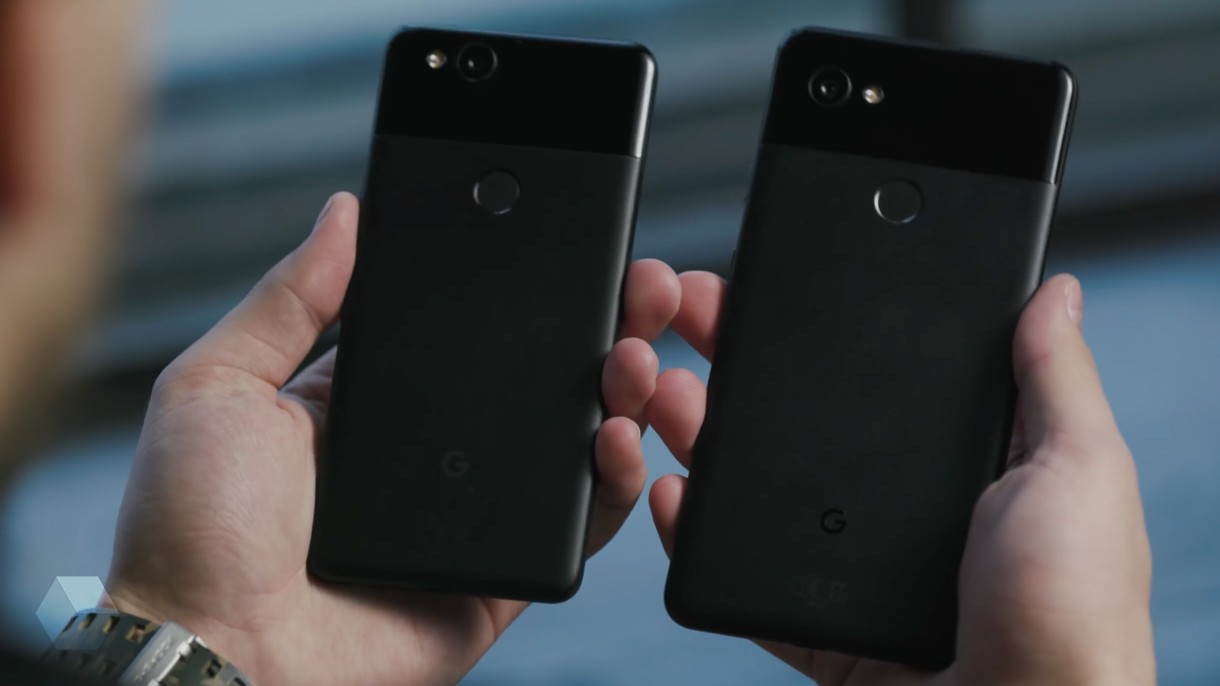 After the release of the February security patch in the community of smartphone owners Pixel and on the Reddit forum there were complaints from users Pixel 2 and Pixel 2 XL.
They relate to heat to 45 degrees Celsius and reducing the operation time of the screen by 30 percent compared to the previous version. Google has not commented on users ' complaints.
Previously after upgrading to 8.1, some Android smartphone owners Pixel and Nexus faced with bad job gesture display: swipe up to unlock the device, swipe notifications on the lock screen.