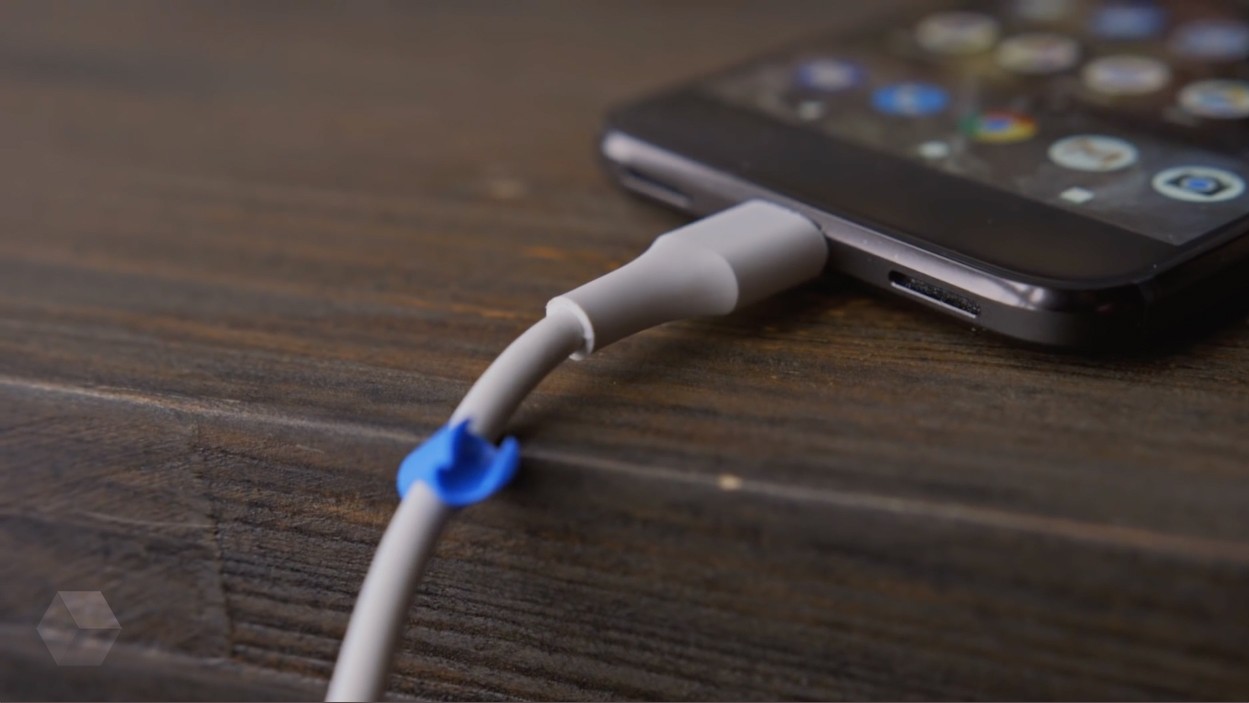 Smartphone users Google Pixel first generation complain on the forum Reddit, and the service Tracker Issue the strange behavior of the smartphone when charging after updating to Android 8.1.
The problem occurs when you use network adapters with the port, Type-C, including a complete charger. The device periodically interrupt the charging process and run it again.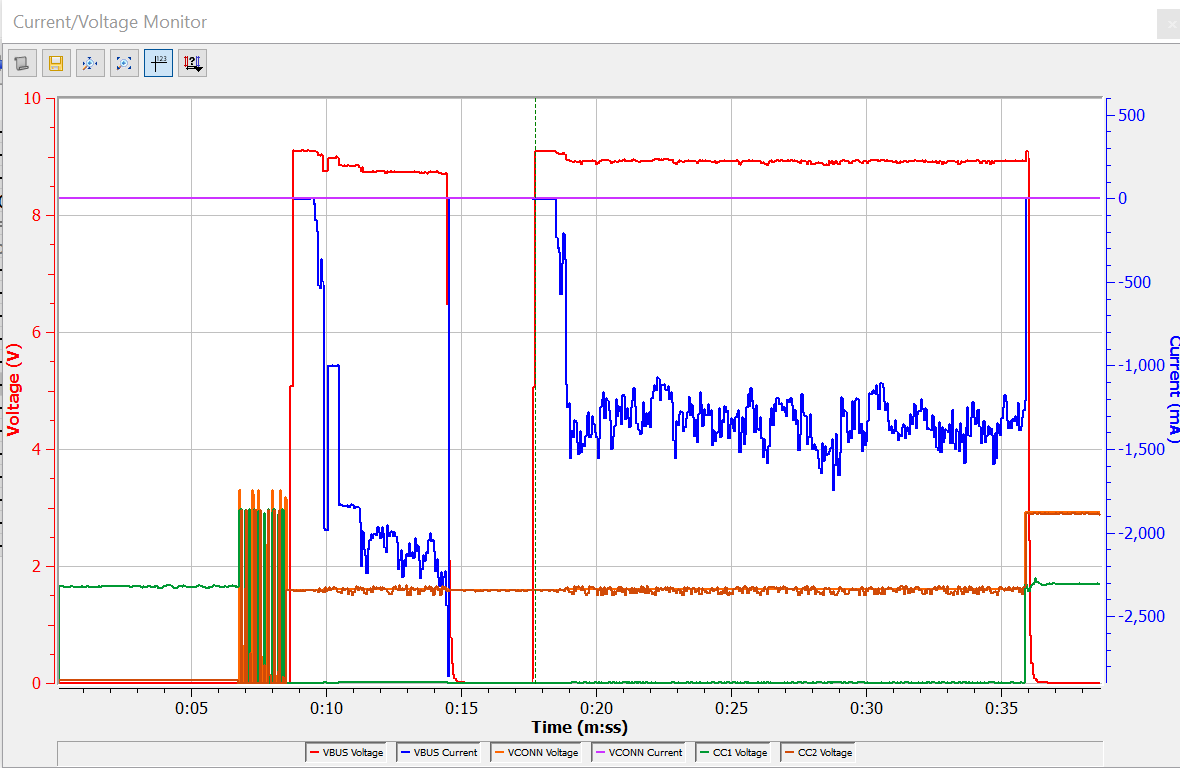 According to the report one of the users of the device, it happens because Pixel is trying to «squeeze» out of the charger more than it can give. For example, the supplied charger delivers a current intensity of 2 a at A voltage of 9 V, and the smartphone «tries to snatch the» 2.8 A, which leads to the protection of the network adapter. The mechanism of its work is simple — to interrupt the charging.
The problem report to the service Tracker Issue was left on January 26. Since then, the only solution was to «rollback» to the previous OS version.