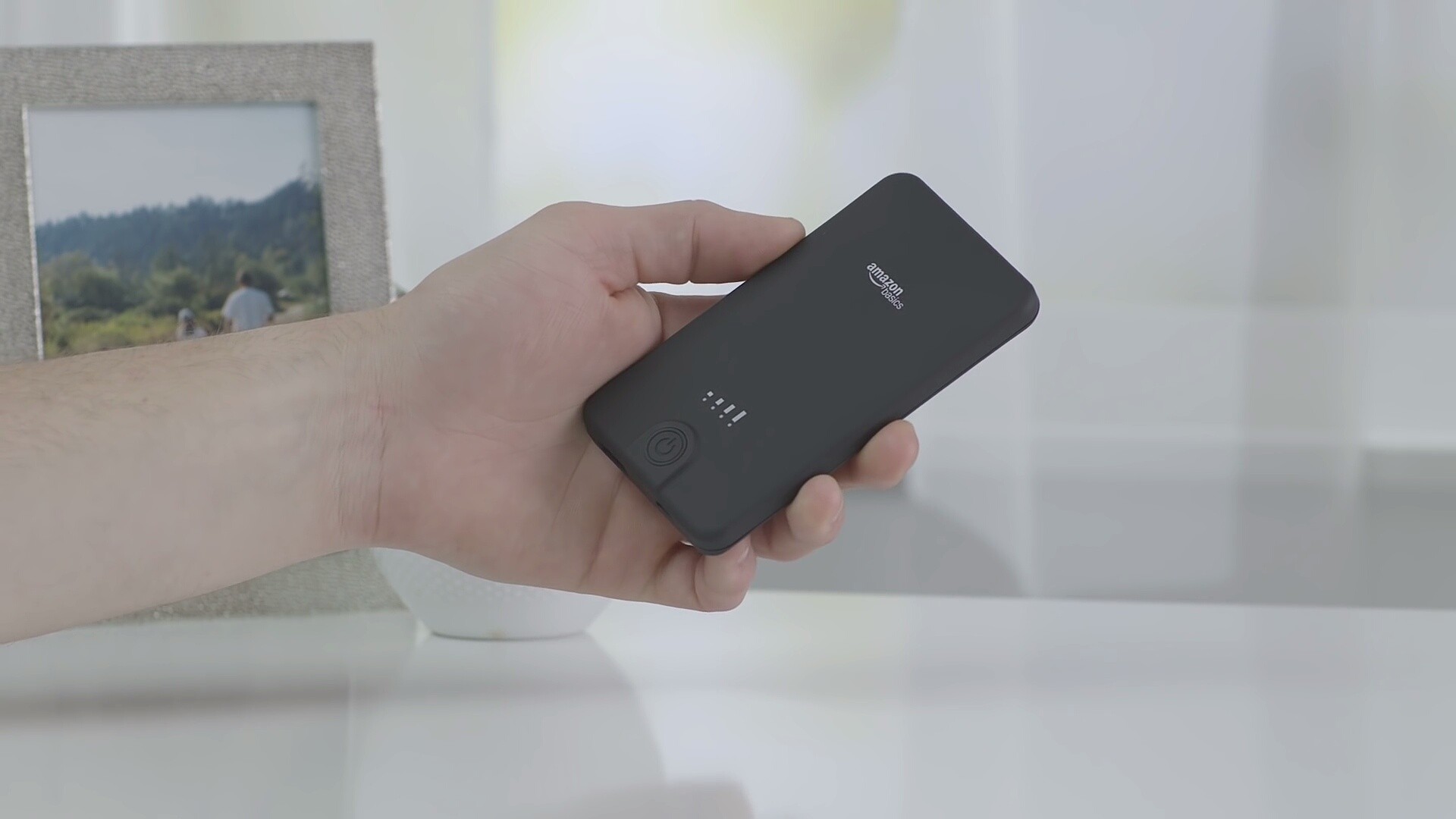 Commission United States consumer product safety reported 53 cases of ignition of external batteries from Amazon Basics product line.
Of the 53 incidents, one resulted in chemical burns and four property damage.
Amazon is Recalling six models of batteries, tanks: 16 100 mAh, 10,000 mAh, 5 600 mAh, 3,000 mAh, 2,000 mAh and 3,000 mAh with microUSB cables. In total danger to the user is represented by approximately 260 thousand batteries.
Articulated models have been withdrawn from the shelves of the online store Amazon.
Source:
CPSC

Source