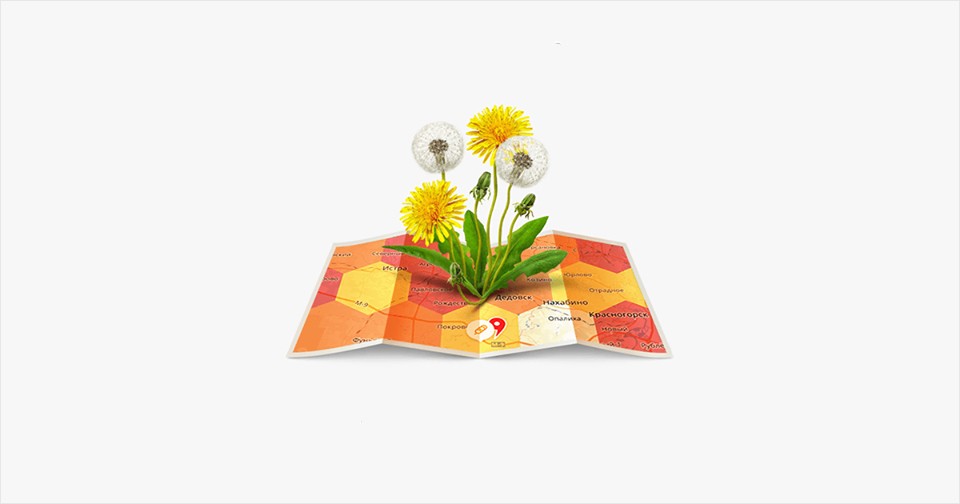 The web version of the service «Yandex.The weather» got a map of the pollen along with maps of rainfall, temperature, wind and pressure.
Map shows the forecast 15 the concentration of allergens in the air for the next seven days. Projection data is used, the company Aerostate. When calculation takes into account the dispersion model of the atmosphere, the dependence of the phases of flowering to temperature and information about wind and precipitation.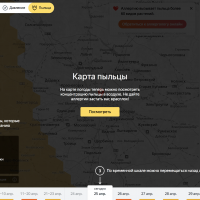 In addition, the map offers a long-term pollen forecast, based on statistical data for latest seven years. Map of pollen covers almost the entire European part of Russia, Moldova, some regions of Belarus, Ukraine, Kazakhstan and other neighboring States.
In «Yandex» emphasizes that users can get tips for combating allergies in the service «Yandex.Health.» They also provide online consultation with the doctor-allergist.