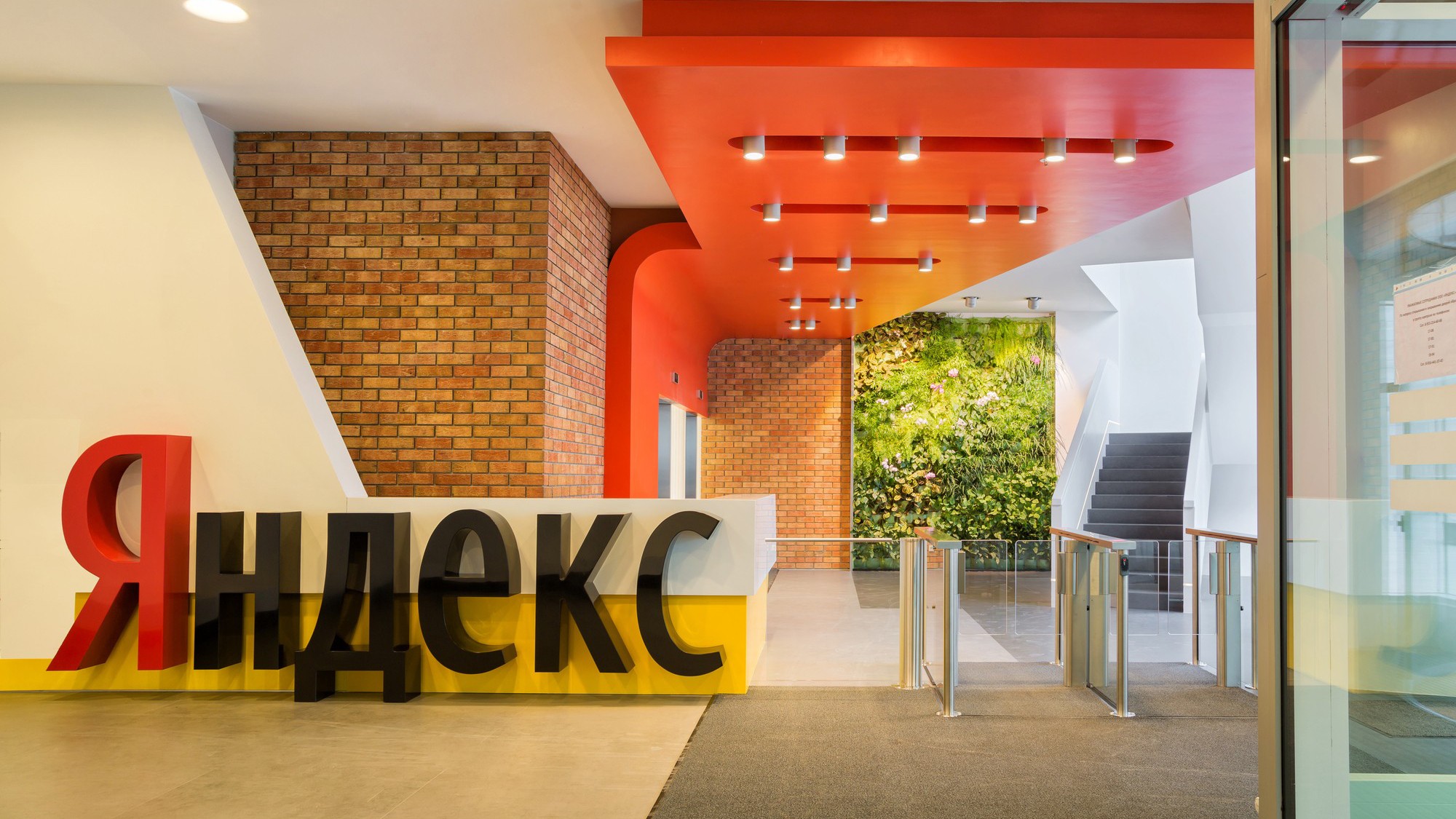 «Yandex» has spoken about the attempts of Roskomnadzor to block the messenger Telegram on the territory of Russia after over two hours of five IP addresses the company was in the registry office.
Restricting access to the Russian and global Internet services will harm primarily the Internet. That is the lack of freedom and lack of choice for users, we believe the most dangerous consequence of the locks.
16 April Roskomnadzor began indiscriminate blocking of IP addresses of various companies like Google and Amazon, with the aim to stop working Telegram in Russia. As a result of the locks on the territory of Russia did not work confirmation of online payments via SMS for MasterCard, temporarily ceased to operate the services, Microsoft, server, some video games, Google Play, Google Photos, and also some instant messengers such as Viber.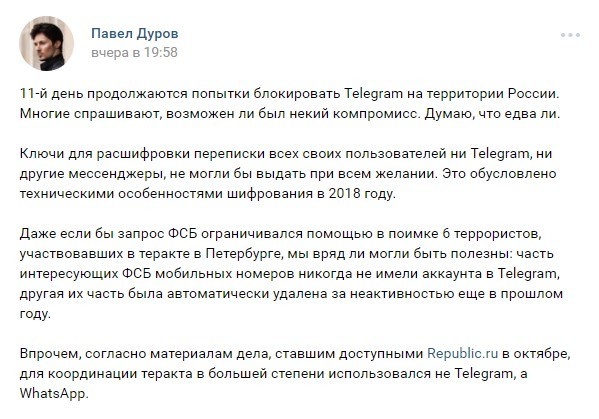 The statement Pavel Durov April 26
The Creator of Telegram, Pavel Durov in a message on 26 April noted that a compromise in the situation is impossible. Technical features encryption data is not allowed to access the user messages. The same applies to other instant messengers.
Source:
Yandex

Source