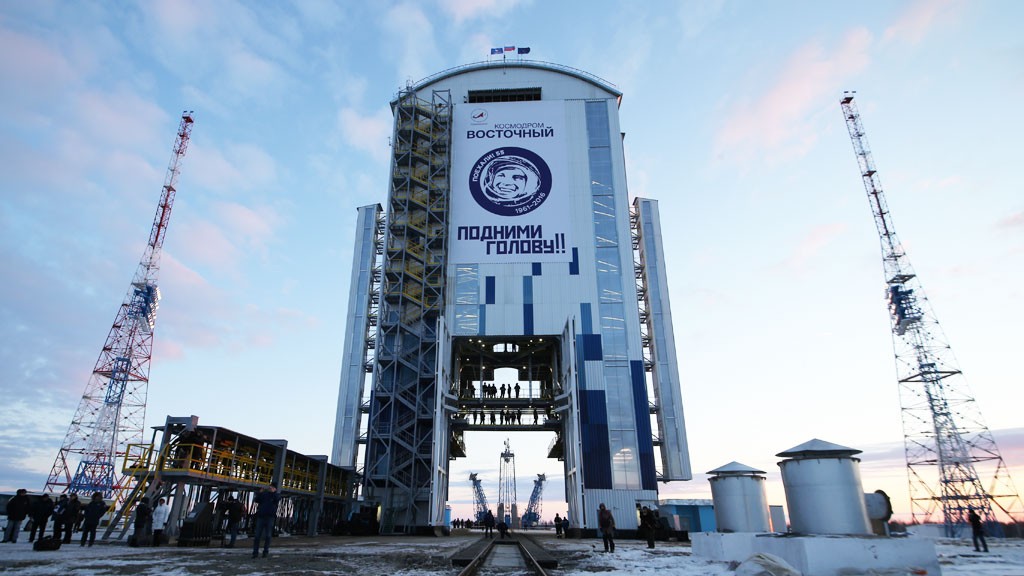 In «Yandex.Cards» with the support of «Roscosmos» appeared panoramic shots of the cosmodrome «East».
From the comfort of home, users of the web version and mobile apps for iOS and Android can go on the way from the technical to the launch site where you are the main objects of the cosmodrome. Among them: launcher, command centre, fuel station and other facilities. In addition, on the panoramic picture shows the interior Assembly and test buildings and the launch of the carrier rocket «Soyuz-2.1 b».
The survey was conducted by the partner of «Yandex» — the company «Sitescanner». Only «Yandex.Cards» there are more than two and a half million of panoramas of Russia, Ukraine, Belarus, Kazakhstan, Armenia and Turkey.