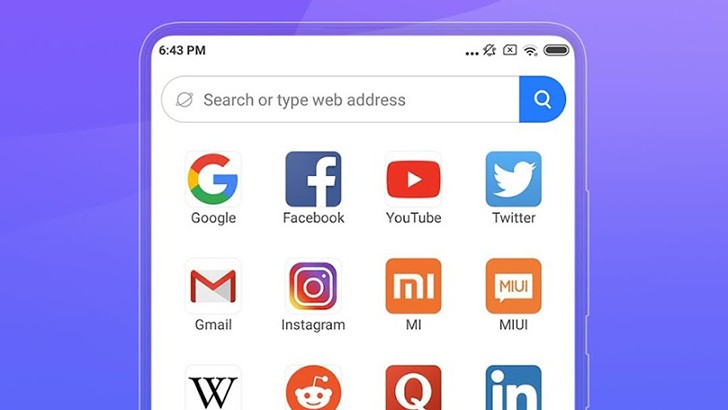 Xiaomi published in Google Play new browser called Browser Mint. It excels with low weight — the installation file weighs in at 10 MB and additional features.
Built-in functions include data compression for a smaller flow of traffic, reading mode, change user-agent browser, voice search and private mode.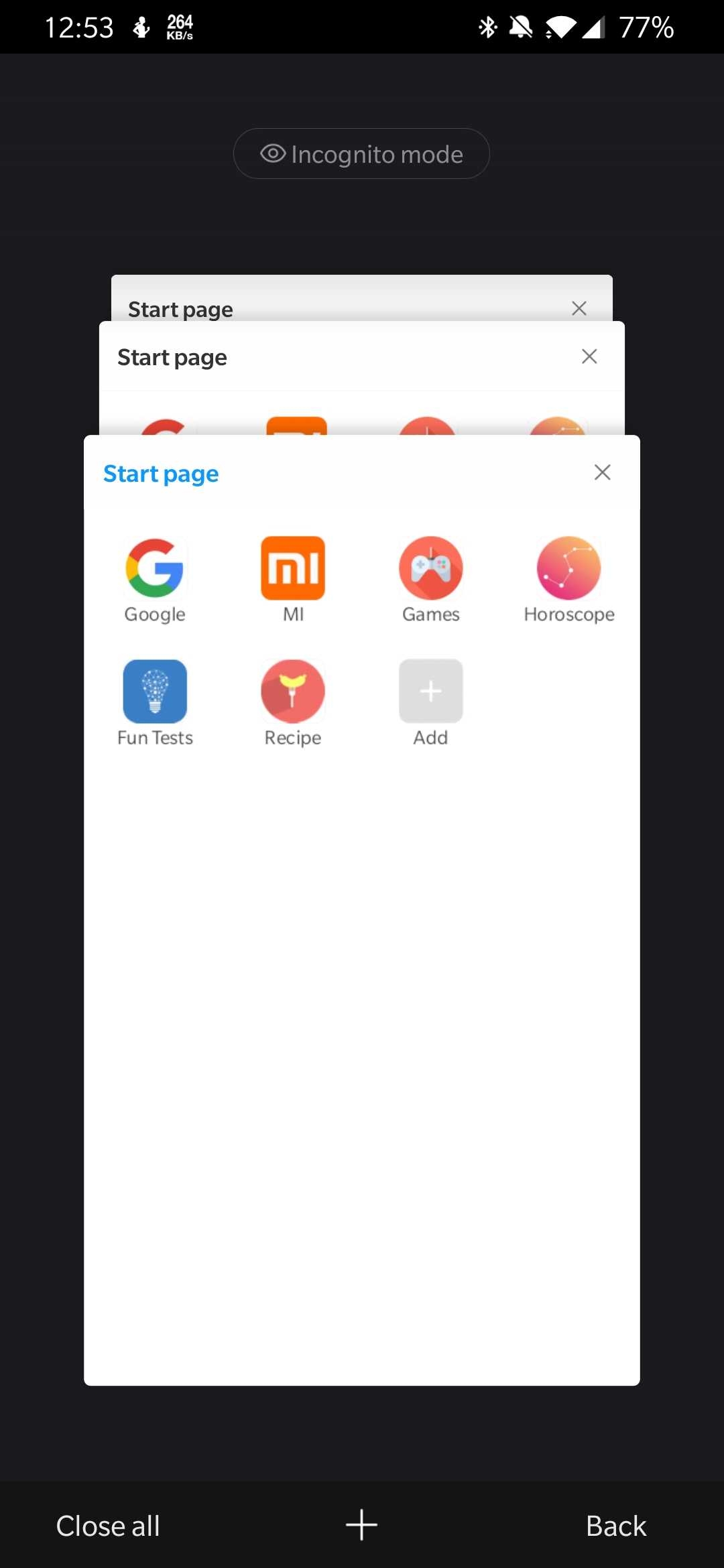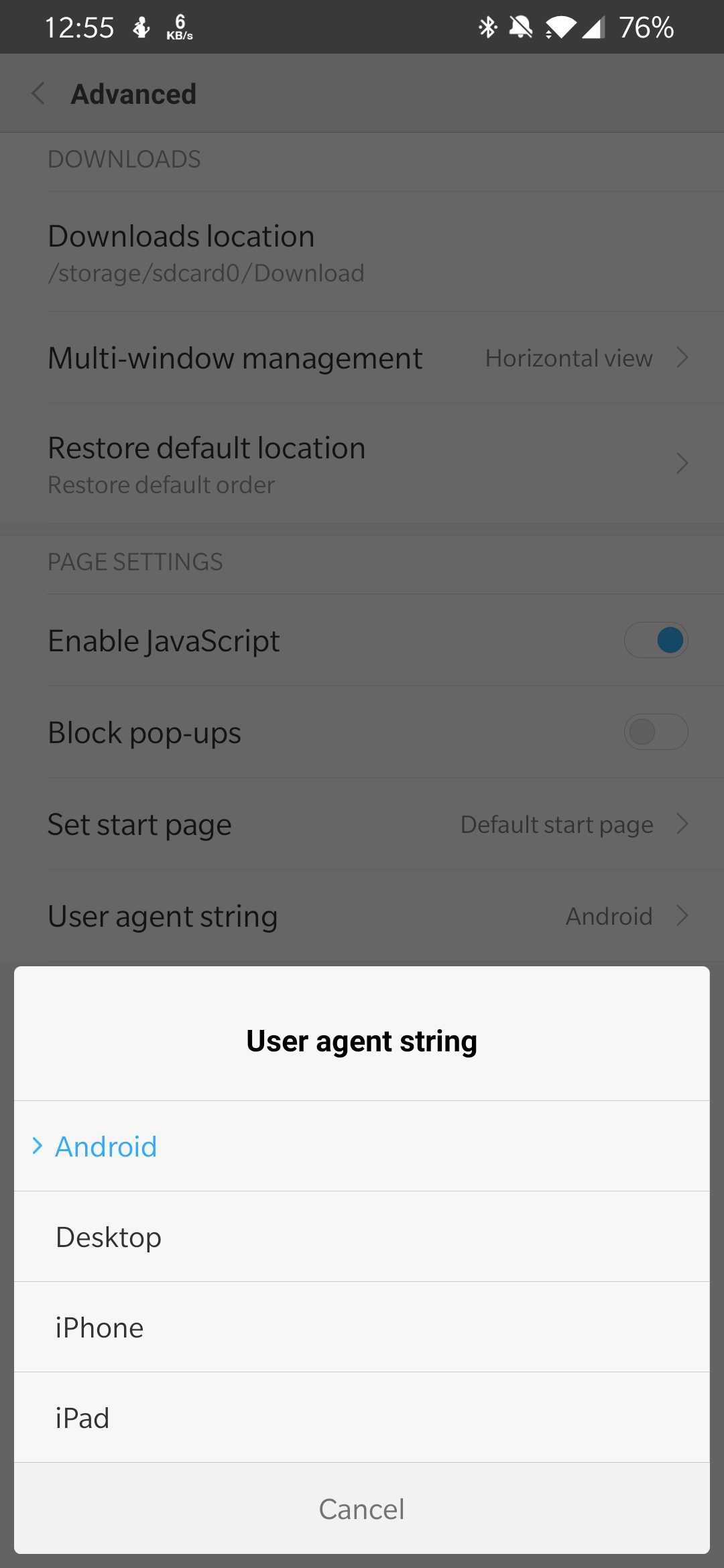 The efficiency of the browser will come in handy most of the Xiaomi smartphones: the company is focused primarily on the production budget, and thus low-power devices.
Version Mint Browser 1.3.0 can be installed from Google Play.